Millmoor Rig Wind Farm
Utilising the Natural Environment to Harness Clean, Zero Carbon Energy
Millmoor Rig Wind Farm
Utilising the Natural Environment to Harness Clean, Zero Carbon Energy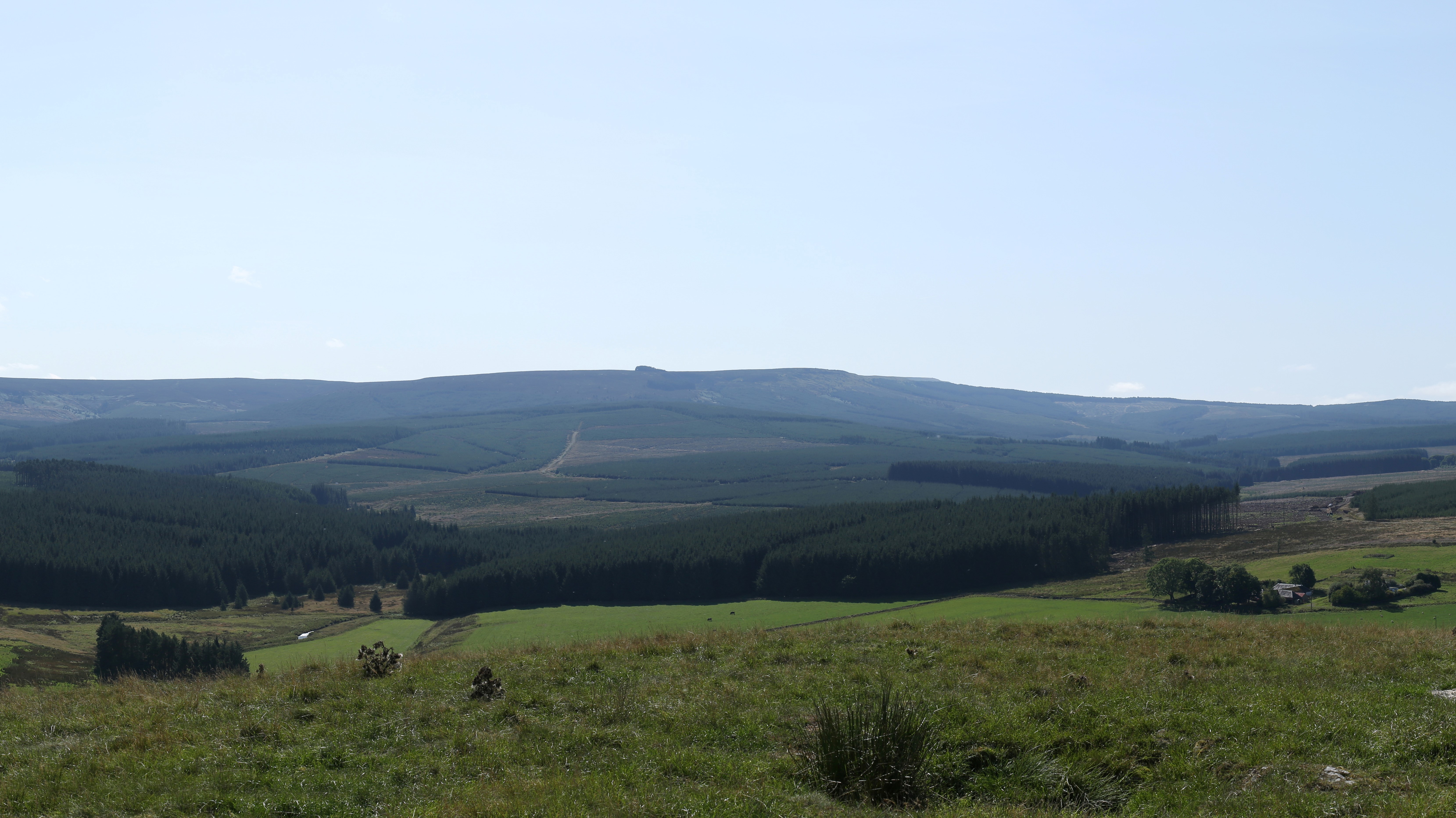 ESB is developing proposals for Millmoor Rig Wind Farm
If consented, the Millmoor Rig Wind Farm will utilise the natural environment to harness clean, zero carbon energy and also support the long-term management of the forest in which Millmoor Rig Wind Farm will be located.
Millmoor Rig Wind Farm
THANK YOU
We would like to thank everyone who took the time to attend the in person community consultation events in Southdean and Bonchester Bridge in June 2022, and to all those who provided feedback on the Millmoor Rig Wind Farm proposal so far.
The public consultation is open until Thursday 7th July 2022 if you would like to provide feedback on the proposed development.
All exhibition material that were presented at the in-person exhibitions is available below.