Welcome to our Millmoor Rig Wind Farm Latest News
We regularly update this page for the latest information relating to our public consultation events and our Section 36 application, and to provide access to new project documentation as it becomes available.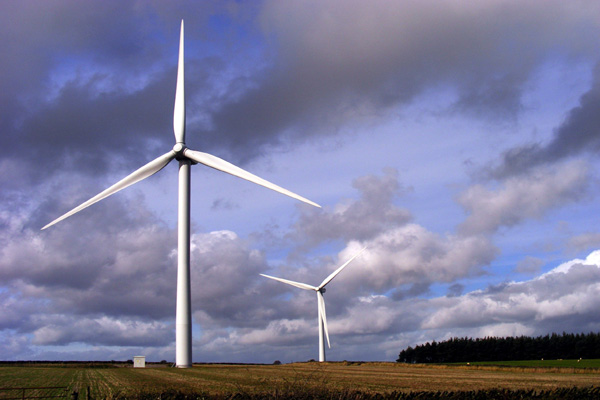 ESB West Durham Wind Farm, England


February 2022
The Environmental Impact Assessment (EIA) Scoping Request to the Scottish Government has just been submitted for Millmoor Rig Wind Farm. This document sets out the range of environmental studies proposed to be undertaken in order to both shape the design and assess the impact of the project.