Powering the food and drink manufacturing sector
We're helping food and drink manufacturers drive results with innovative and flexible energy solutions
Powering the food and drink manufacturing sector
We're helping food and drink manufacturers drive results with innovative and flexible energy solutions
The path to Net Zero has begun and the pressure is now on for Food & Drink Manufacturers to reduce costs and cut their carbon emissions, and Business Solutions from ESB Energy can help.
Our Energy Services team collaborates with Large Energy Users to deliver industry-specific energy solutions that deliver savings and reduce carbon emissions.
As costs across the manufacturing sector continue to increase due to supply chain disruptions, spiking energy prices, and increasing inflation, margins will decrease. While the needs of consumers and demands of regulators are ever increasing, the time is now to reduce costs, improve efficiencies, and implement a sustainability strategy.
With our £75 million support fund to help large energy users decarbonise their organisations, we have partnered with some of the world's largest manufacturing companies to help them realise the benefits of working toward a more sustainable future and a circular economy. Our funded solutions make financing large scale projects easy and affordable, while our expertise and technology ensure organisations can dramatically reduce energy costs and carbon emissions from day one.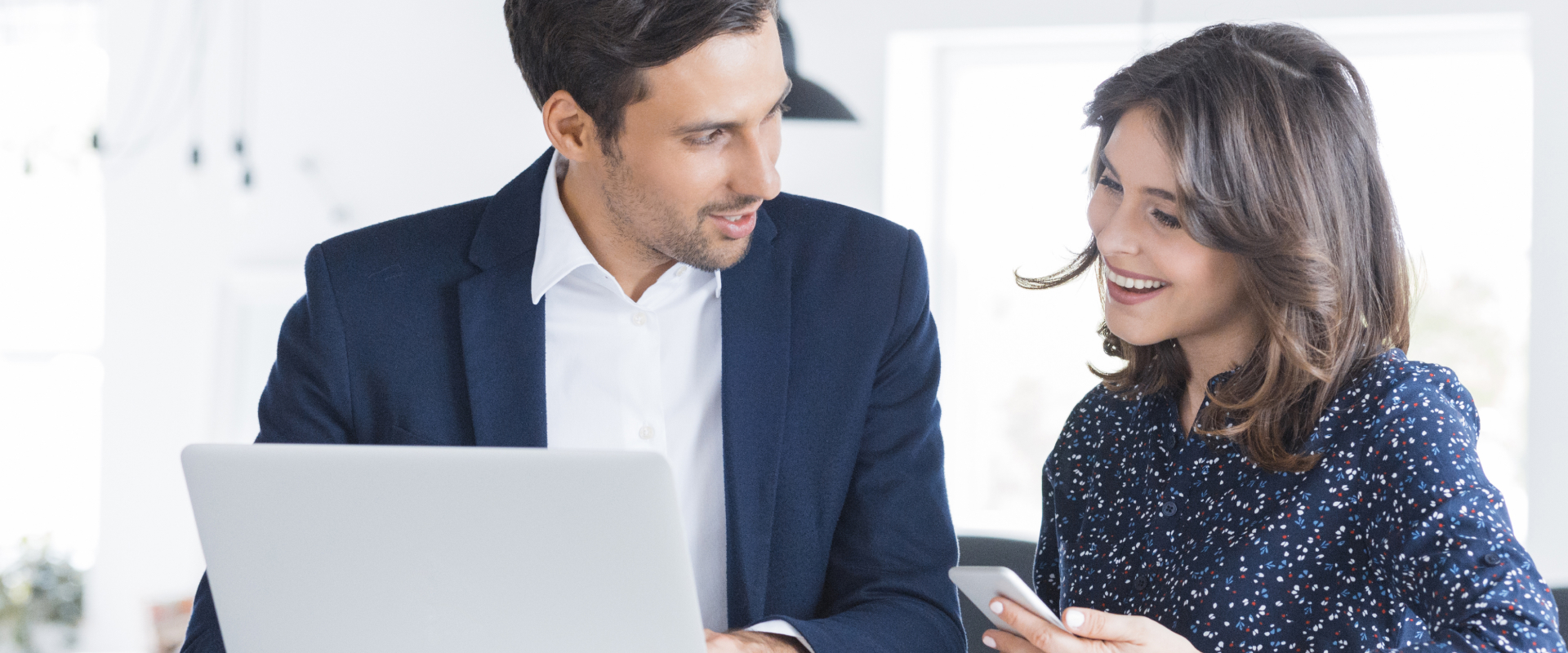 Carbon Analytics & Energy Insights
ESB's Energy Management Hub monitors all energy usage in your buildings and allows our team of experts to come up with solutions to control and reduce it. Our experts continually track and measure your organisations energy usage and carbon emissions to deliver the insights you need to unlock greater efficiencies, reduce energy costs and free up resources.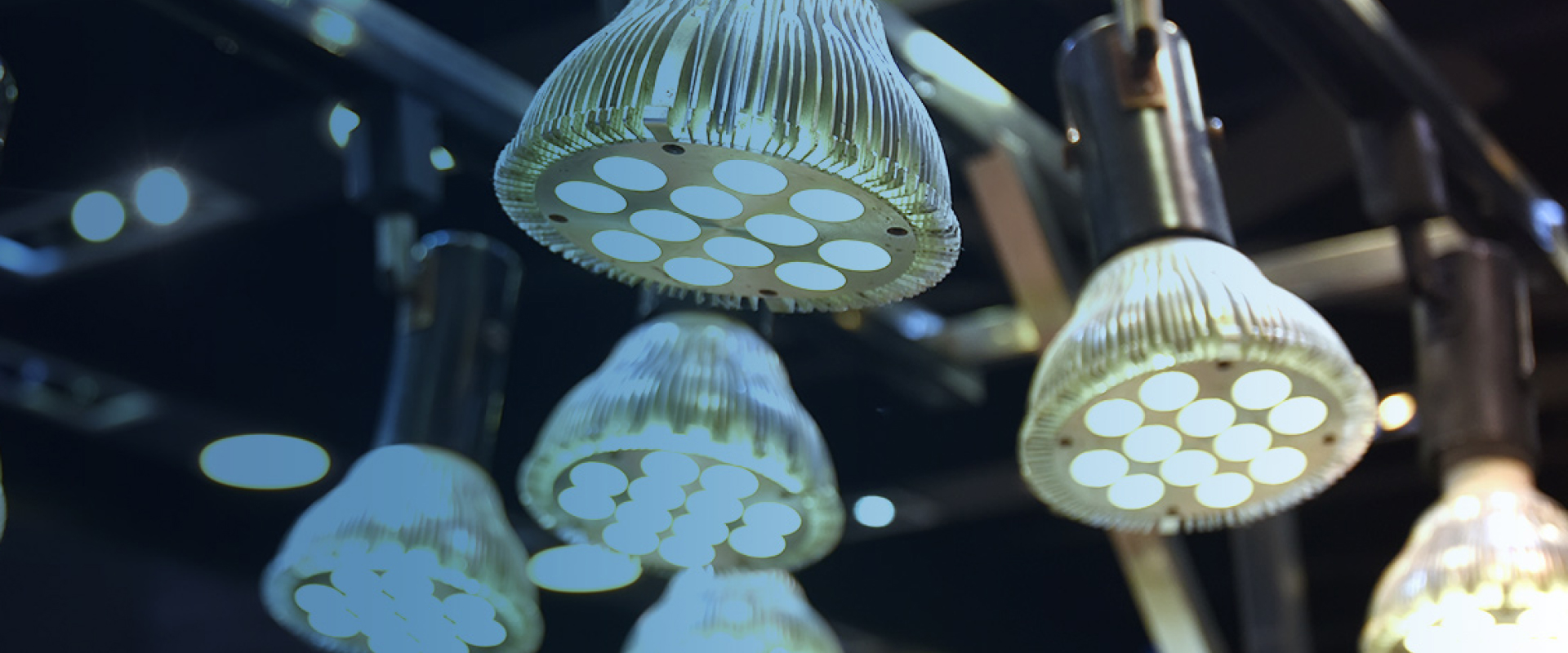 Lighting as a Service
We will work with you to design, install and maintain bespoke high quality lighting solutions with no upfront capital expenditure. We share the cash savings with you for a defined agreed period and then after this period, your business will benefit from the full energy savings from your bespoke LED solution.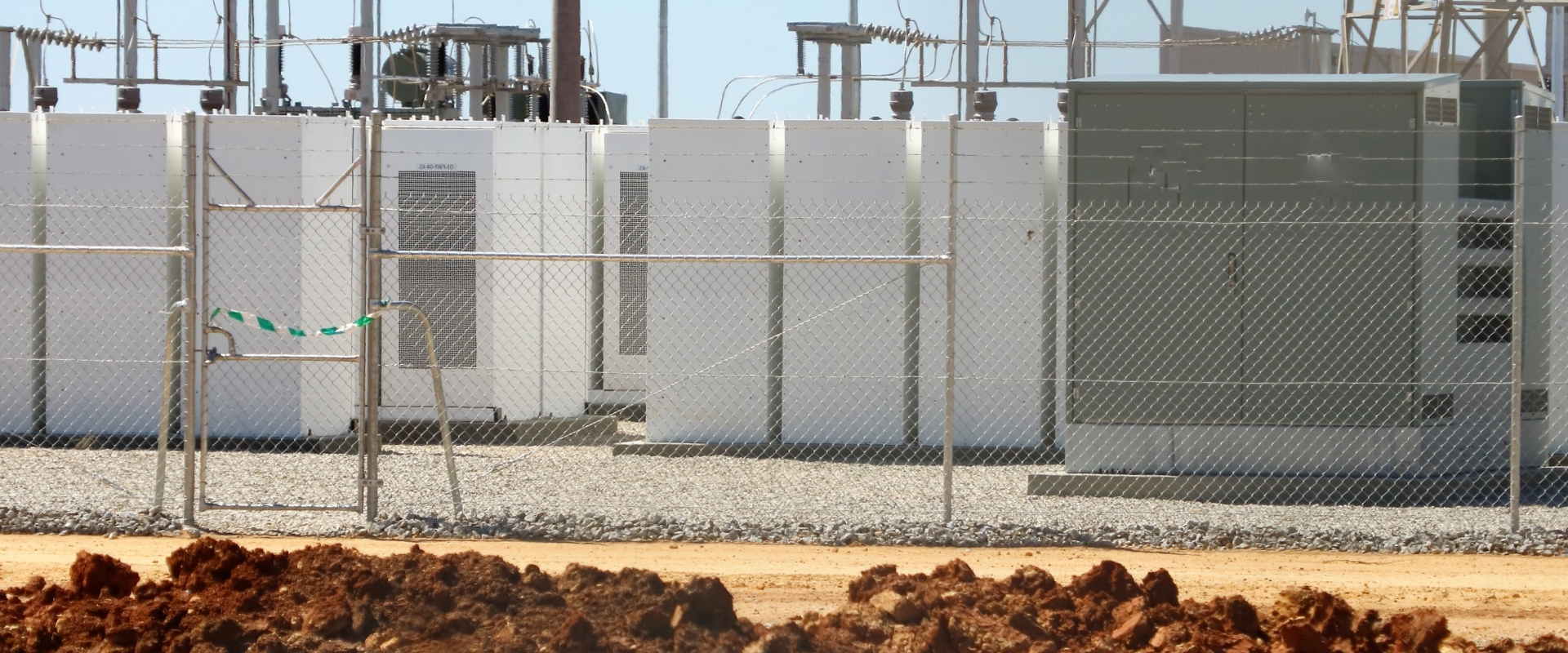 Battery Solutions
Our battery storage solutions offer you flexibility around your energy consumption which in turn will reduce your energy costs and exposure at points of peak demand. With an understanding of how much power is needed and when, we will design a system tailored to the needs of your organisation. If funding is required, we will provide it.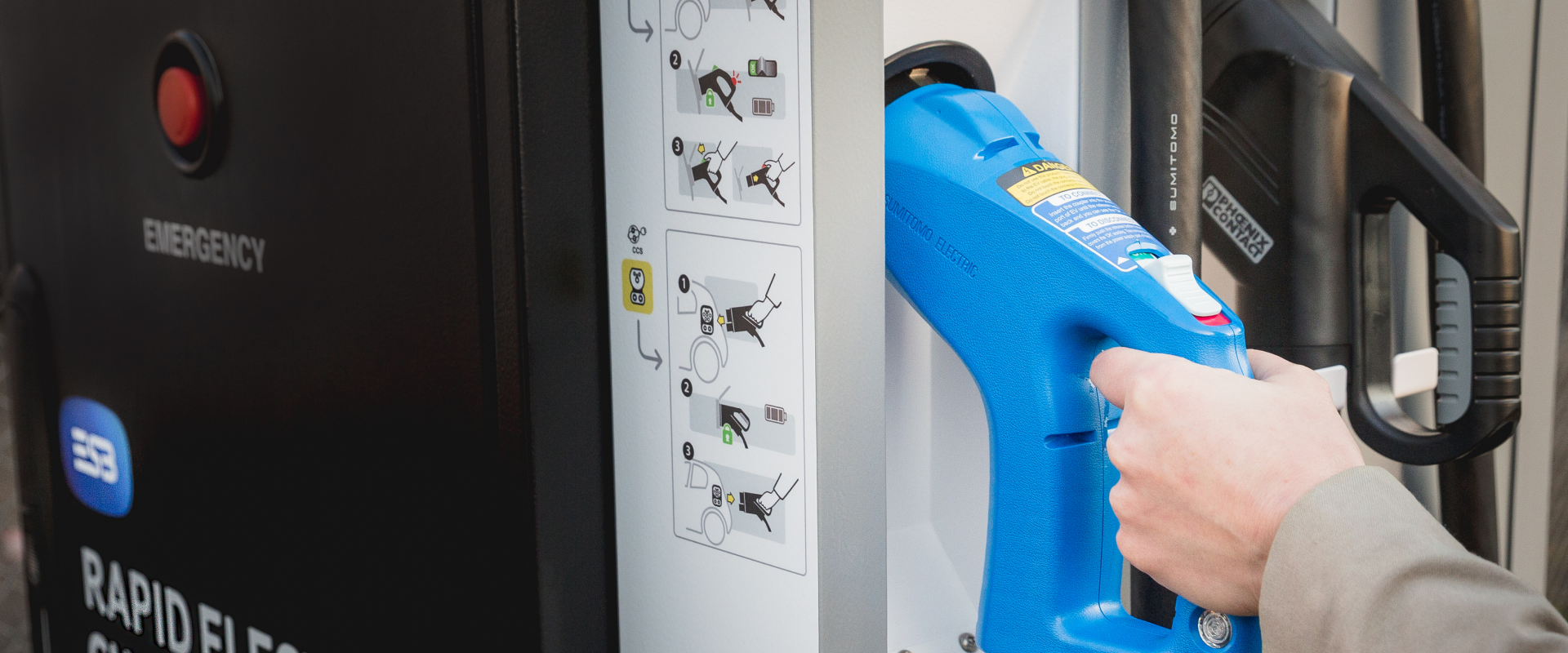 Electric Vehicle Charging for Business
We provide full end-to-end electro-mobility services to business, transport, and local authorities. We will work in partnership with you to design, install and maintain a custom charging infrastructure. And with funding available, you can invest in the future, at no cost today.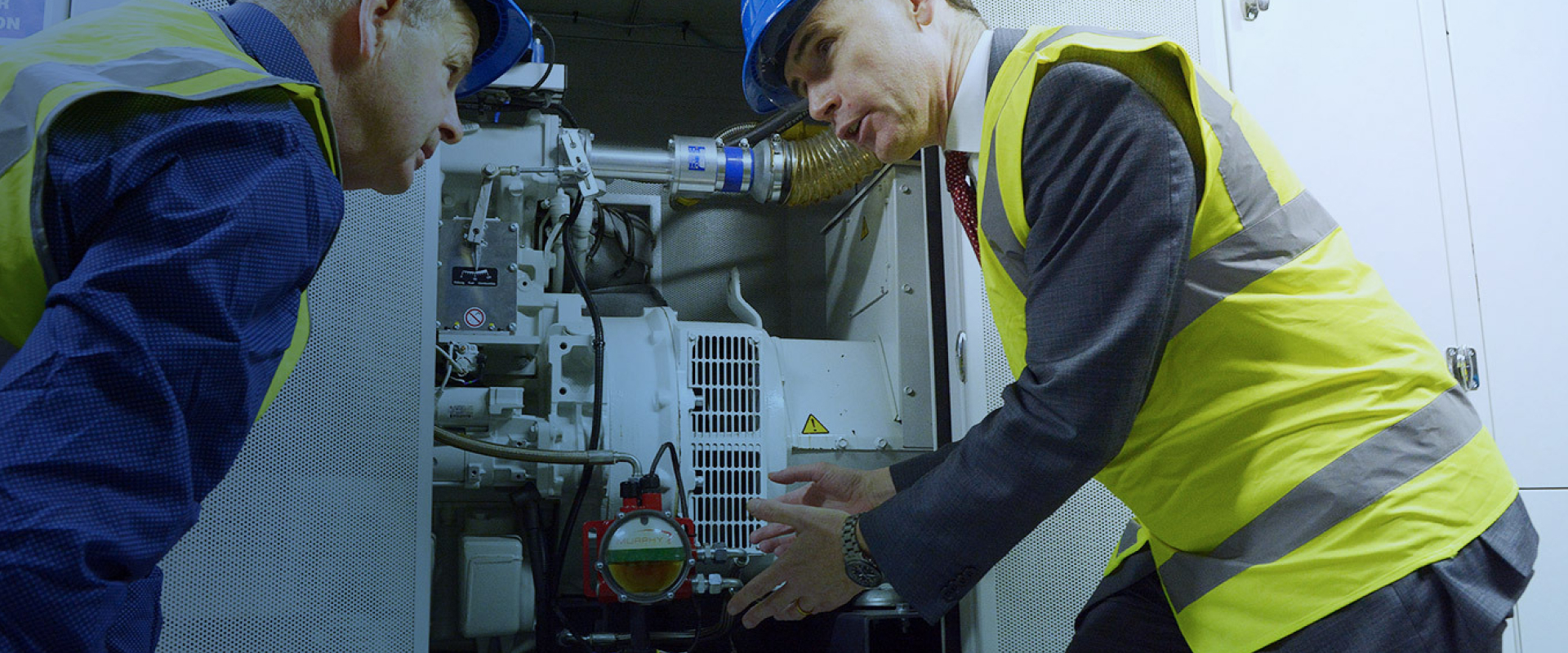 Heating & Cooling
ESB Energy delivers best in class, ground source and air source heat pump solutions, complemented by the expertise of a full range of alternative heating solutions. We design, engineer, install and maintain leading-edge innovative renewable heating and cooling systems including geothermal solutions.