We collaborate with Large Energy Users to deliver industry-specific energy insights and to recommend and offer innovative, energy saving solutions to reduce costs and carbon emissions.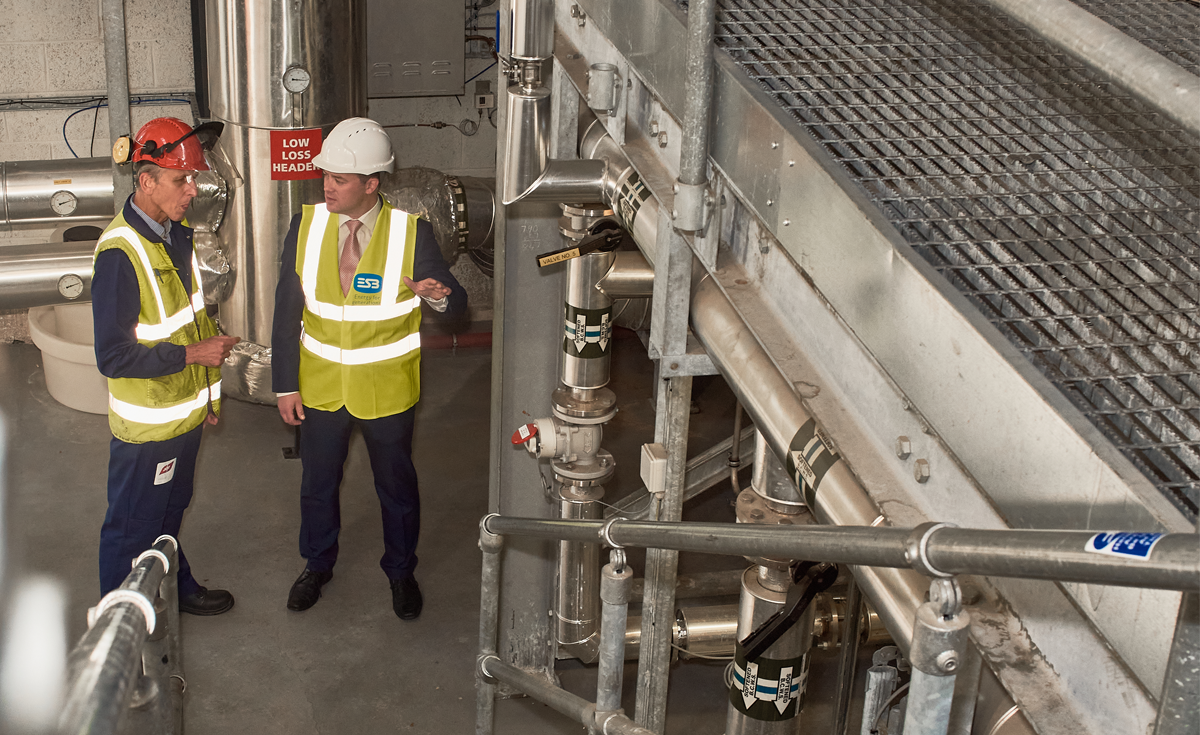 Our expertise tailored for your business
With an energy services team covering a range of disciplines and backgrounds, we provide expertise in energy supply, sustainable technology, systems and project management tailored to the needs of your business.

We have offices in Coventry and Dublin, and work with large energy users across many sectors including Retail, Manufacturing, Public Sector, Pharmaceutical, Agri-food and Commercial sectors
Providing your business with:
Energy Insights
Access to advanced energy monitoring tools, robust usage analytics and industry-specific insights to unlock energy savings.
Expert Recommendation
Solutions consultancy and design input that will deliver the best results for you.
Innovative Solutions
Variety of sustainable technologies that require no upfront supply-side investment.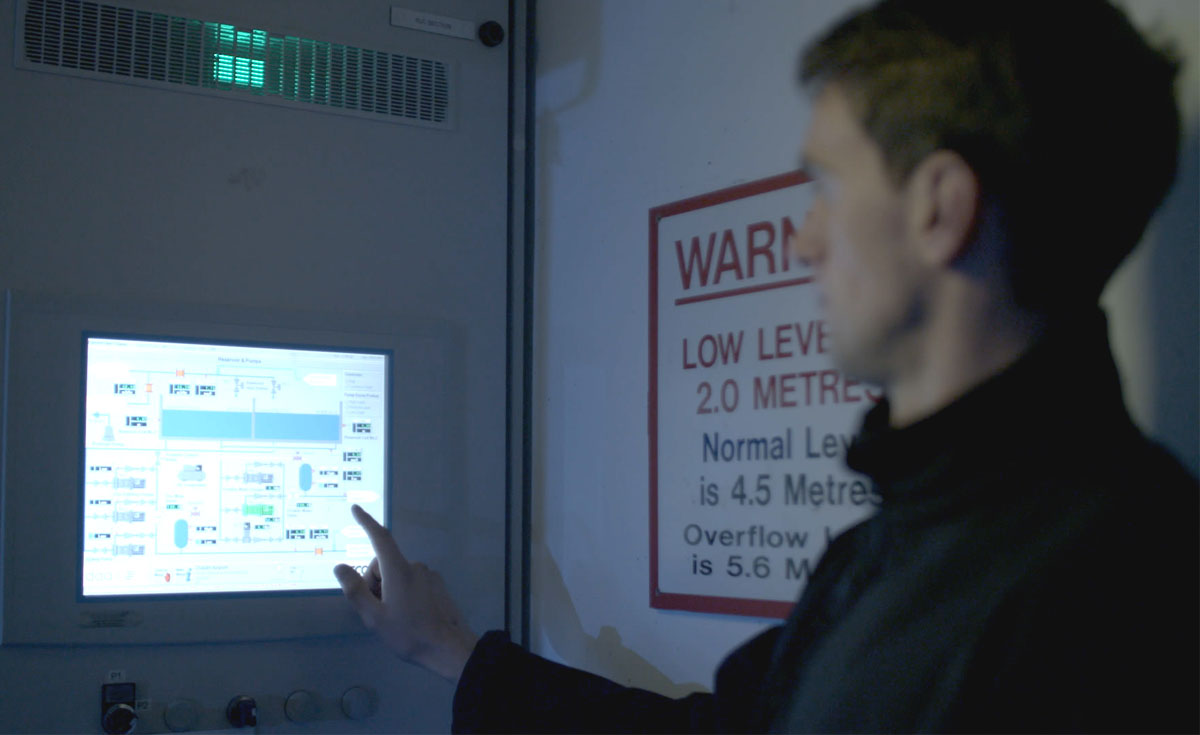 Custom-fit energy solutions
We offer a range of sustainable solutions to suit the energy requirements of large energy users, without the need for upfront investment.

We'll collaborate with you to optimise existing assets, identify the latest, and tailor the best, most innovative energy solutions for your business. And because every business is different, we tailor solutions to drive efficiencies and guarantee significant savings.