Our Energy Services team works with your business to implement energy solutions that deliver savings.
We draw on the breadth of expertise across the ESB group to deliver the best results for our customers leveraging cutting-edge technology, data analytics, and advanced energy monitoring tools.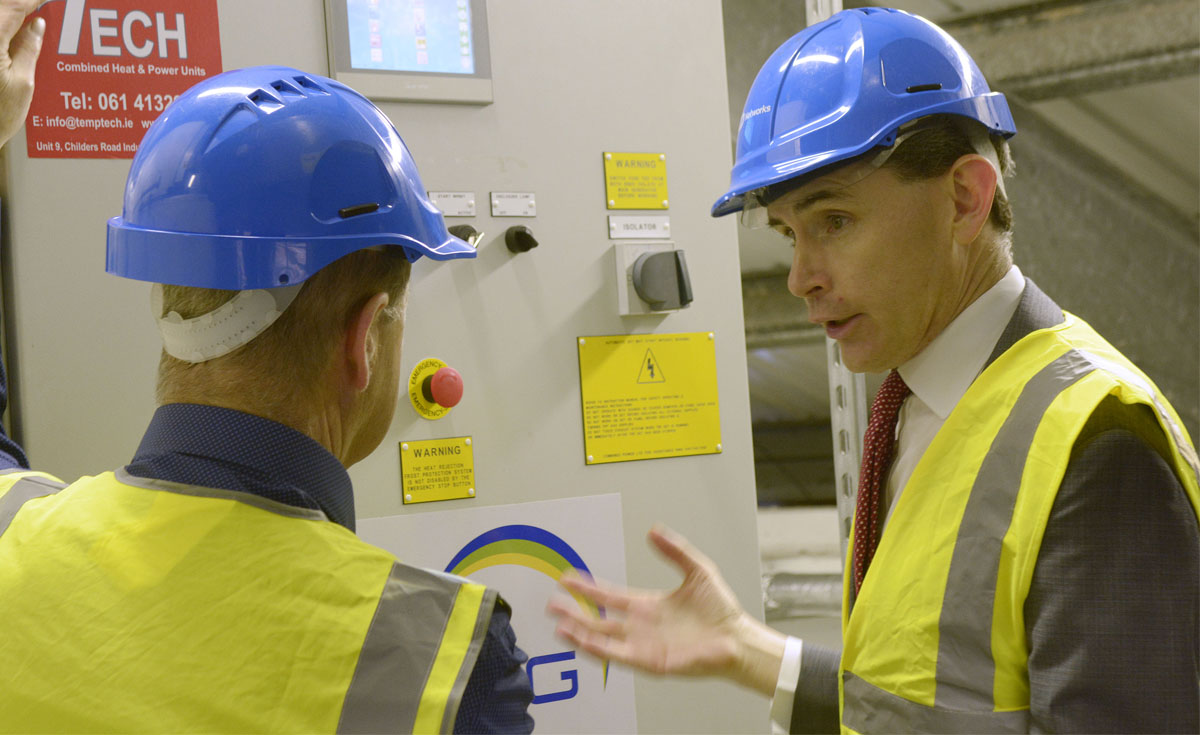 Solutions for you
No matter what your in-house capabilities may be, our Energy Experts can help. We provide a range of services and solutions to work with your staff and within your budget.

From energy audits and financing, to implementing and monitoring solutions, we offer an end-to-end service designed to deliver continual return on investment. Our collaborative approach assures transparency and results.

Whether the requirement is for a single facility lighting retrofit, a multi-site, multi-technology overhaul, or designing a renewable, behind-the-meter heating and cooling system from the ground up, we work with you to deliver a bespoke solution that works for you.