Carbon Analytics & Energy Insights
Enable large financial and carbon emissions savings
Carbon Analytics & Energy Insights
Enable large financial and carbon emissions savings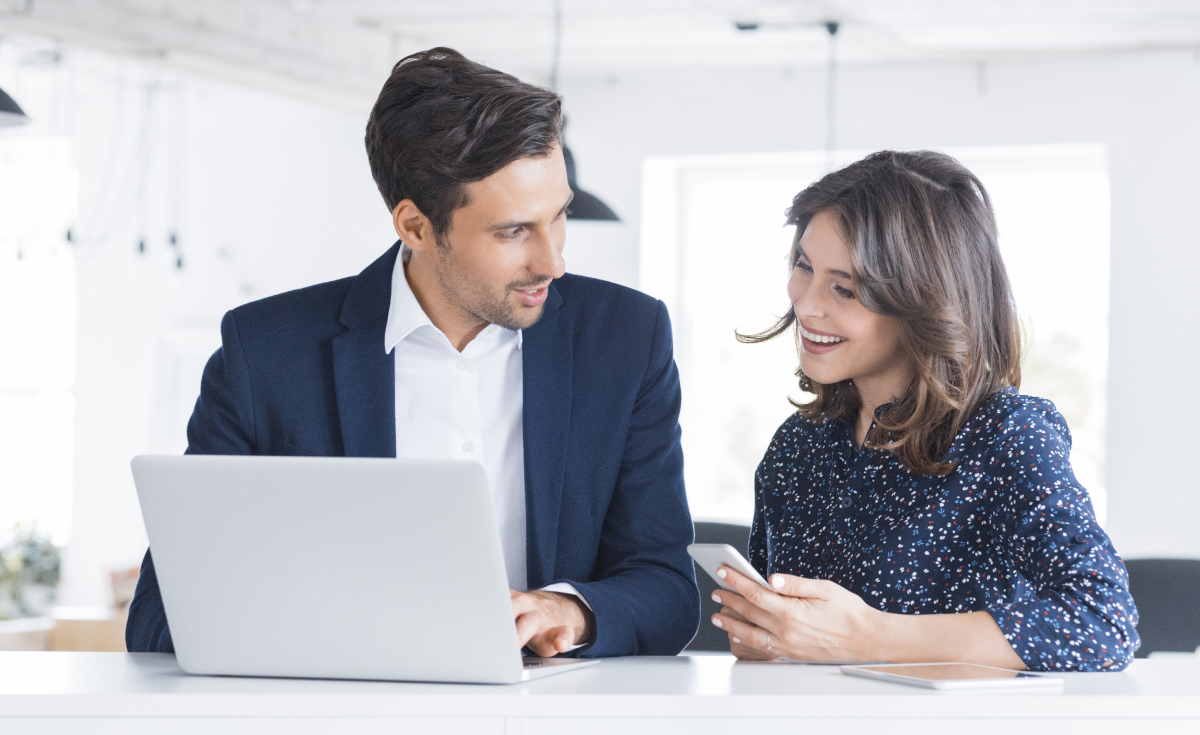 Our Offerings
We design a system tailored to the needs of your organisation
Remote monitoring and verification
Expert recommendation, assessment and analysis
Management of optimisation and energy efficiency projects
Few organisations have a dedicated
Energy Manager. That's why we offer
our team of dedicated energy engineers
and analysts. We work with a variety
of cloud-based energy management
platforms that can be monitored
and analysed remotely. Our experts
continually track and measure your
organisation's energy usage and carbon
emissions to deliver the insights you
need to unlock greater efficiencies,
reduce energy costs and free up
resources.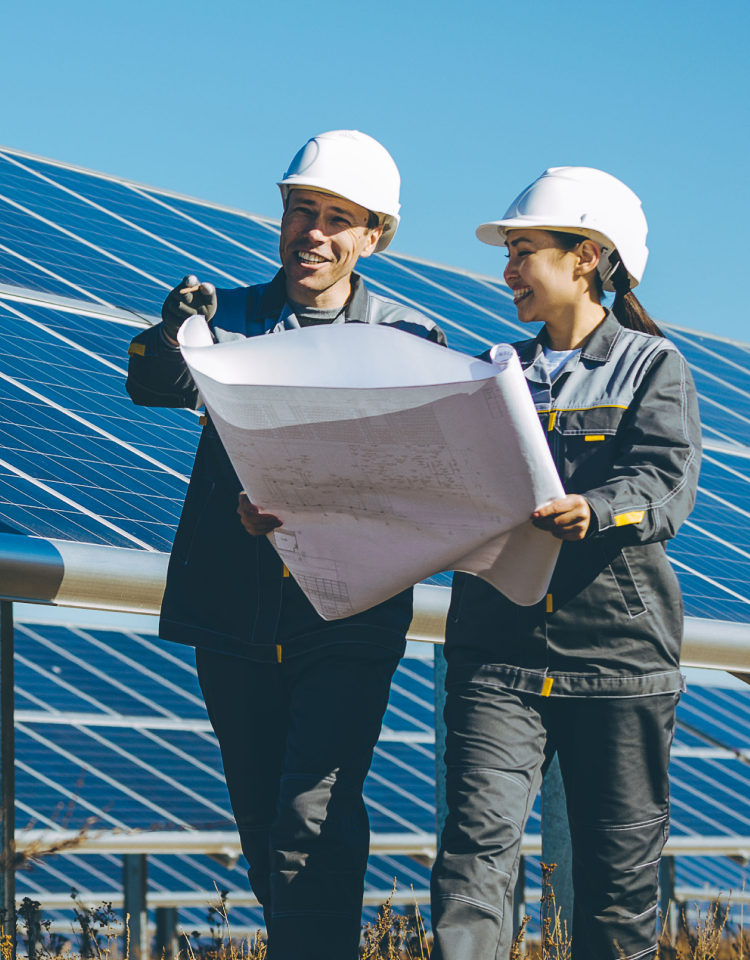 Measure
To gain an understanding of the energy usage we use Measuring and Tracking systems linked to well placed meters across your building to provide us with real time energy usage data, which supports us identifying energy saving
Monitor and analyse
These measurements are provided to our team of energy analysts over the cloud with real-time information on how much and how efficiently energy is being used. They can optimise systems in real time to highlight faults or anomalies to make adjustments on the spot.
Implement
We provide energy insights based our expert analysis and knowledge of similar buildings. We highlight and recommend potential longer term energy saving projects and efficiency measures to reduce energy.
The Energy Management Hub offers a range of energy management services, including full day-to-day management of optimisation and energy efficiency projects. The total energy management service enables a business to unlock efficiencies and frees up resource to concentrate on core business priorities.
Tailored Solutions
We tailor our solutions to meet your business needs. Customisation means different things for each business. It's a conversation.
Briefly outline your needs and a member of our team will get back to you to further help you along the way.