For Business
Driving your business forward
For Business
Driving your business forward
We have been developing electro-mobility solutions since 2010 and want to share our knowledge and offerings with businesses looking to reduce their transport carbon emissions.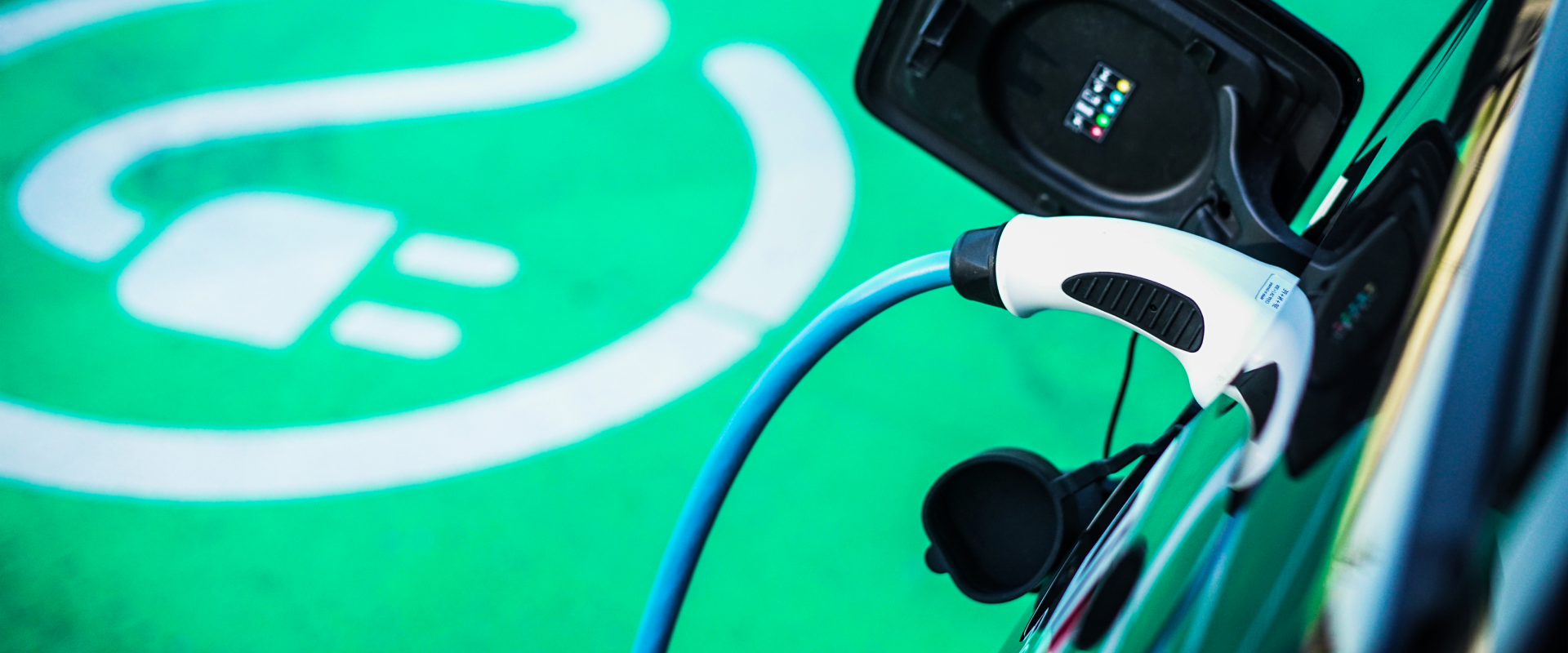 Our electro-mobility solutions
We provide full end-to-end electro-mobility services to business, transport, and local authorities. Our services include:
Building, maintaining and operating public charging networks of fast, rapid and high power chargers

Fleet charging

Workplace charging

Destination charging
Public and Destination Charging
Are you a government body or city or county council looking to roll out public charging infrastructure in your locality? We have a huge amount of experience rolling out public charging infrastructure in partnership with:
Transport for London (Tfl)

Coventry City Council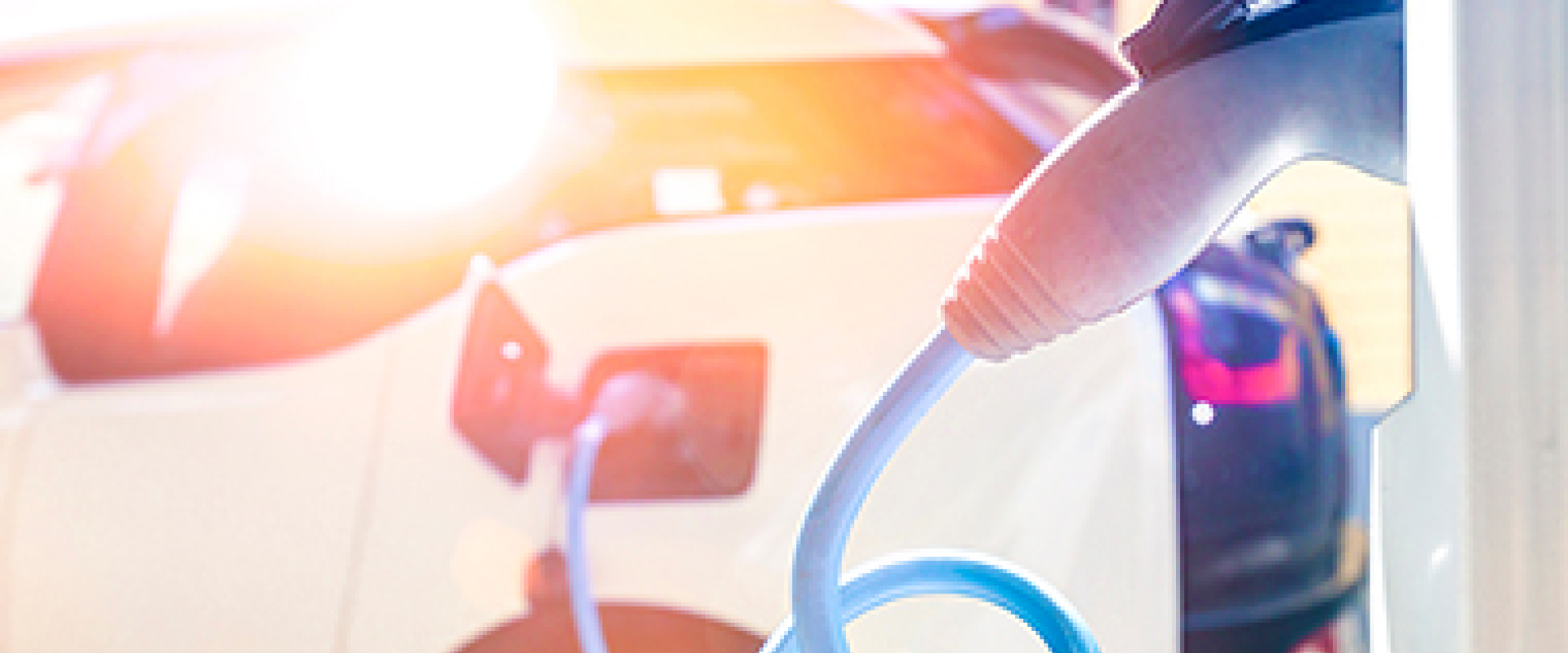 Charge your Fleet on the go!
Charge your fleet using 100% renewable energy on ESB Energy's growing network of public electric vehicle chargers in London, Coventry and Birmingham. Our fleet plans offer a range of benefits including:
Lower per kWh charging rates

The ability to monitor usage across an entire fleet

The ability to track, analyse and control costs

Free charge point access cards

Collective billing
In addition to our standard customer benefits of the EV Plug In app, live charge point map and 24/7 customer care support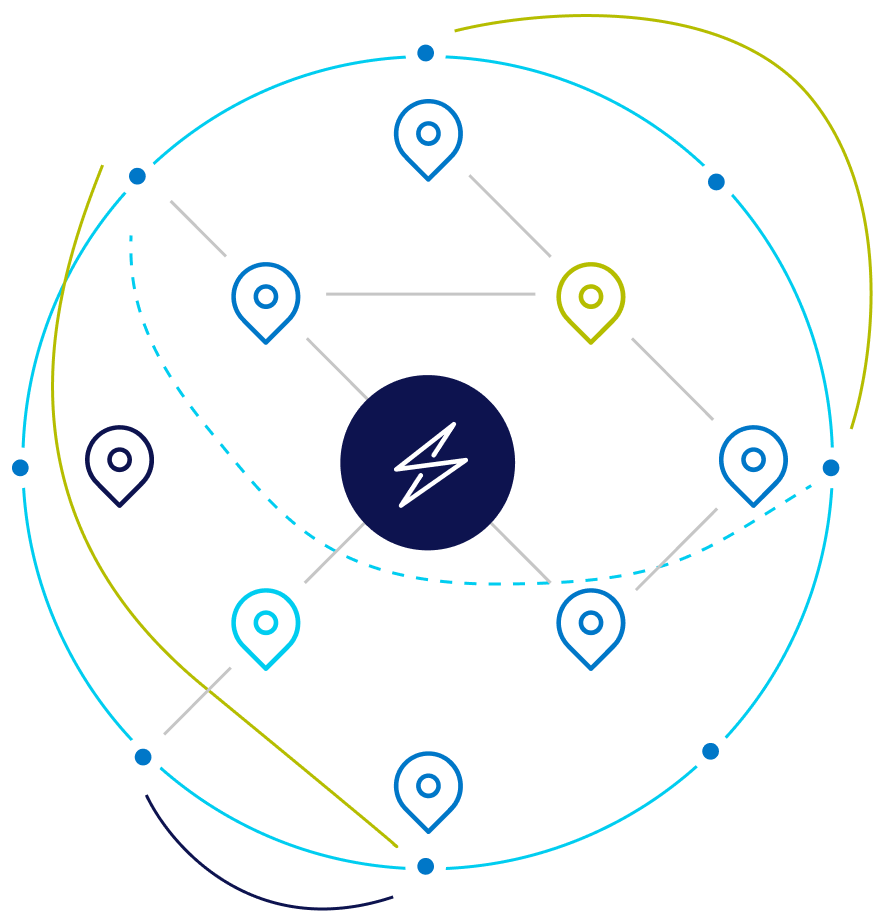 Workplace and Fleet Charging
The electrification of transport is an essential component of any decarbonisation strategy. Whether you want to improve green credentials by electrifying your organisation's fleet, or meet the evolving needs of staff and customers, our expert team will deliver the Electric Vehicle (EV) charging infrastructure that's right for your organisation.
We will work in partnership with you to design, install and maintain a custom charging infrastructure. And with funding available, you can invest in the future, at no cost today.
Connecting and decarbonising communities with sustainable infrastructure through strategic partnerships

Charger installation and management

Real-time digital tools e.g. live charge point map and app

Data collection and analytics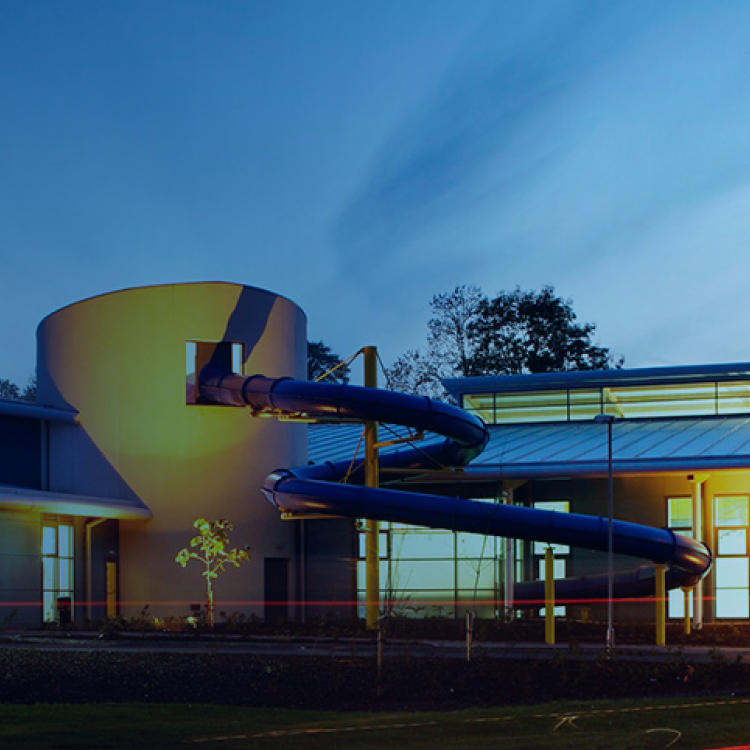 Are you a large business looking to decarbonise your organisation?
We also collaborate with large businesses to dramatically reduce energy costs, carbon emissions and consumption. With a £75m support fund to help large energy users decarbonise their organisations, we have partnered with some of the best-known retailers in the UK and have helped them realise the benefits of working toward a more sustainable future and a circular economy.
Our funded solutions make financing large-scale projects easy and affordable, while our expertise and technology ensure retailers dramatically reduce energy costs and carbon emissions from day one.