Almost 30 years of Business in Britain
Proud generators of energy and investors in Britain
Almost 30 years of Business in Britain
Proud generators of energy and investors in Britain
At ESB Energy, our goal is simple: to actively improve the energy landscape by investing in renewable energy sources and developing sustainable technologies, paving the way to a cleaner, brighter future for Britain and our planet. For almost 30 years, ESB has operated as a leading independent generator in the UK, with £1 billion invested in renewables, and further planned investment that will have the potential to power up to 1.8 million homes.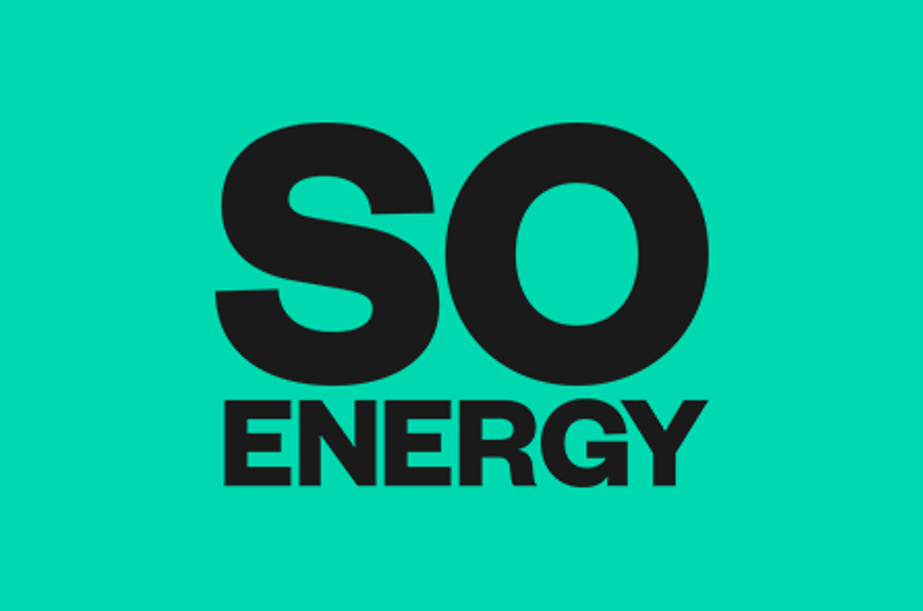 ESB Energy is now part of So Energy
Last year we announced a merger between So Energy and ESB Energy. That means that we've changed the name of our Electricity and Gas Supply company to 'So Energy', and all of our customer accounts have successfully transferred over to So Energy.
This was motivated by our aim to become the UK's next big green energy supplier. And this development means that we can invest in new and exciting green solutions, develop new systems, services, and products. So that we can help our residential supply customers make an affordable transition to net zero living. 

Our Electric Vehicles and Business Solutions businesses will continue to operate under the ESB Energy brand, meaning nothing will change for our EV charging and Business Solutions customers.