In partnerhsip with: Tesco Ireland
Every Little Helps on the Path to Zero Carbon
In partnerhsip with: Tesco Ireland
Every Little Helps on the Path to Zero Carbon
Tesco Ireland are taking their environmental responsibility seriously. The Company has committed to achieving carbon neutrality by 2035 and reaching net zero emissions across its entire value chain by 2050.
To help achieve its ambitious carbon reduction targets,
Tesco Ireland
partnered with ESB Energy to procure and install a variety of energy efficient upgrades and to provide ongoing energy monitoring and carbon accounting.
The Challenge
With 151 stores across Ireland, Tesco Ireland needed to take significant action to reduce its energy consumption, while maintaining service and comfort for colleagues and customers. The retailer also needed a way to track carbon savings, monitor return on investment, and identify areas for further improvement on an ongoing basis.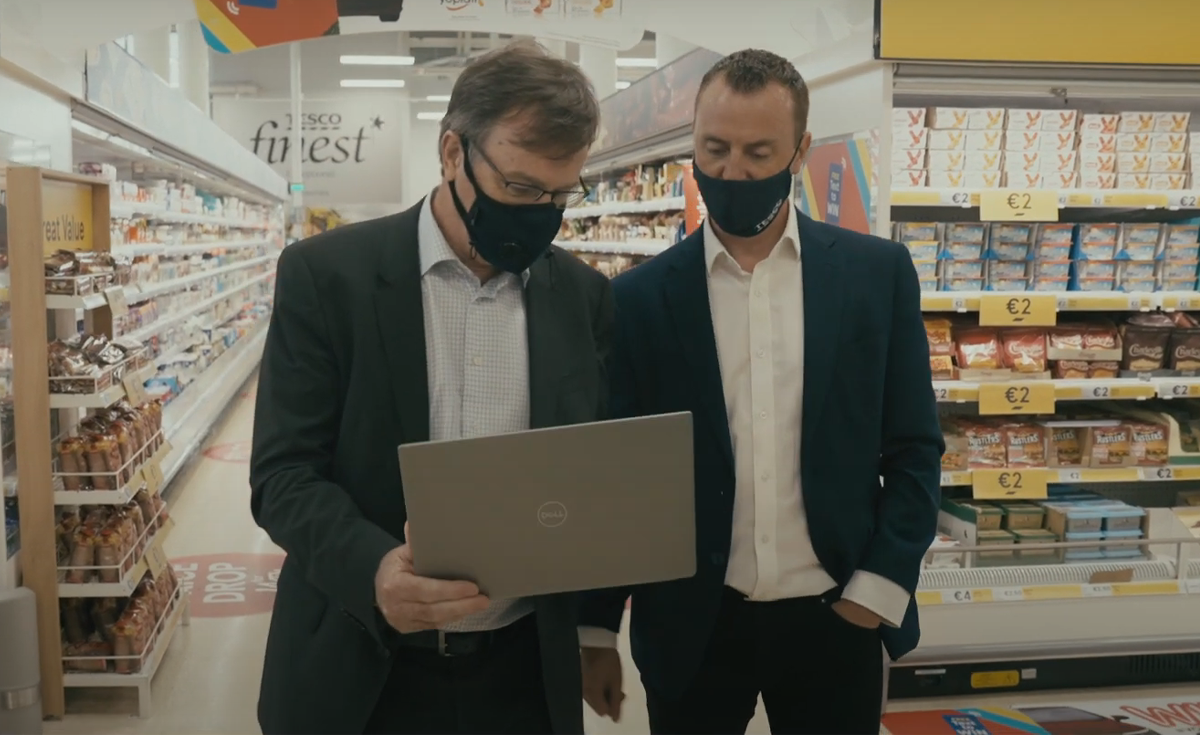 25% reduction in electricity usage
More than 45 million kWh of energy saved annually
50% reduction in CO2 emissions to date —12K tonnes annually
Accurately budget and forecast energy consumption and carbon reduction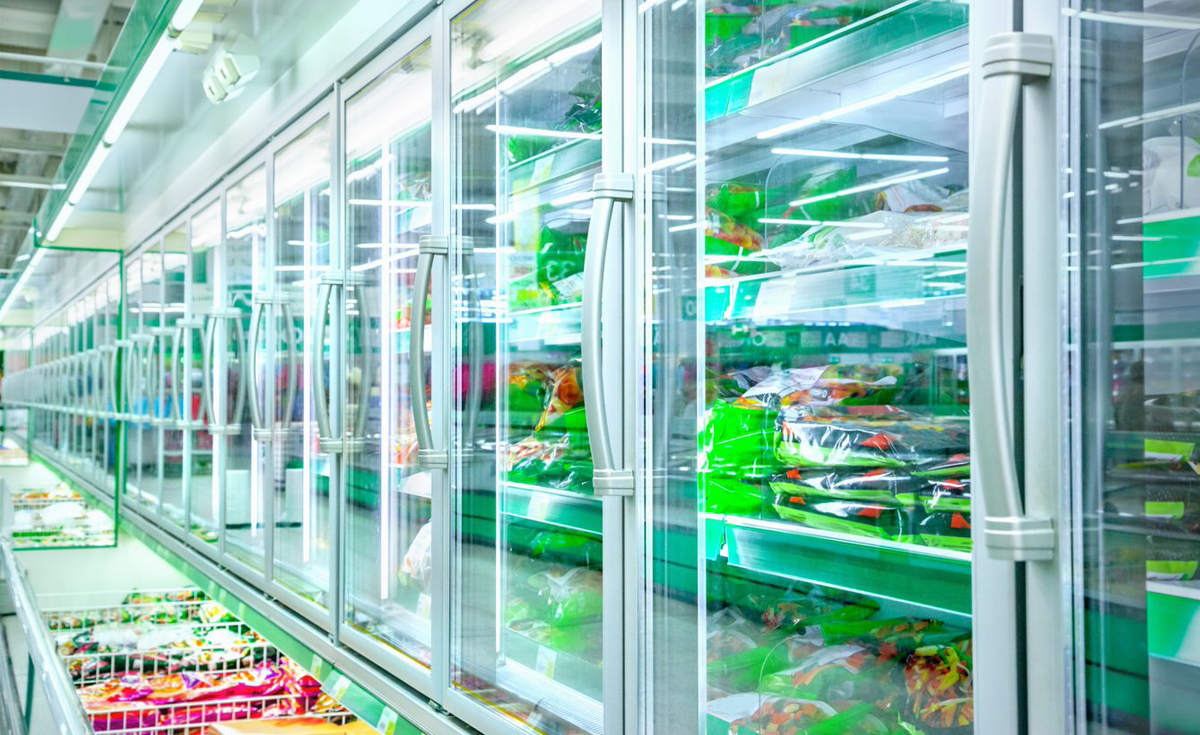 The Solution
A variety of solutions have been implemented to improve energy efficiency of heating and refrigeration, as well as ventilation and lighting systems. In addition to in-store upgrades, electric vehicle charging stations have been rolled out at more than 50 locations.

Continuous monitoring and analysis of energy usage and carbon by the ESB Energy Management Hub ensures ongoing energy savings, while identifying opportunities for improvement.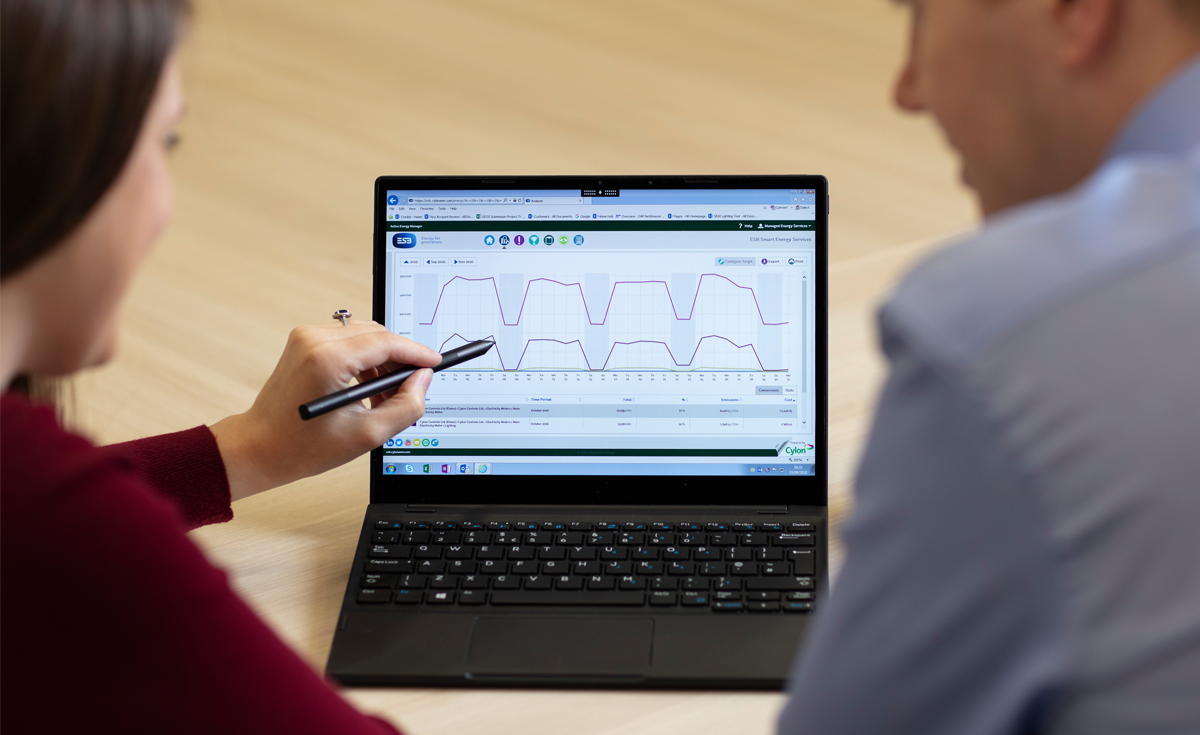 The Technology
The Energy Management hub uses a cloud-based, state of the art remote monitoring system to capture energy usage by type, equipment performance, environmental data and carbon output across all metered properties. ESB engineers and analysts use this data to provide precise budgets and forecast energy usage, cost, and carbon emissions - two years in advance.

This data allows the team to provide actionable insights and collaborate with maintenance teams to make adjustments as necessary. This service has enabled Tesco Ireland to track carbon output as it continues its journey toward a greener future.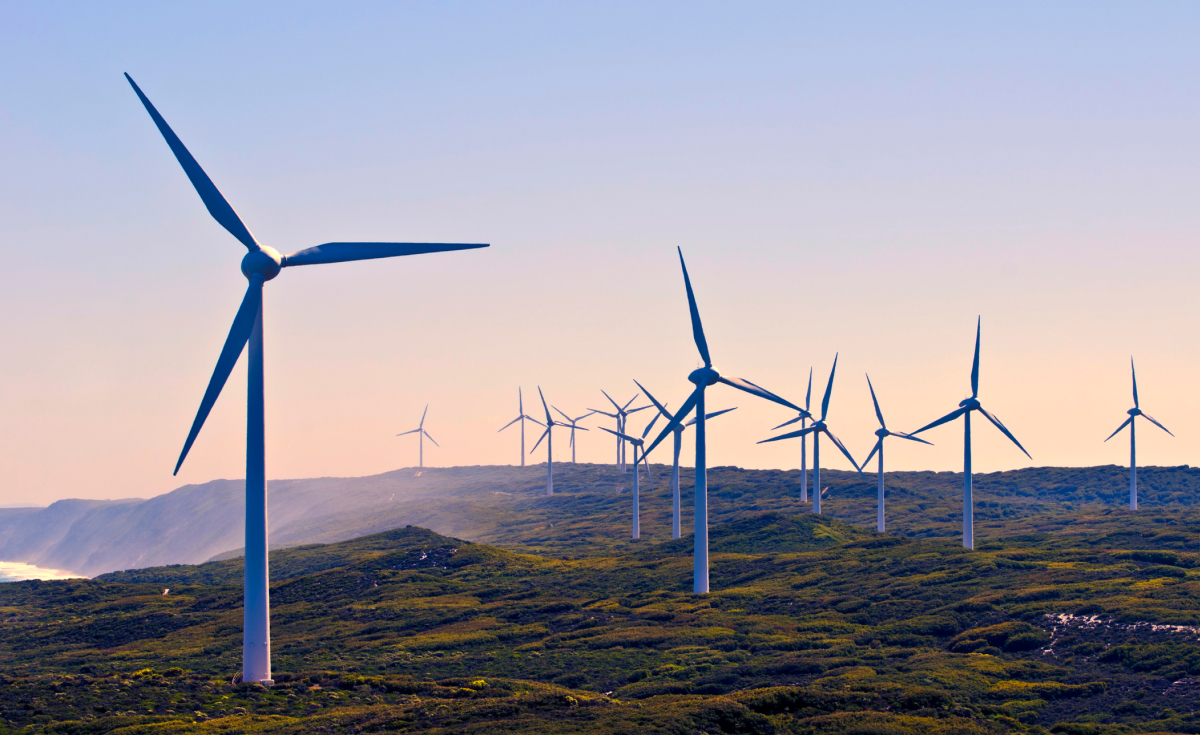 The Competitive Advantages
Control over energy usage and costs
Improved customer service
Enhanced reputation as an environmental leader
Financing via the the ESB Energy fund frees business capital
Dramatically Reduce Your Energy Cost
ESB Energy works in partnership with large energy users to deliver sustainable solutions that dramatically reduce energy costs and carbon emissions.
Unparalleled expertise in the energy sector
An international network of technology partners
Advanced energy monitoring and analytics
Project financing with no upfront investment required
Arrange a call back→
Let our experts jump on board with you