In Partnership with: BWG
Illuminating Energy Saving Technologies in the Retail Sector
In Partnership with: BWG
Illuminating Energy Saving Technologies in the Retail Sector
As one of Ireland's leading grocery wholesale and retail operators, with some of the category's most recognisable brands, BWG needed an energy partner with the expertise and financing capabilities to deliver bespoke energy efficient lighting solutions at scale.
The Challenge
With a broad geographical spread and variance in store sizes, layouts and ages, BWG needed site specific solutions, with a single solution price tag. The success of the project depended upon finding one solution that could be adapted to multiple stores, while guaranteeing significant energy cost savings.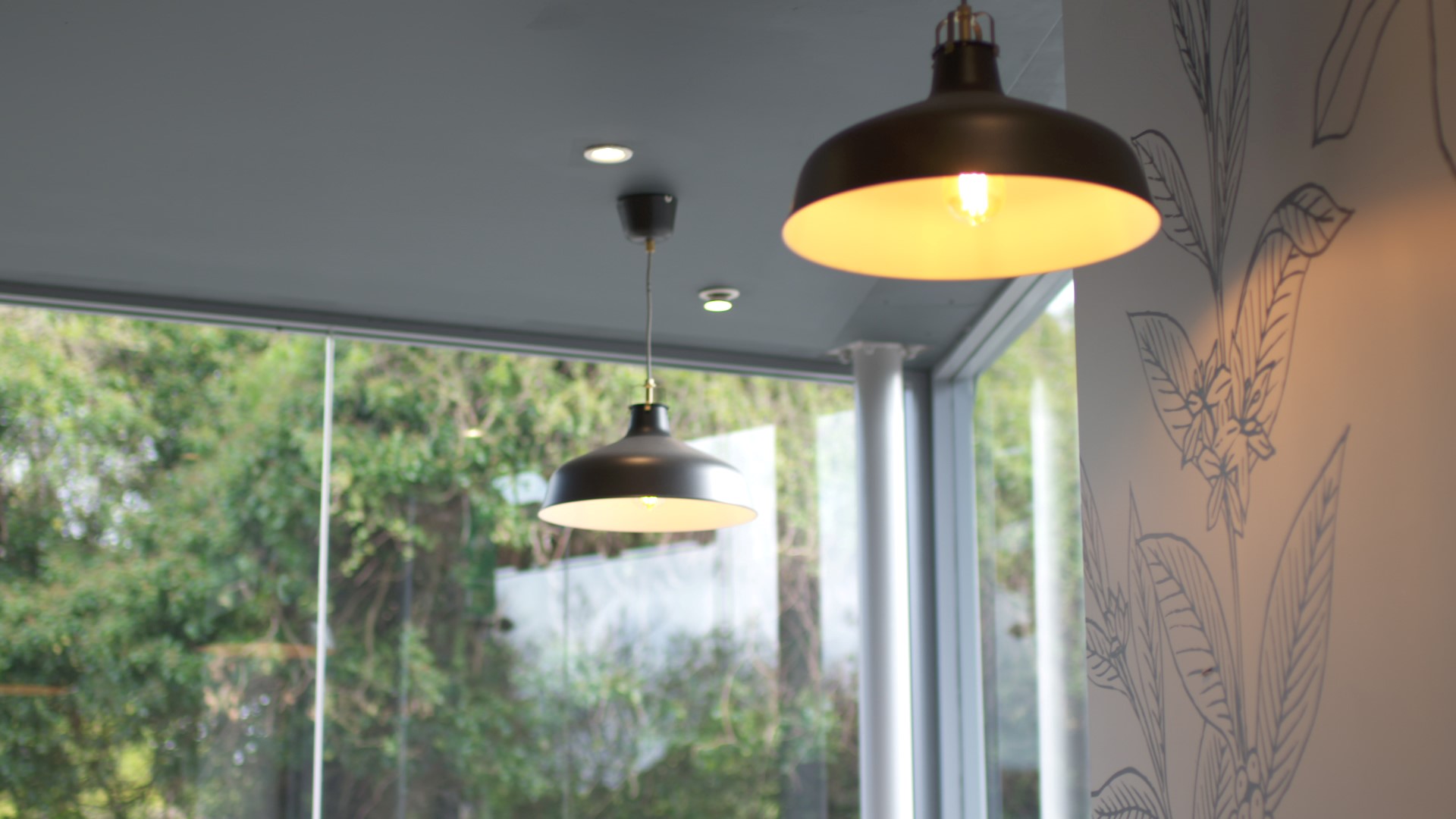 Up to 90% reduction in lighting energy used per store
Energy consumption reduced by 2.8GWh per year
Reduced carbon emissions by 1,400 tonnes
Improved light levels
The Solutions
After an initial pilot project, the partnership coordinated a 30-store lighting retrofit with project financing. Traditional systems were swapped out for long-lasting LED lighting, which requires less maintenance and uses up to 70% less energy than traditional incandescents.
With no need for up-front capital investment, the solution proved popular with BWG franchisees, with hundreds of stores taking advantage of the programme since its inception.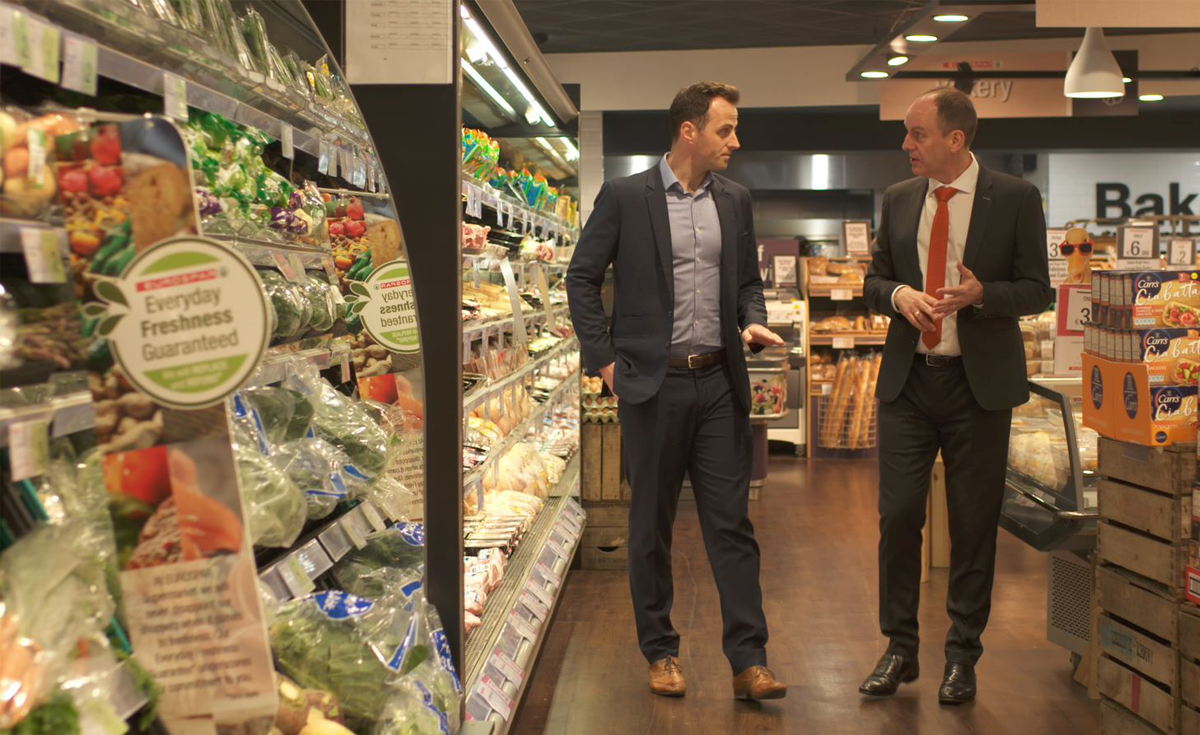 The Competitive Advantages
Enhanced customer experience translates into increased spend per visit
Positive cash flow generated for the business
Reduced operating and maintenance costs
No upfront capital investment required
Dramatically Reduce your Energy Costs

ESB Energy works in partnership with large energy users to deliver sustainable solutions that dramatically reduce energy costs and carbon emissions.

Unparalleled expertise in the energy sector

An international network of technology partners

Advanced energy monitoring and analytics

Project financing with no upfront investment required
Let our experts jump on board with you