In Partnership with: Ardagh Group
DELIVERING A CLEAR ADVANTAGE TO A GLOBAL GLASS MANUFACTURER
In Partnership with: Ardagh Group
DELIVERING A CLEAR ADVANTAGE TO A GLOBAL GLASS MANUFACTURER
As a company committed to environmental responsibility and sustainable manufacturing processes, the Ardagh Group needed a partner that understood its mandate for a low-carbon future and was capable of delivering a project at scale.
ESB Energy Business Solutions collaborated with the Ardagh Group to deliver a best-in-class energy solution that would optimize energy usage and secure supply, at their glass manufacturing plant in Irvine, Scotland.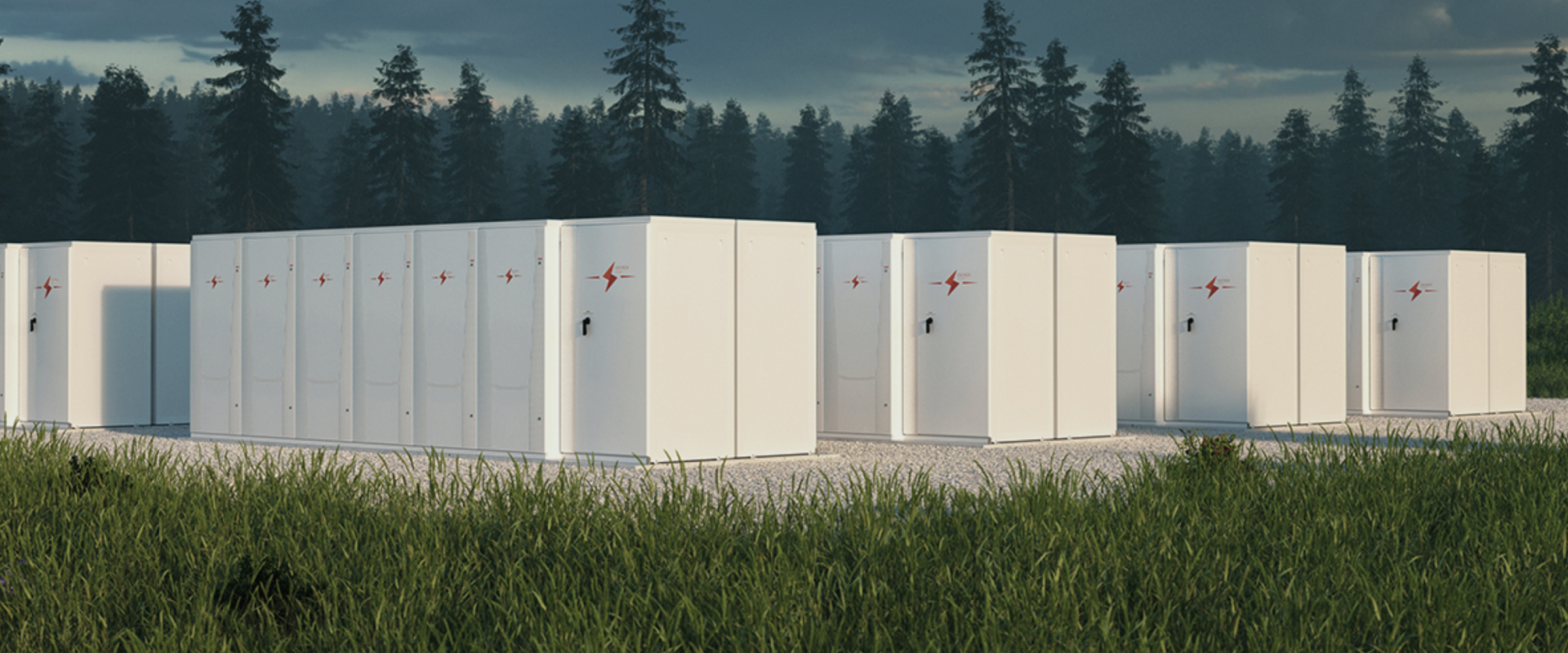 The Challenge
As a large manufacturing facility with a global roster of clients, the Irvine facility requires a large amount of energy to support nearconstant production. Due to the infrastructure of the High Voltage supply network, the Irvine plant is susceptible to voltage dips, which have the potential to impact the Company's production.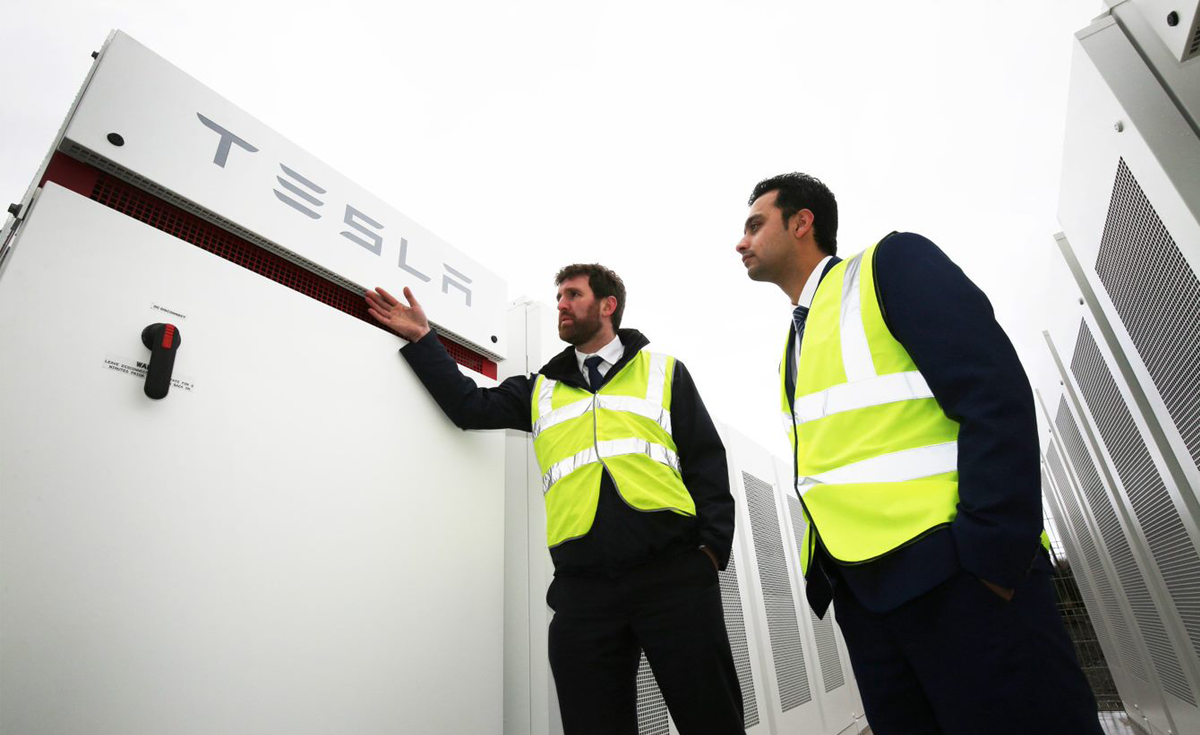 2 MW battery delivered
Energy storage capacity secured
Additional revenue stream created through the sale of excess energy to the UK National Grid
Environmental impact reduced
The Solutions
A 2 MegaWatt battery storage system combined with demand-side response technology was designed to alleviate pressure on the grid during peak consumption times, and return excess energy when it is not required. A first-of-its kind grid optimisation solution, the Ardagh system provides a secure and stable supply of energy, as well as an additional stream of revenue through the sale of energy back to the grid.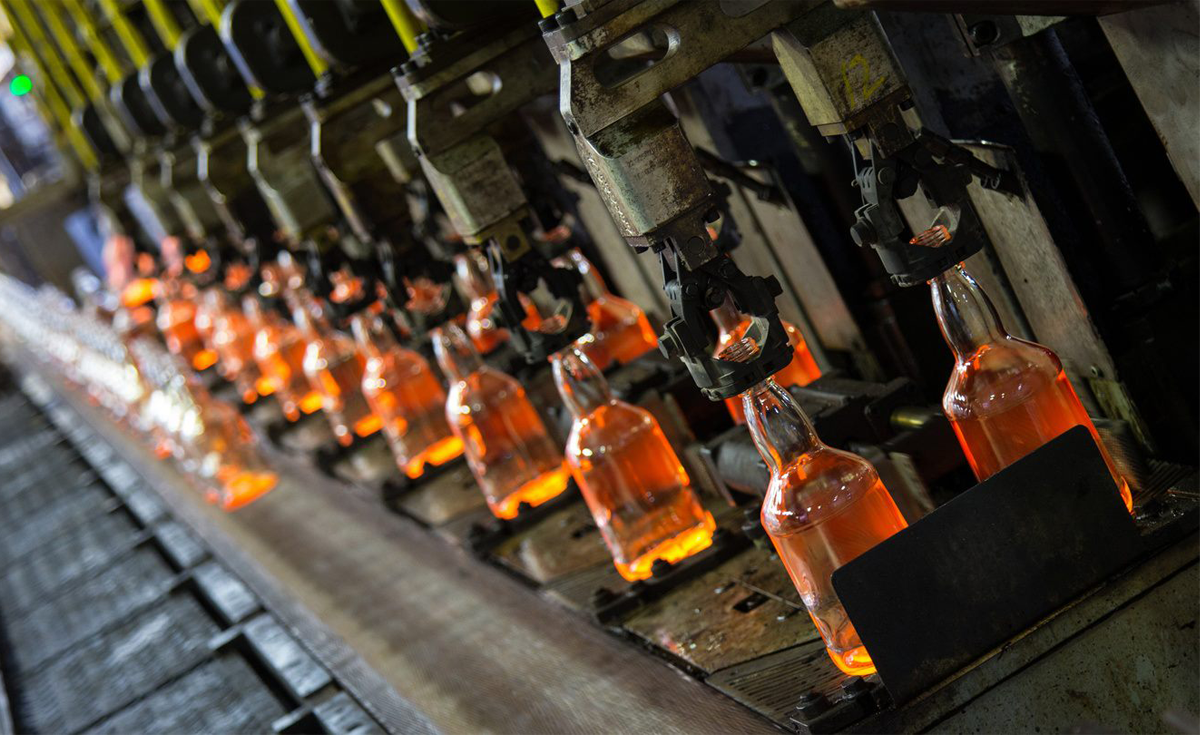 The Competitive Advantages
Energy security and supply resilience
Greater control over energy costs
Industry-leading sustainability
Dramatically Reduce Your Energy Cost
ESB Energy works in partnership with large energy users to deliver sustainable solutions that dramatically reduce energy costs and carbon emissions.
Unparalleled expertise in the energy sector
An international network of technology partners
Advanced energy monitoring and analytics
Project financing with no upfront investment required
Arrange a call back→
Let our experts jump on board with you