Dublin Airport Authority
Landing lower energy costs at Dublin Airport
Dublin Airport Authority
Landing lower energy costs at Dublin Airport
Comprised of daa International and the Group's International travel retail arm ARI, daa operates both Dublin and Cork Airports. Since 2014 daa has been working in partnership with the ESB to identify opportunities to improve energy efficiency and reduce carbon emissions at Dublin Airport.
The Challenge
As a public sector body, daa is under obligation to reduce its energy usage by 30% by 2020. At Dublin Airport, a considerable amount of energy is required to power a reservoir to supply the facility's water demands. Each year the reservoir delivers 500 million litres to the airport ━ the equivalent of 200 Olympic-sized swimming pools.
The daa needed a solution that would assist them in reducing energy costs to meet their public sector obligation, and positioning them as an international energy exemplar.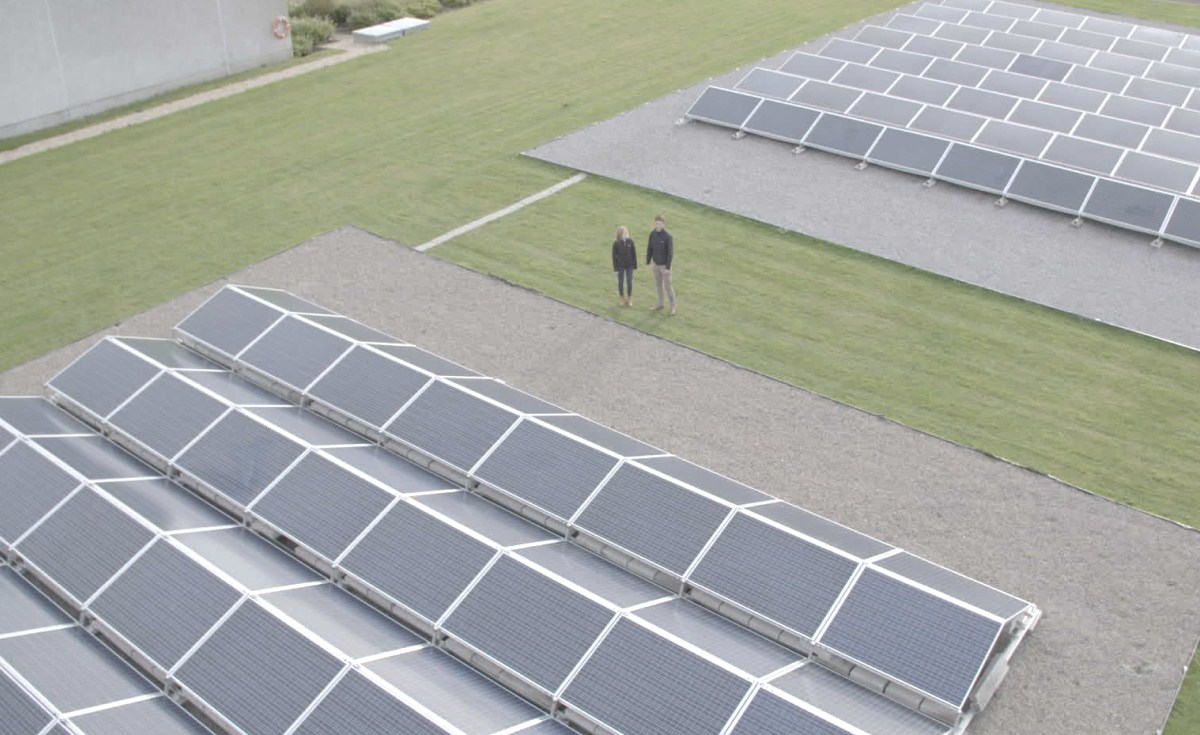 ESB Energy undertook a large-scale solar project at the Dublin Airport. A 110kW solar PV array comprised of 268 photovoltaic panels covering 650m2 was installed and activated within 2 months.
The partnership has delivered numerous energy saving solutions to date, including three combined heat and power unites and placed an onsite energy engineer.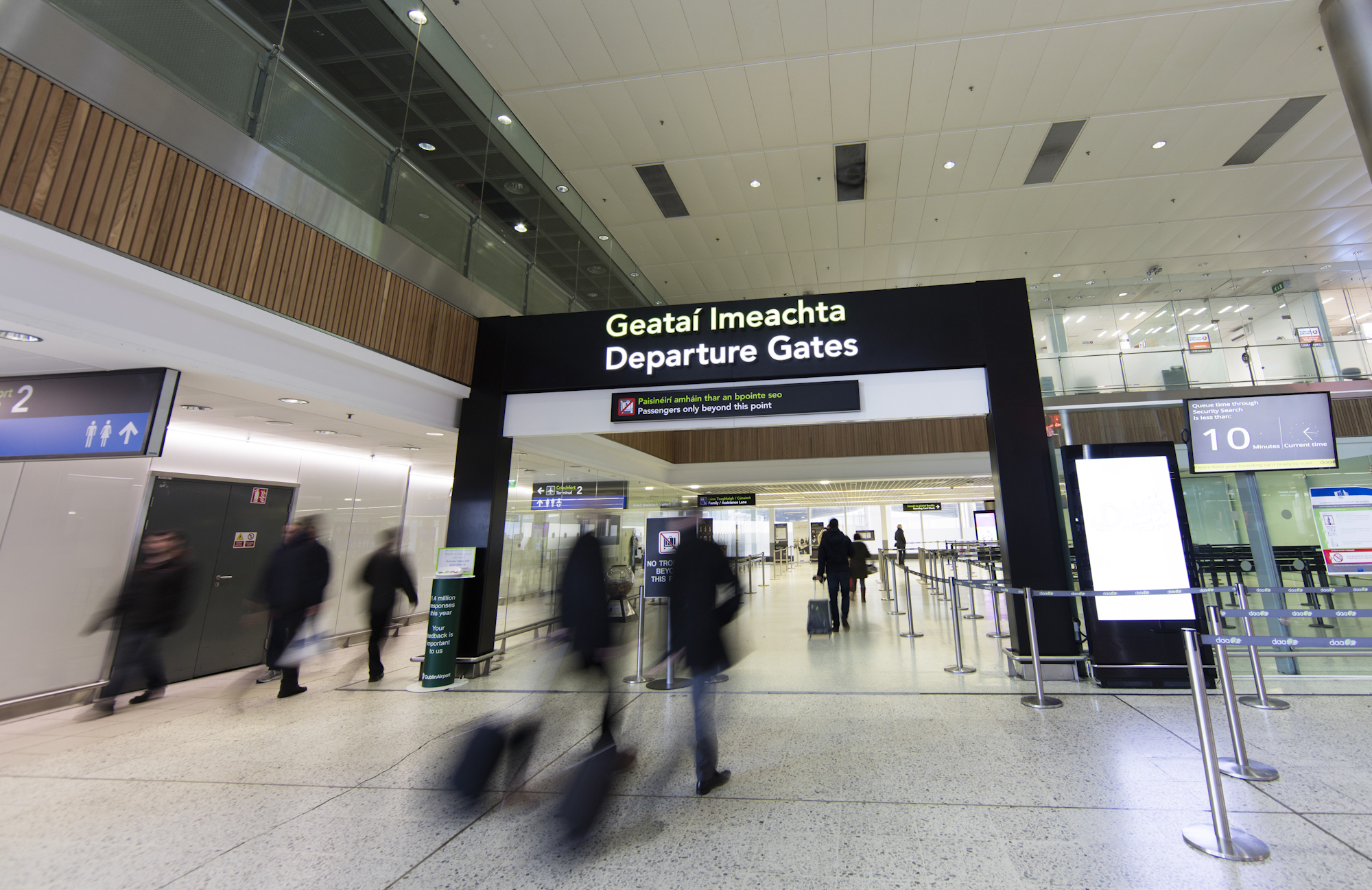 Dublin Airport succeeded in reducing its carbon footprint by 5,000 tonnes per annum, equivalent to a 10% Reduction in carbon emissions
Energy consumption across two terminals reduced by 42%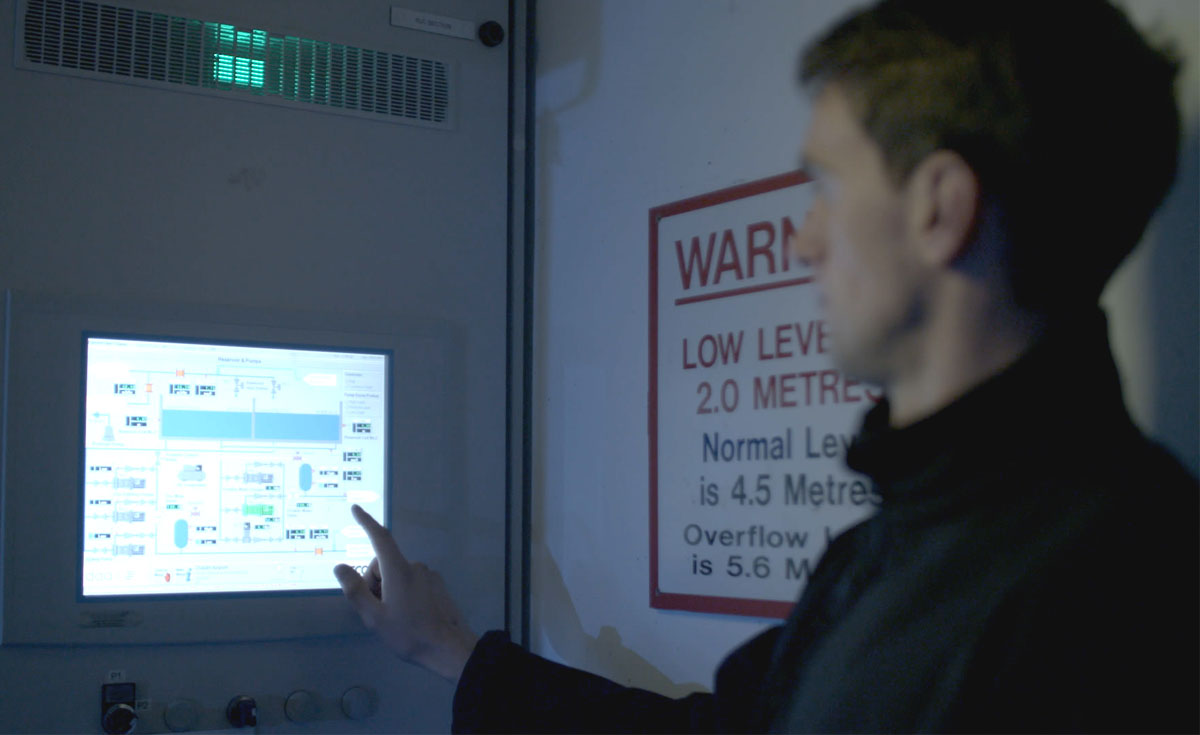 The Competitive Advantages
Aggressive energy saving targets achieved, positioning daa as an industry exemplar
Reduced carbon footprint and energy cost per passenger
Energy supply resilience = reduced dependency on the grid
Dramatically Reduce your Energy Costs

ESB Energy works in partnership with large energy users to deliver sustainable solutions that dramatically reduce energy costs and carbon emissions.

Unparalleled expertise in the energy sector

An international network of technology partners

Advanced energy monitoring and analytics

Project financing with no upfront investment required
Arrange a call back→
Let our experts jump on board with you