In Partnership with: Dundee City Council
Next Generation Energy Centre will Deliver Benefits For Generations to come
In Partnership with: Dundee City Council
Next Generation Energy Centre will Deliver Benefits For Generations to come
ESB Energy partnered with Dundee City Council to help them realise their strategic objectives of decarbonisation and enhanced energy security.
The Challenge
All district heating systems require an 'anchor load' that provides enough consistent demand to justify the installation. Once an anchor load has been established, the energy centre can be networked to accommodate neighbouring customers. The 'anchor load' for Caird Park is provided by the new Regional Performance Centre for Sport (RPCS).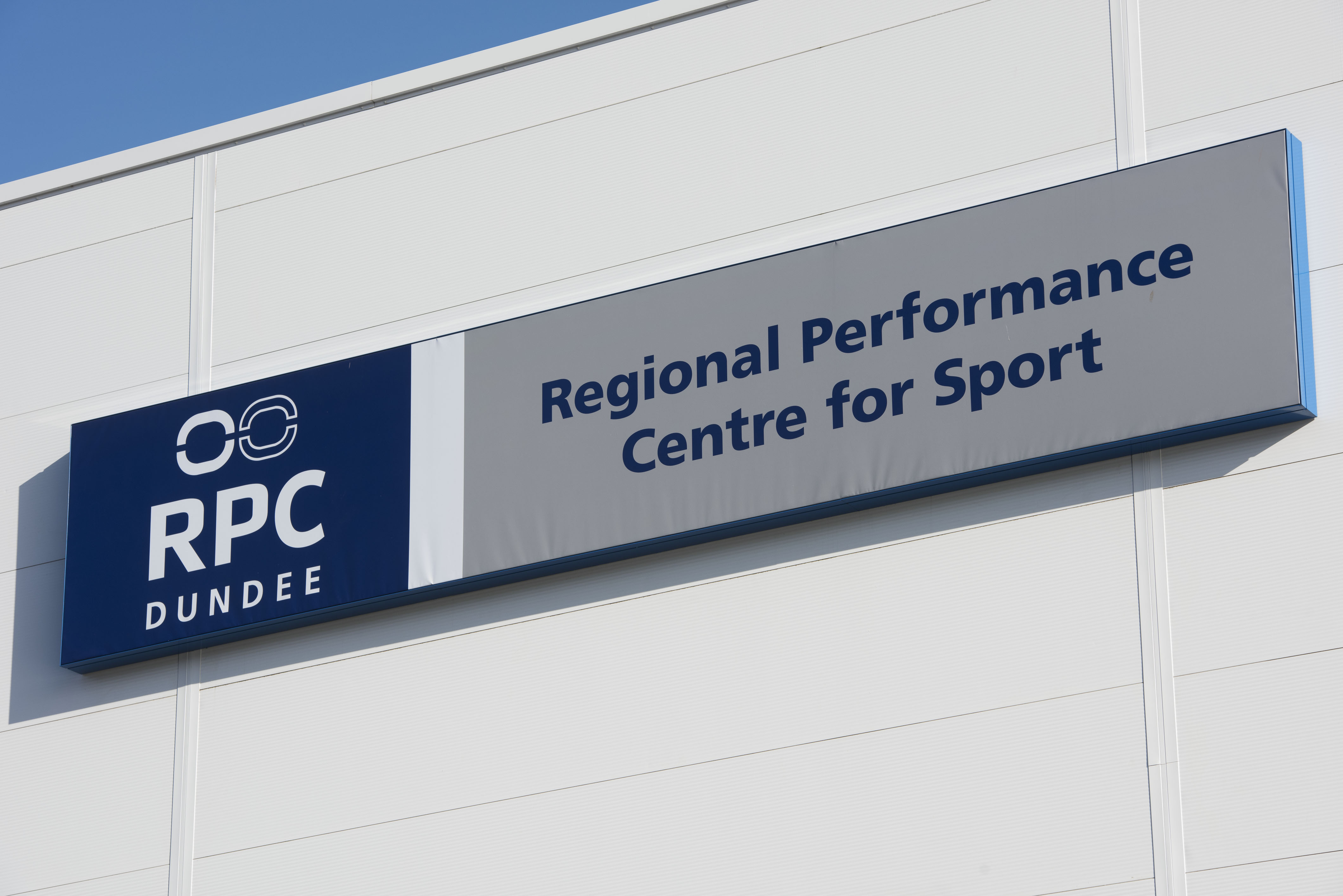 3.5 MW Low Carbon District Heating Energy Centre
25% reduction in CO2 emissions / 500 tonnes per year
2019 Winner of the Low Carbon Award at the Scottish Green Energy
Reduced pressure of fuel poverty
Dundee positioned as a UK leader in sustainable innovation
The Solution
After establishing the anchor load at the City's new Regional Performance Centre for Sport (RPCS) in Caird Park, a Ground Source Heat Pump with Combined Heat & Power (CHP) engine and rooftop solar array were installed. This complementary system offers maximum efficiency by using available renewable energy sources, and redirecting waste thermal energy as needed.
Comprised of 120 bore holes drilled 200 metres below the RPCS Velodrome, the GSHP is currently Scotland's largest geothermal array.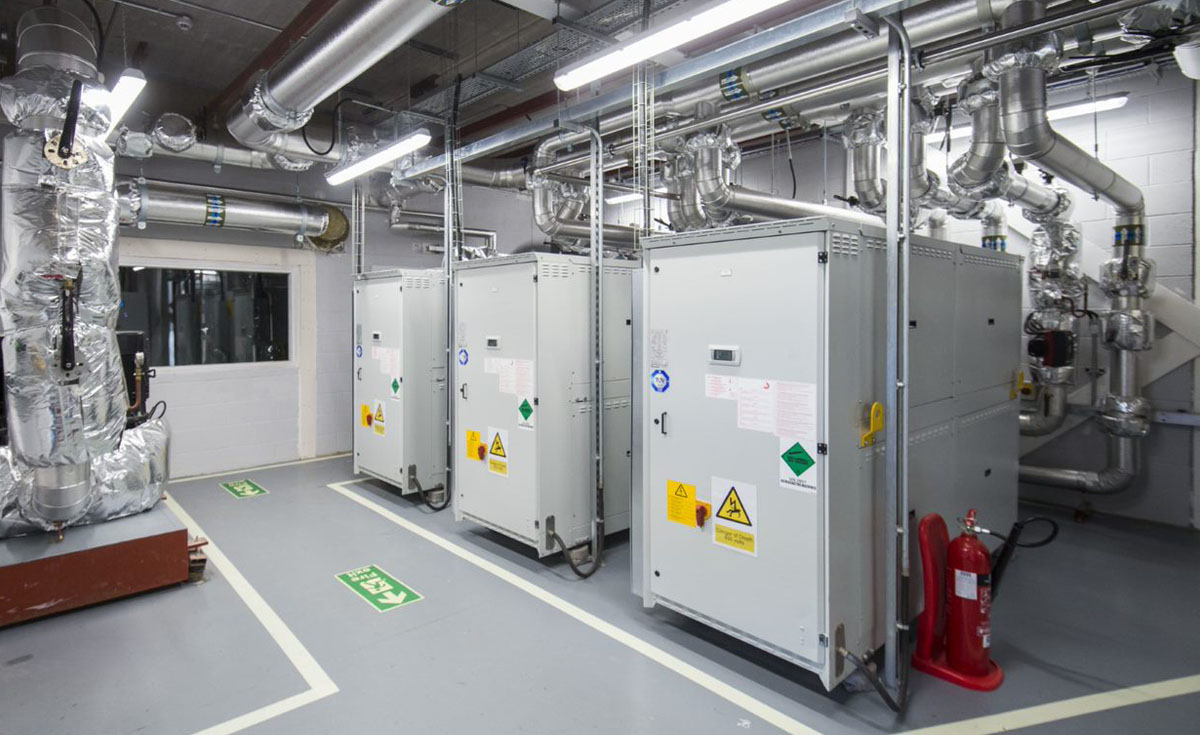 The Competitive Advantages
Energy security and supply resilience
Reduced operating costs
Decarbonisation in line with the National Grid
Enhanced capacity to connect with new installations and emergent technologies
Dramatically Reduce your Energy Costs
ESB Energy works in partnership with large energy users to deliver sustainable solutions that dramatically reduce energy costs and carbon emissions.
Unparalleled expertise in the energy sector

An international network of technology partners

Advanced energy monitoring and analytics

Project financing with no upfront investment required
Arrange a call back→
Let our experts jump on board with you