In partnerhsip with: Aurivo
A bright idea helps Aurivo Co-op cut its carbon footprint
In partnerhsip with: Aurivo
A bright idea helps Aurivo Co-op cut its carbon footprint
In 2018 ESB Energy Business solutions partnered with Aurivo Group, a multipurpose cooperative with interests across a variety of businesses, including the Homeland Stores and Garden Centres retail chain, dairy production and feed mill.
Seeking ways to reduce energy and maintenance costs, as well as improve the employee and shopper experience, the Aurivo Cooperative group tasked ESB Energy with delivering a lighting retrofit across 30 Homeland stores, as well as Aurivo's dairy plant and feed mill.

The Challenge
With multiple locations, the partnership needed a solution that would deliver ongoing savings at scale, and without the need for capital investment.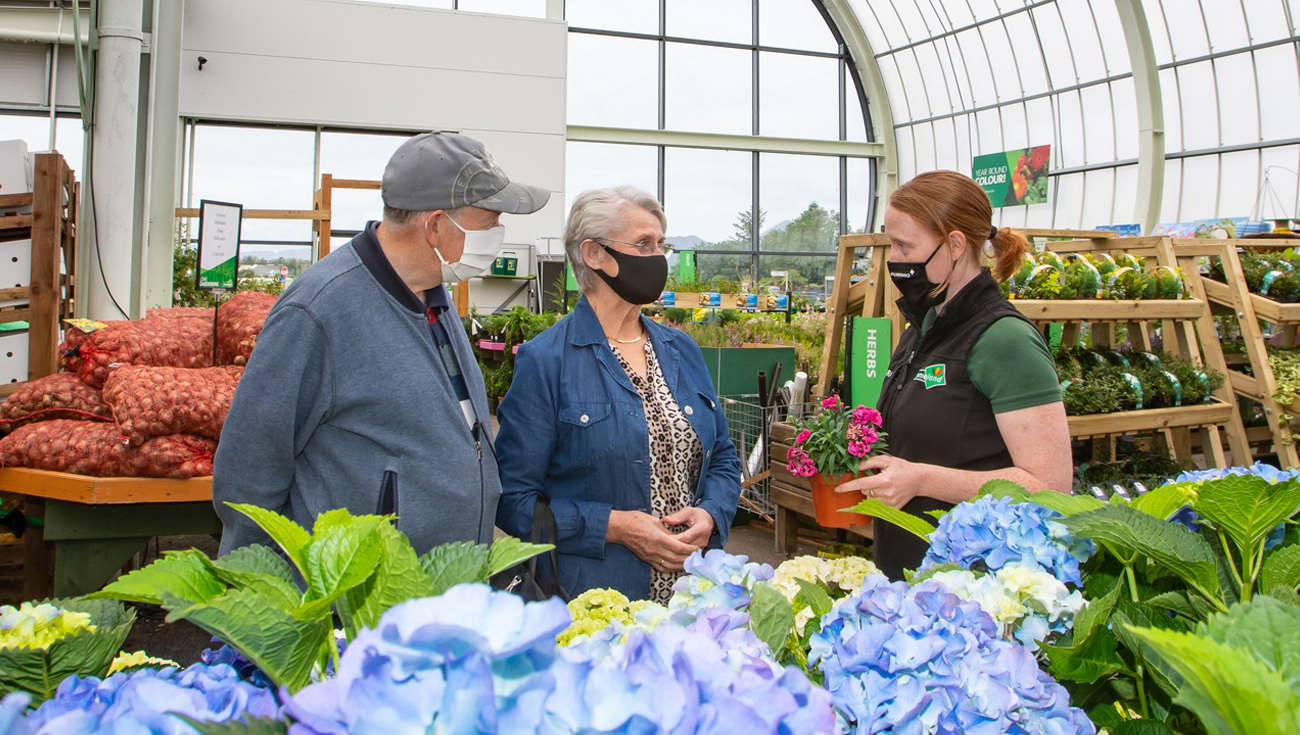 The Solution
Following an energy audit and consultation with Aurivo's team, ESB Energy proposed funding for a Lighting as a Services (LaaS) solution. As one of the fastest ways to deliver significant energy savings, LaaS offers large energy users a way to avail of the latest lighting technology, without assuming the risks associated with an upfront investment.

Using a subscription model, Aurivo were able to realise immediate savings allowing them to offset project costs.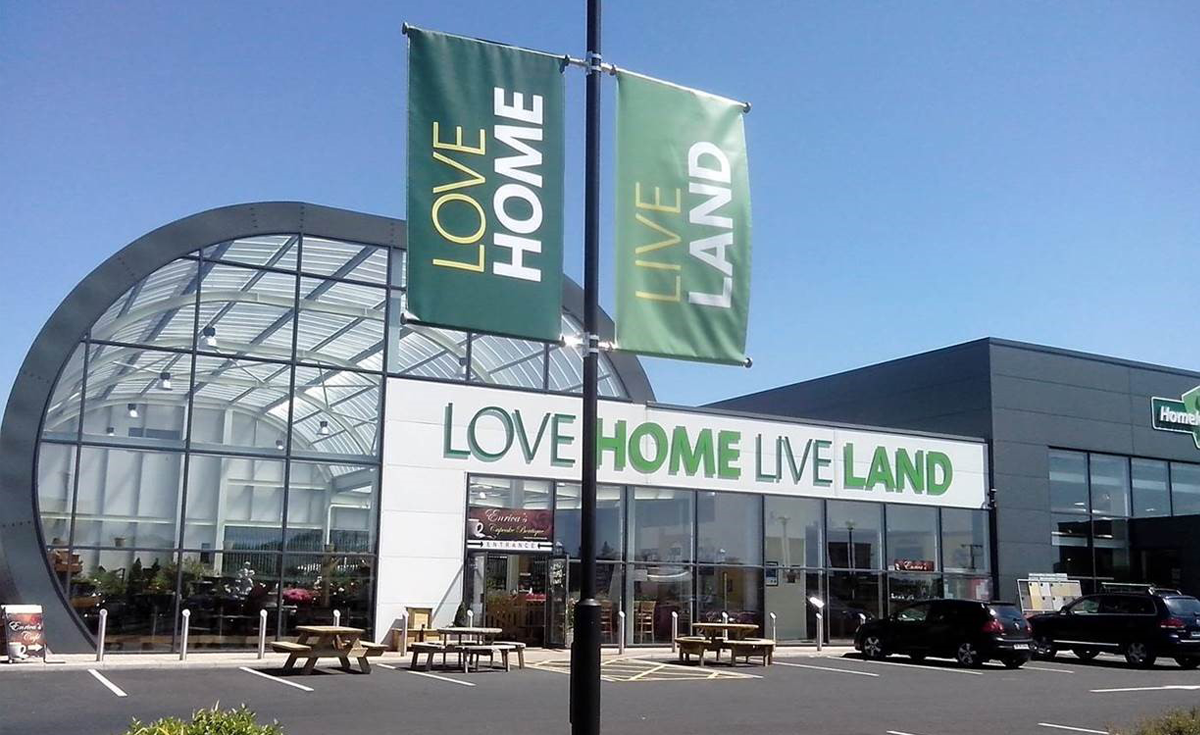 Energy cost savings of over 50%
Reduced maintenance costs
Over 5,000 lighting fittings upgraded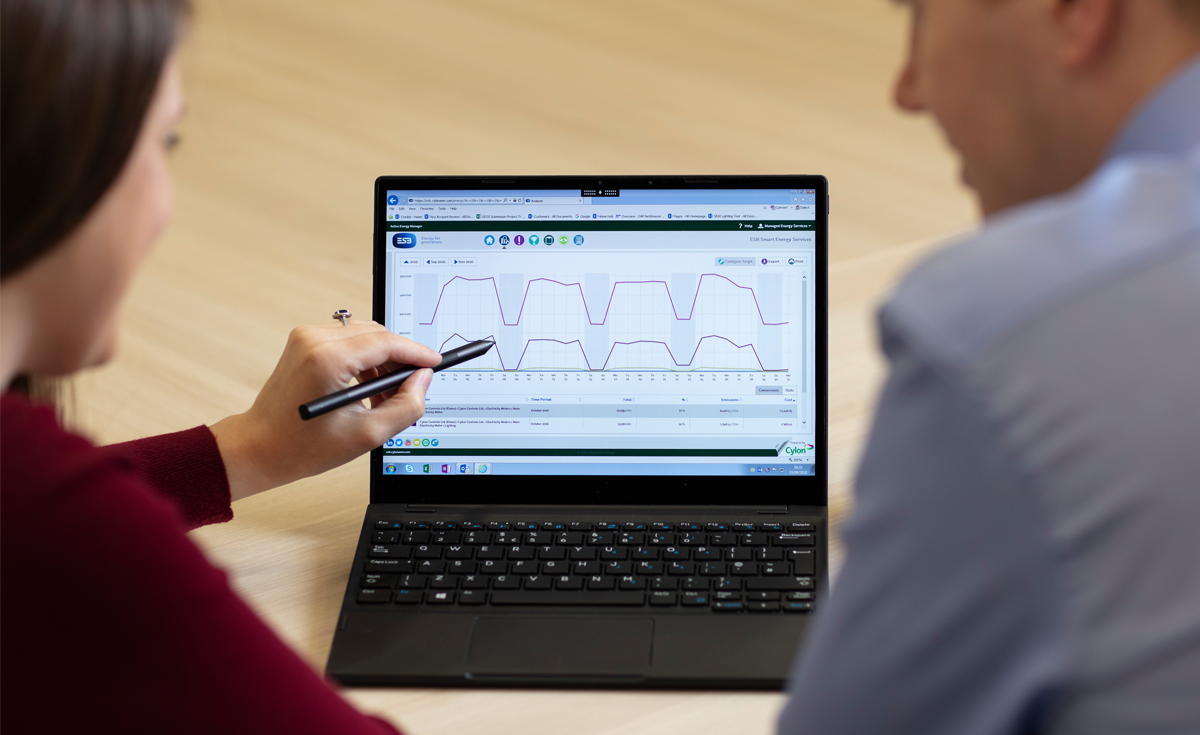 The Technology
LED Lighting, monitoring systems and remote controls, provide an easy way to monitor energy usage patterns and identify inefficiencies across 31 locations, control energy usage and instantly establish when and where maintenance is needed.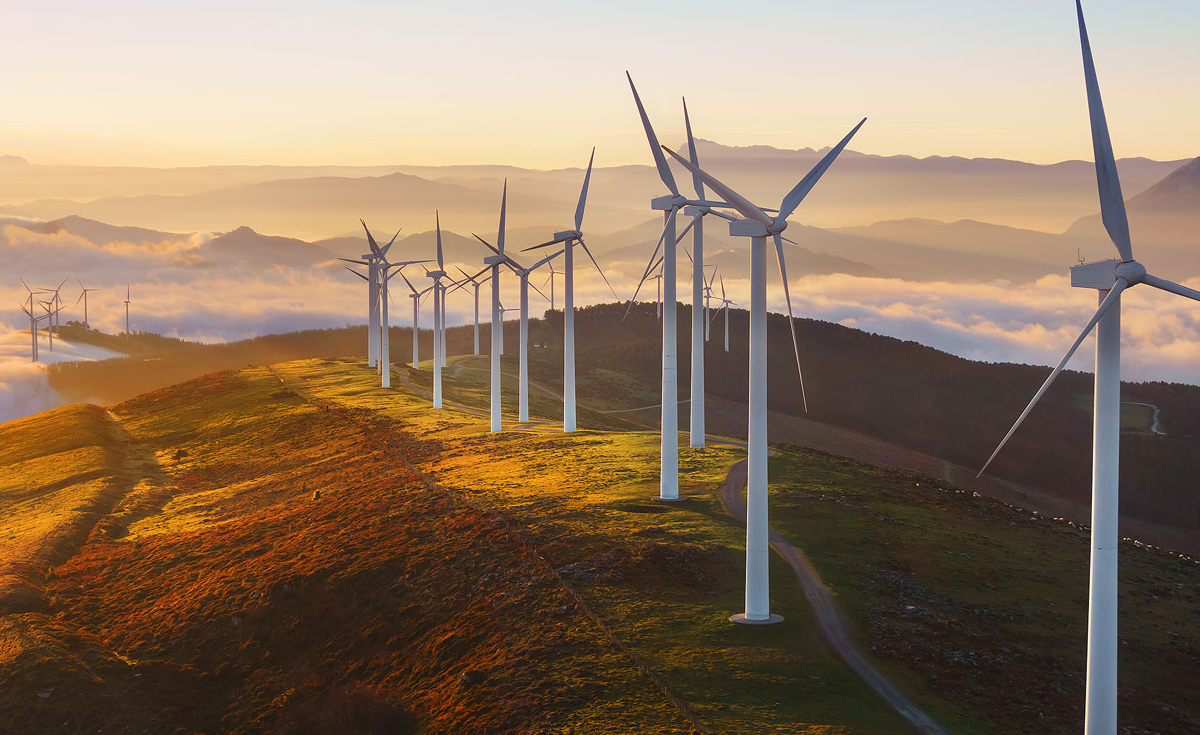 The Competitive Advantages
Reduced carbon footprint and greater sustainability
Improved customer experience
Access to the latest technology without the need for capital investment
Dramatically Reduce Your Energy Cost
ESB Energy works in partnership with large energy users to deliver sustainable solutions that dramatically reduce energy costs and carbon emissions.
Unparalleled expertise in the energy sector
An international network of technology partners
Advanced energy monitoring and analytics
Project financing with no upfront investment required
Arrange a call back→
Let our experts jump on board with you!