Chleansaid Wind Farm
Utilising the Natural Environment to Harness Clean, Zero Carbon Energy
Chleansaid Wind Farm
Utilising the Natural Environment to Harness Clean, Zero Carbon Energy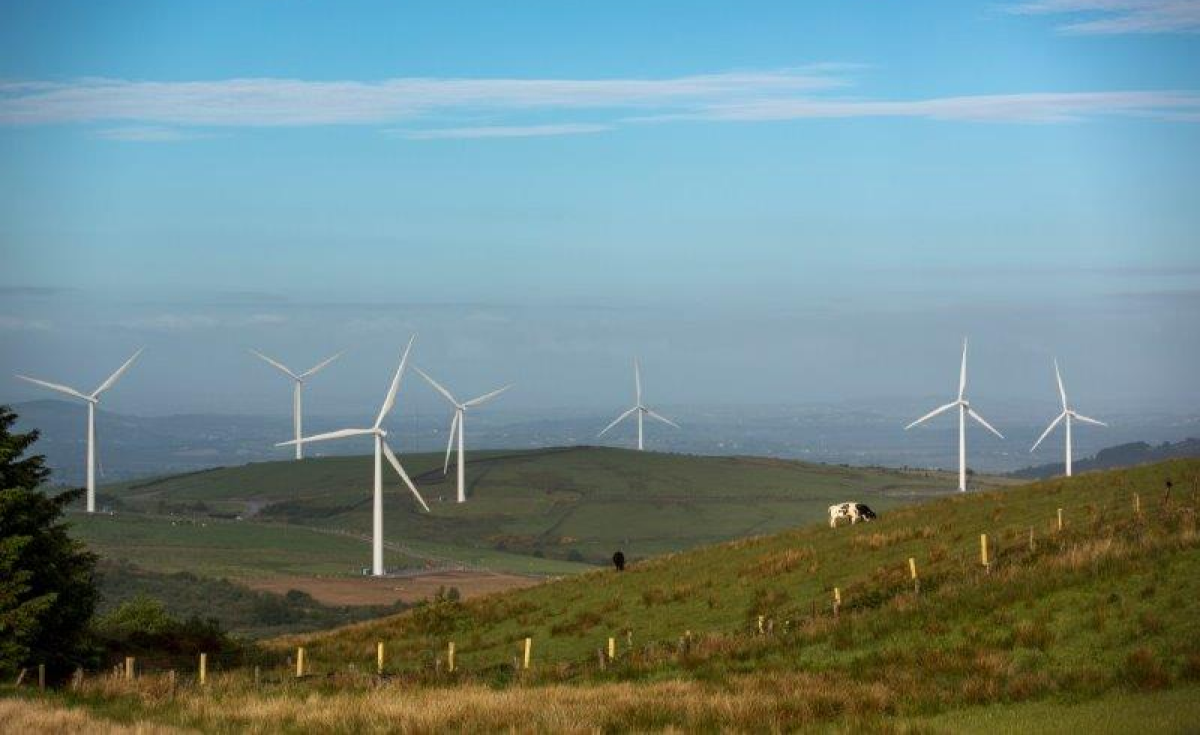 ESB is developing proposals for Chleansaid Wind Farm
If consented, the Chleansaid Wind Farm will utilise the natural environment to harness clean, zero carbon energy and also support the long-term management of the estate on which Chleansaid Wind Farm will be located. The proposed development site benefits from good wind speeds, existing site access, capacity for a grid connection, is in an area of low residential density and has no on-site environmental designations.
THANK YOU
We would like to thank everyone who took the time to attend the Rogart and Lairg community exhibition events on the 26th and 27th October, and to all those who have provided feedback so far on the Chleansaid proposal.
This was our second public exhibition for the project, following virtual events in August 2021. For both exhibitions, we advertised in local press and sent invitations to all households and businesses within 20km of the project site. We will now follow up on any questions raised with the project team.
Although the in-person and virtual exhibition has now formally closed, we would be happy to hear further feedback on the plans. Please get in contact with us using the details in the "Contact Us" section below.
It is expected that a S36 application will be submitted to the Energy Consents Unit in late 2021 / early 2022, with consultation on the application in 2022.
The exhibition boards and feedback form can be found below.
Exhibition Boards - October 2021
Exhibition Boards - August 2021