For Business
Driving your business forward
For Business
Driving your business forward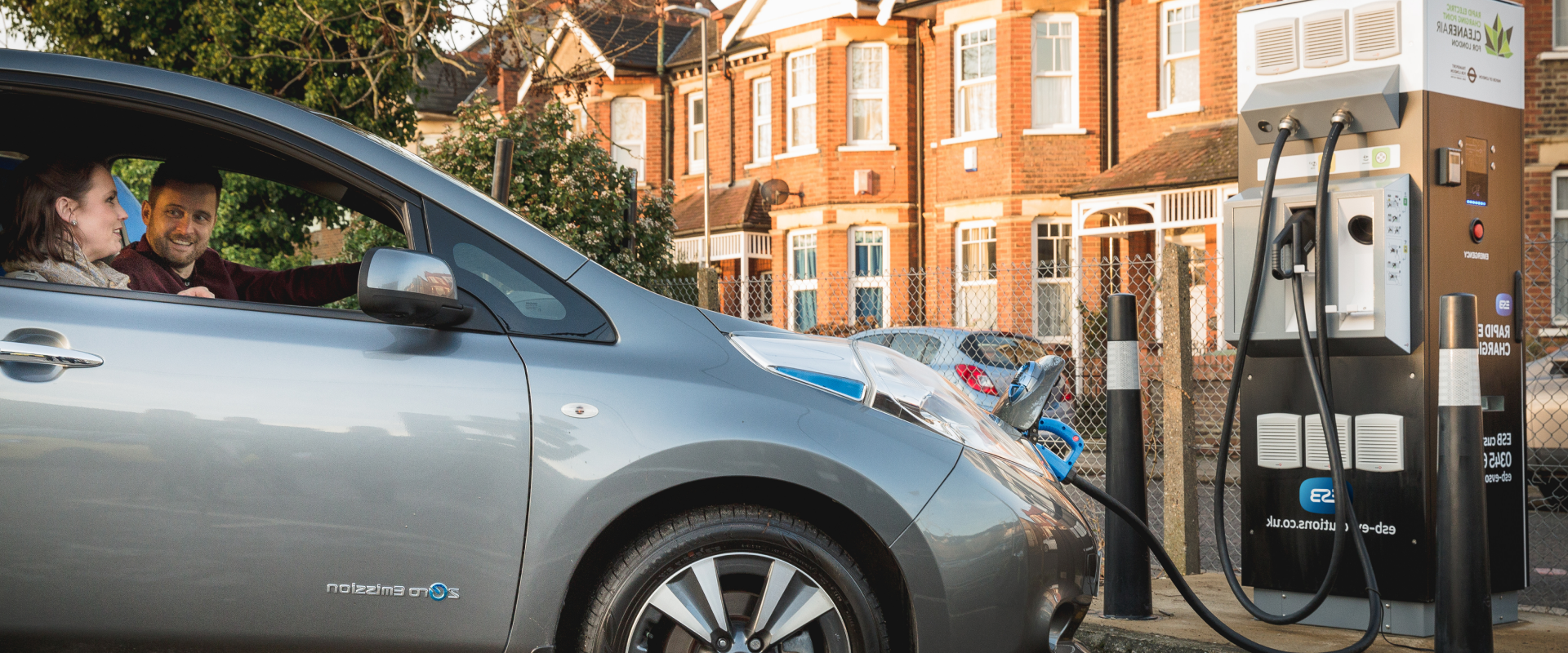 Since 1992, we have invested in flexible and renewable generation assets across Great Britain, including wind and biomass technologies, as well as the UK's most efficient thermal power plant.
Since 2017 we've offered competitive electricity and gas offerings at home to customers in Great Britain.
For large energy users, Business Solutions offers solutions to dramatically reduce energy costs, consumption and carbon emissions.
ESB is the foremost energy company in Ireland with over 90 years' experience.
Every day, we are working to provide you with low carbon energy by building smarter electricity networks and collaborating with others to develop innovative solutions to today's energy challenges.
We built the first ever interoperable cross-border system of over 1,350 public charging points across the island of Ireland. We are now using this experience to partner with Transport for London (TfL), Coventry City Council and Birmingham City Council to provide fast and rapid charging infrastructure and services for electric vehicles, including the iconic black cabs.
---