ESB seeks to strengthen its position in Scottish offshore wind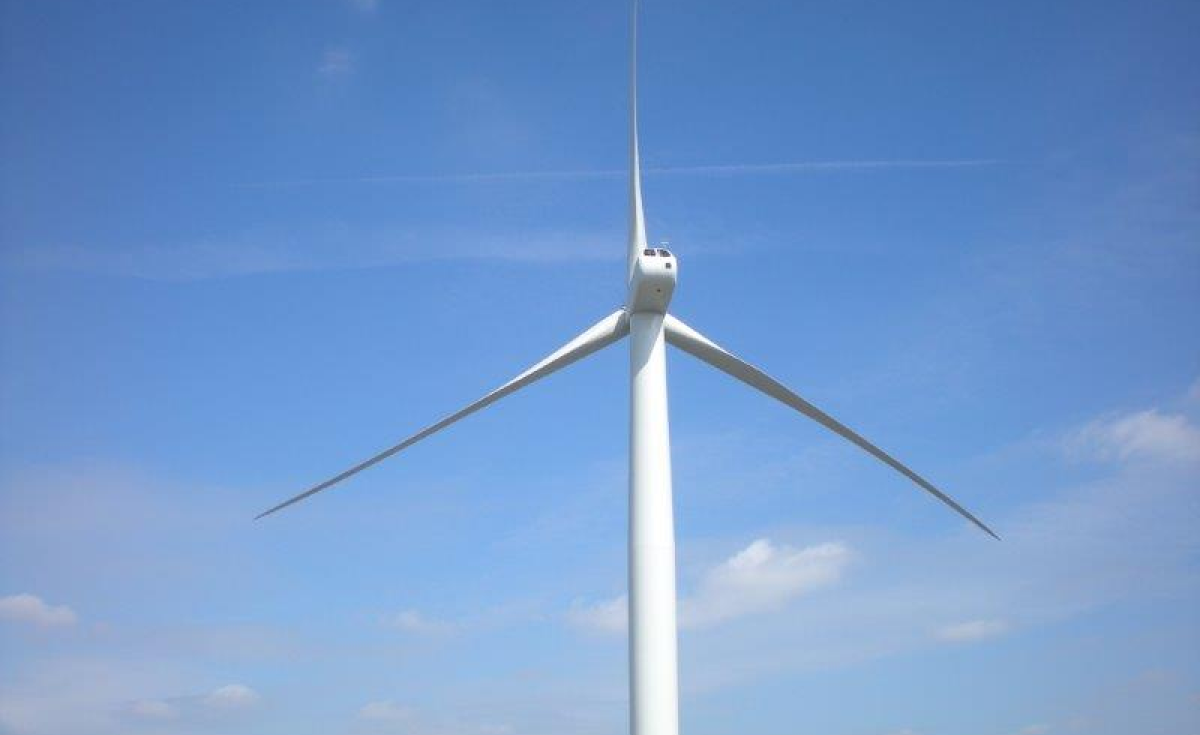 ESB is pleased to confirm its participation in the ScotWind seabed allocation process for Scottish offshore wind projects. The company submitted applications for two floating projects, each up to 1GW in scale.
ScotWind is the process by which Crown Estate Scotland intends to award seabed access to prospective developers to facilitate the delivery of up to 10GW of both fixed and floating offshore wind in Scottish waters. Officially launched in June 2020, the application window for prospective developers closed on 16 July and Crown Estate Scotland hopes to announce the successful applicants early in 2022.
Paul Smith, Head of Asset Development within ESB Generation Trading, welcomed the opportunity to participate.
"An important element of ESB's Brighter Future Strategy is to significantly grow our renewables generation portfolio and the ScotWind process provides an ideal opportunity to build on our existing substantial investment in both Onshore and Offshore Wind projects in Scotland to contribute towards the 2050 Net Zero ambition. The team has chosen two sites that are suitable for floating technology, which will also complement our planned developments for the south and west coasts of Ireland."
ESB has established a significant business presence in Scotland over recent years, and has built an Onshore Wind development portfolio in excess of 1GW. It is currently constructing the 448MW Neart na Gaoithe Offshore Wind project in partnership with EDF Renewables, and is a joint owner with Red Rock Power of the fully consented 1,080MW Inch Cape Offshore Wind project.
Want to find out more?
Say hello on Twitter, Facebook or Instagram.
Read more about our Generation Story.
Read more about our Wind Farms.