Keep Your Home Warm During Winter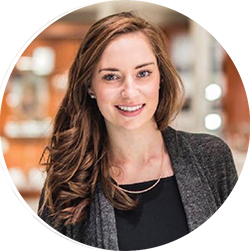 by Emma Culhane | 12 August 2020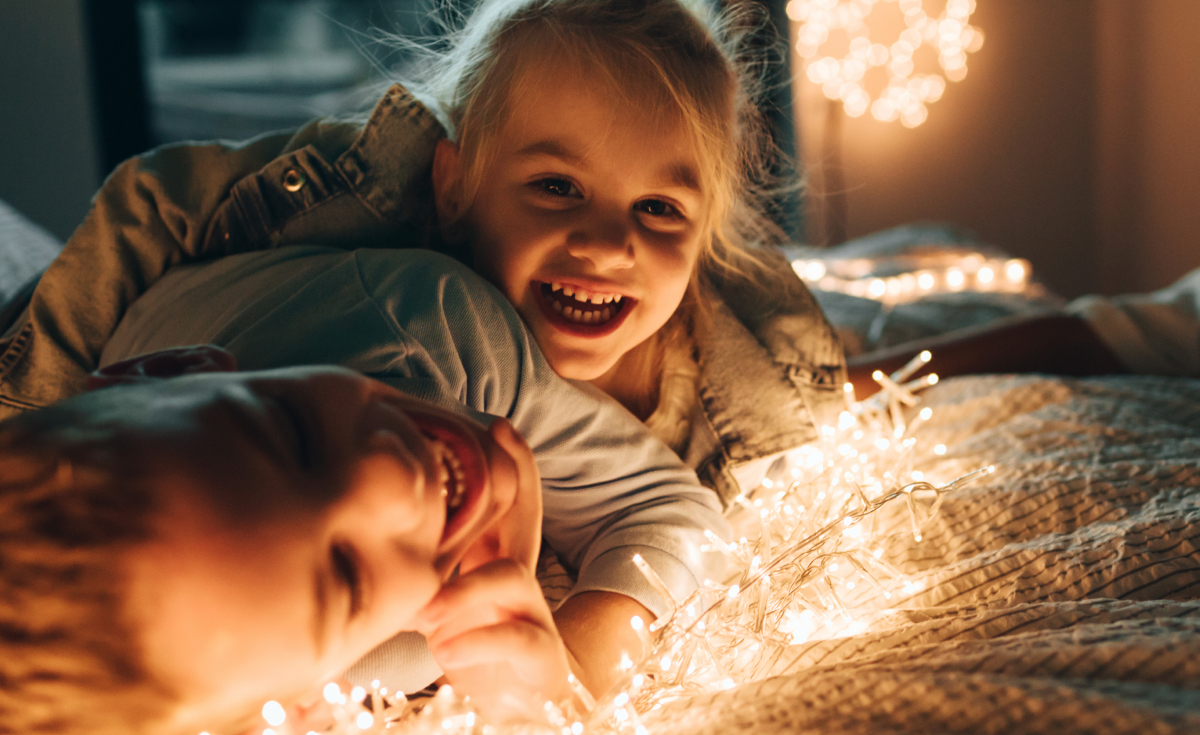 Our Top 5 Energy Saving Tips
With the arrival of winter comes an unwanted increase in the cost of your energy bills as you turn up the thermostat to keep your home warm. For many people, the solution is to reluctantly dig out extra blankets and winter warmers. But there are simple steps you can take to make your home more energy-efficient – which in turn helps to save money and the planet. So, without further ado, here's our top energy saving tips to help keep your home warm this winter.
Draught-Proof Your Home



The Energy Saving Trust has found that nearly half of the population need to draught-proof their windows and doors [1]. Gaps in your windows and doors lets cold air in and warm air out – so install draught excluders to help prevent this. Floors can also be responsible for heat loss, so consider closing any gaps with a silicon-based sealant. Draught-proofing windows, doors, floors and any other openings – like cat flaps and letterboxes – can make your home more comfortable and will save you up to £50 a year on your energy bills.



Insulate Your Home



You can make significant savings on energy if your home is well insulated. The Energy Saving Trust report that over a quarter of heat is lost via the roof of an non-insulated home [2]. So, insulating your loft, attic or flat roof is a simple and effective way to reduce heat loss and your energy bills. To bring your energy usage down further still, insulate your floors and walls – cavity or solid – to help to keep your home toasty in the winter months and potentially saving you upwards of £150 a year.



Service Your Boiler



If you have gas or oil central heating, you should look to have your boiler serviced every year to maintain its efficiency and to make sure it's not costing you more than necessary on your energy bills. If your boiler is more than ten years old, however, it could be time to upgrade. Modern condensing boilers are far more efficient than older models and – depending on your fuel and house type – could save you hundreds of pounds every year.



Keep Your Heating Under Control



Installing a full set of heating controls – thermostat, timer and thermostatic radiator valves – could save you a substantial amount of energy. These allow you to set a timer to suit your lifestyle by switching heating on before you get up or before you come home. Individual thermostat radiator valves can also give you control over which rooms you want to heat, when you want to heat them and what temperature you want to heat them to! If possible, also avoid placing furniture directly in front of your radiators to help warm your home more efficiently.



Get a New Winter Jacket (For Your Hot Water Cylinder)



It's very likely that – if you own one – your hot water cylinder already has some sort of insulation. But those with a thin hot water tank casing could greatly benefit from a warmer winter jacket, helping to keep water hotter for longer. Insulating your pipes is also a quick and easy way to save energy and money by reducing heat loss and preventing pipes from getting too cold in winter and potentially bursting.

So, there you have it. Just a few of our energy saving tips to help keep your home warm this winter! For more efficient ways to save energy (and money) in the home and to help protect our planet, take a look at our 10 Step Guide to Saving Energy or browse our great value Green Tariffs.