ESB Energy Electric Vehicles
04 February, 2021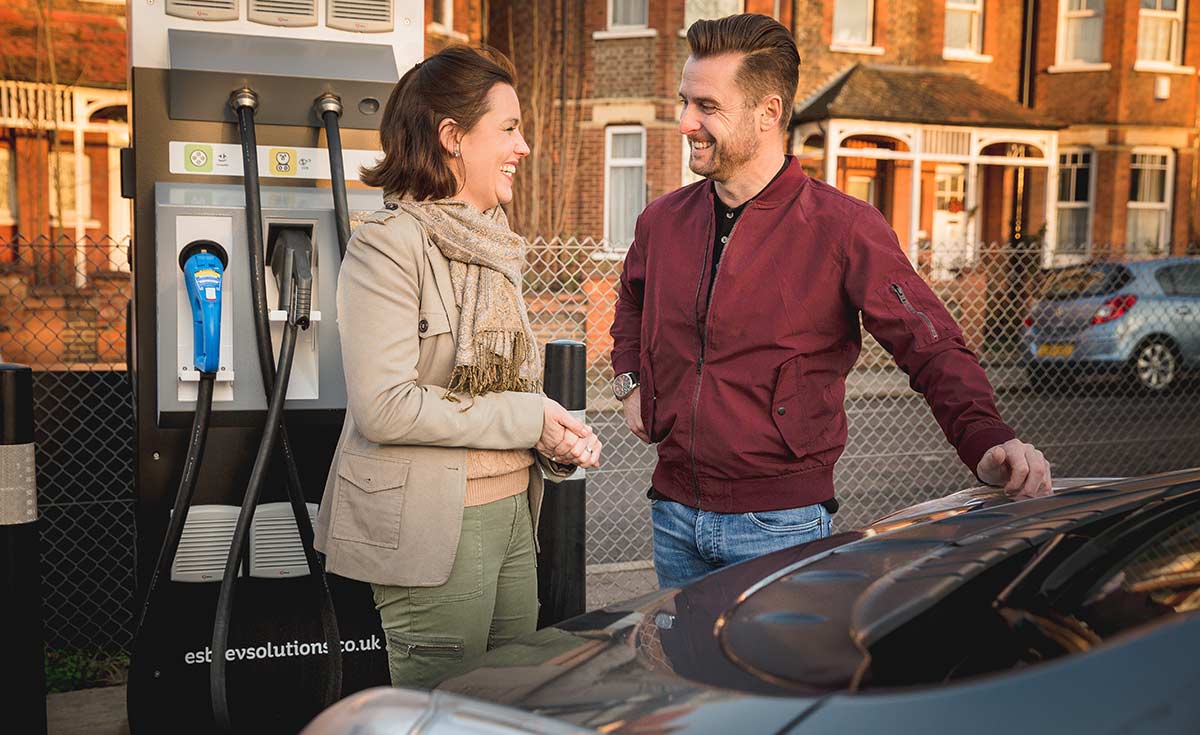 EV Solutions might look a little different...
Hello EV driver! You might have noticed that we look a little different today. We've got a new look and logo – but we're still providing the same rapid charging network and excellent customer service.
We are now ESB Energy. All information you need will be housed on our brand new website: www.esbenergy.co.uk/EV.
Always motivated to create a better experience for you, our customers, we've brought all of our services together (EV public charging, electricity for your home, and Business Solutions) under one brand – ESB Energy. But don't worry – nothing has changed aside from our name. You'll still get the full, 24/7 support of our super-helpful Customer Care Team.

What do you need to know?
All information about our EV public charging network can now be found at www.esbenergy.co.uk/EV including our real-time charge point map.
You'll see similar updates across our EV Plug In App (which has also had a bit of a makeover) and charge points over the coming months.
Nothing is changing across the customer portal where you can still start and stop a charge, find a charge point, review usage and payments, and manage your account. You can log into your account here.
Want to find out more about ESB Energy supply or our other services? Head over to www.esbenergy.co.uk.
We're always happy to hear from you. You can contact us on our usual 24/7 customer care number 0345 609 0372 or email EVsupport@esbenergy.co.uk.
Don't forget to follow us on social
Twitter @ESBEVSolutions
LinkedIn @ESBEnergy