ESB EV Solutions joins Bonnet
9 December, 2020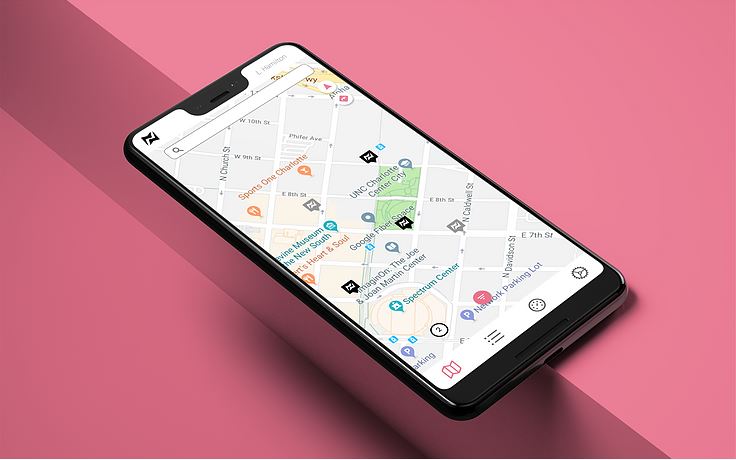 ESB EV Solutions, one of the largest rapid charge point operators in London, has joined Bonnet's interoperable charging app as the first partner.
Bonnet allows EV drivers to charge at public chargers of more than one operator. With ESB EV Solutions, Bonnet's clients will now be able to access some of the most convenient chargers in the capital.
Users can now find, route to and pay for the rapid chargers within the Bonnet app. ESB EV Solutions is the first of many partner networks due to be going live on Bonnet in the upcoming months.
Bonnet was launched with the aim of tackling some of the main consumer pain points around public charging - interoperability, pricing transparency and reliability. The app offers drivers access to multiple (very soon - all) EV charging networks at a standard, fixed price per kWh on all chargers and without any extra plug-in fees, overstay fees, etc. And with Bonnet's proprietary software, the information about charger status & availability is more reliable than any other 3rd party Roaming app available in the market today.
With new networks joining Bonnet, EV drivers will soon have access to the largest charging network in the country. Bonnet is delighted to partner with ESB EV Solutions to lead the charge on this.
Patrick Reich, CEO of Bonnet, commented: "It's a really cool thing that we are seeing happening in the market right now. EVs are moving from early-adoption to mass-market and the public charging experience has to change for these drivers. It has to be smoother and less confusing for everyone. We are super happy that the ESB EV Solutions team share this vision with us and we are sure that we can only go up from here." Patrick Reich, CEO of Bonnet, commented.
Niall Hogan, Head of ESB EV Solutions said, 'We are delighted to be the first partner of Bonnet and offer customers an alternative way to find our charging network via their interoperable charging app. We always put our customers first and this partnership enhances the customer experience for drivers.
www.bonnetelectric.com