ESB Energy's EV Solutions has joined Zap Pay
27 January, 2021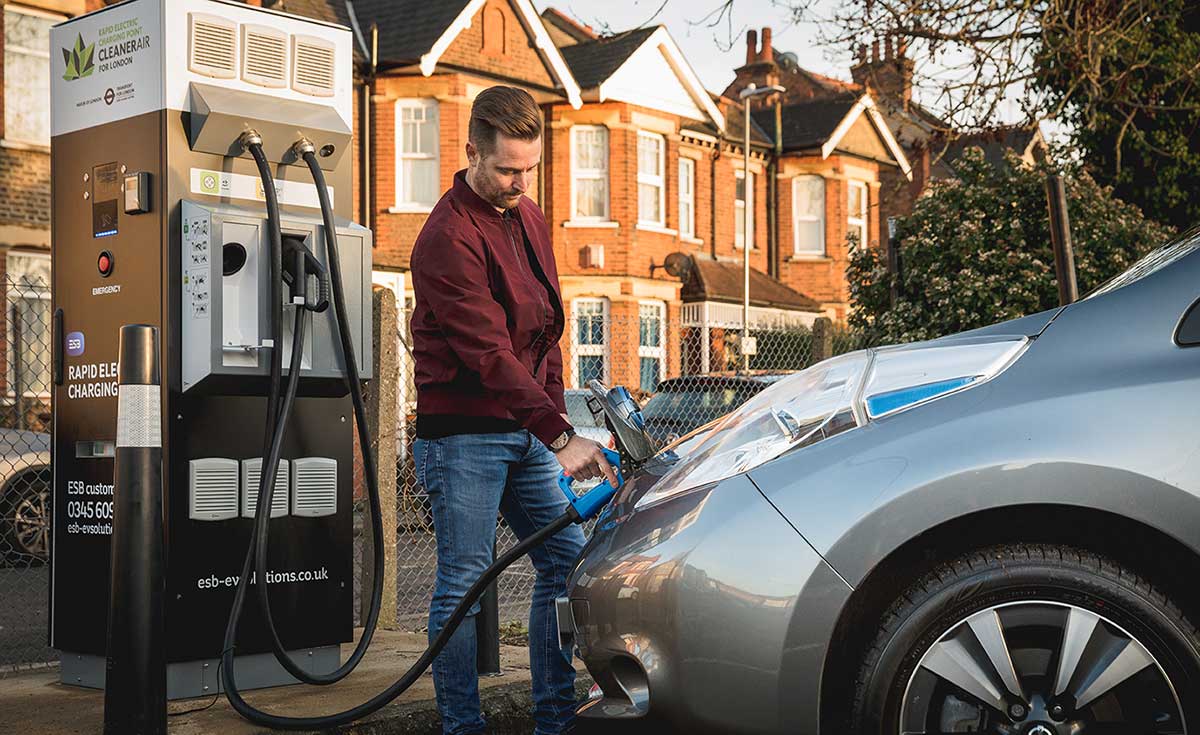 ESB Energy's EV Solutions has joined Zap Pay, Zap-Map's new electric vehicle payment platform.
Zap-Pay allows electric vehicle drivers to pay for charging in a simple and easy way, avoiding the hassle of multliple apps across different networks. With the addition of the payment service, Zap-Map offers drivers the ability to search, plan and pay all in one app.
ESB Energy becomes the second charge point operator to be added to Zap-Pay. The Irish company – which operates 1,100 charge points on the island of Ireland - continues to increase its presence in the electric vehicle market in the UK with 145 rapid chargers installed in Coventry and London since their market entry in 2017.
Their partnership with Birmingham City Council, which encompasses the installation of almost 200 chargers, means their network will expand considerably over the next two years. It is currently the eighth biggest rapid charging network in the UK.
ESB Energy operates 20% of all the rapid chargers in London and today's announcement will accelerate easy, trouble-free electric vehicle charging in the capital. ESB Energy is a key network for Transport for London and the company provides charging services to many London cab drivers.
Zap-Pay was launched last year with a mission to sign-up all the key networks across the UK. More networks will be added in 2021. Zap-Map has an unrivalled presence in the electric vehicle market – over 100,000 people use its service every month and an estimated 80% of EV drivers having downloaded the app.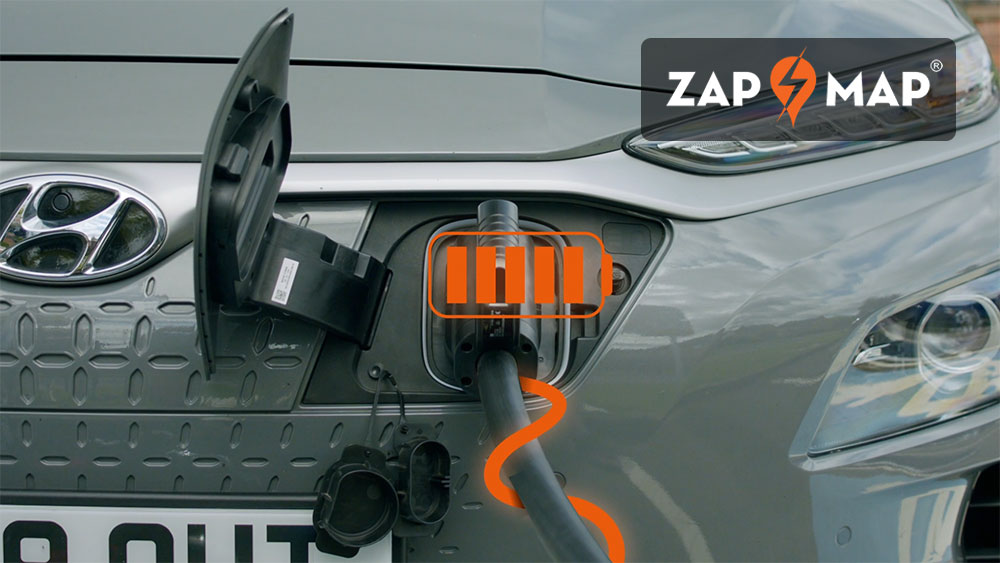 Melanie Shufflebotham, Zap-Map's Co-founder and Chief Operating Office, said:
"We're excited to be working with ESB Energy which is one of Britain's leading rapid charge point operators; having them come onboard is good news for drivers who will benefit from a streamlined and easy-to-use service.
"As electric vehicles become mainstream, we need to make paying for charging as simple as possible. The roll-out of Zap-Pay meets this challenge head-on. Today's news is another step towards comprehensive coverage across the country."
Niall Hogan, Head of EV Solutions, ESB Energy commented:
'This partnership with Zap Map is a key one for ESB Energy, as it helps makes electric vehicle drivers lives easier, which is what we want. We want to ensure that the customer experience at our chargers is simple and straightforward and being part of Zap Pay will help us to do that.