ESB Energy supports Darkness into Light in Great Britain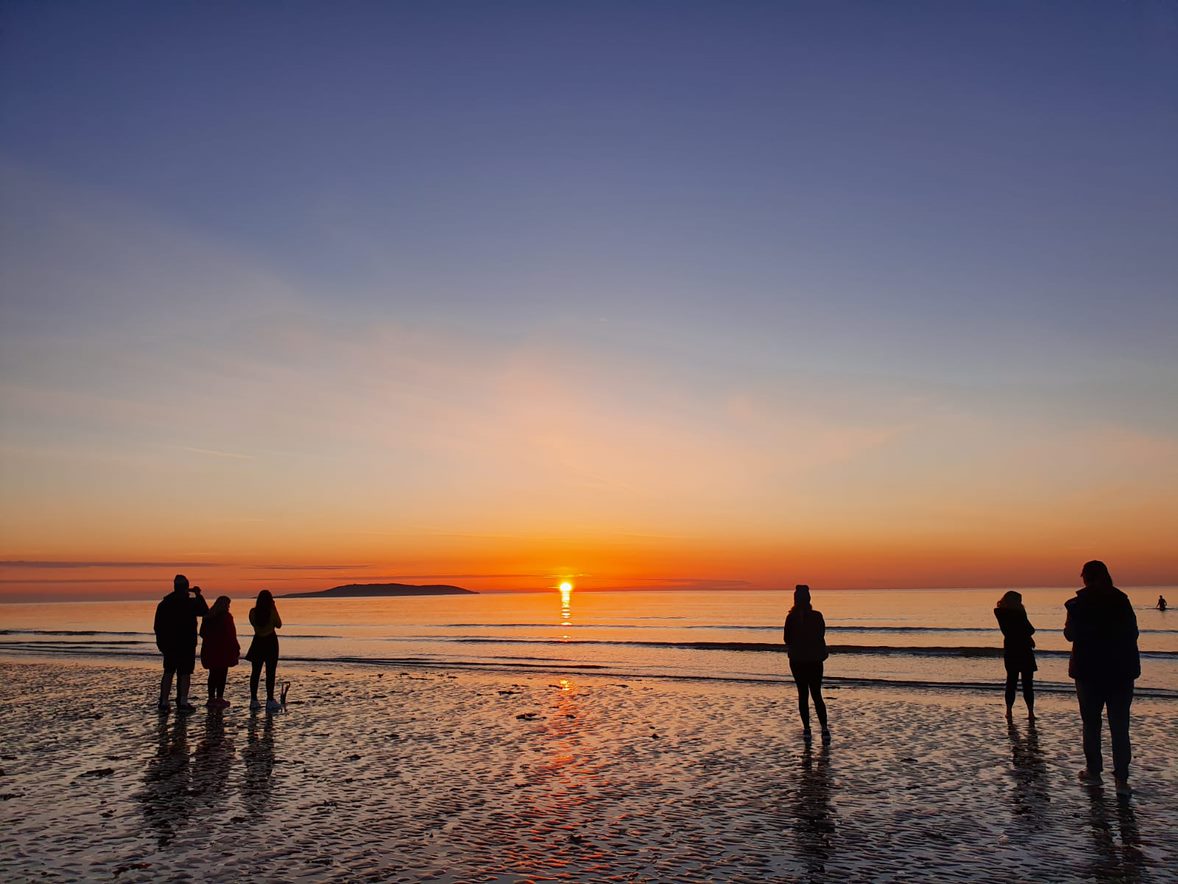 ESB Energy is proud to support Darkness into Light in Great Britain, working with Pieta to bring hope to customers, staff and communities that have been impacted by suicide.
Suicide shows no boundaries affecting communities right around the country and we want to demonstrate what we mean by the power of relationships to give back to the communities we serve.
Darkness into Light began with approximately 400 people in Dublin's Phoenix Park in 2009. Darkness Into Light now takes place in over 15 countries across 5 continents with 200,000 people taking part in this global movement, and sharing the light to remove the stigma around suicide and self-harm and spread the power of hope around the globe.
This year, we're all physically separated and can't come together for Darkness Into Light but there is still one thing that unites us: the sunrise itself. From small villages to towns and cities all over Great Britain, every one of us experiences the same warmth and promise of brighter days ahead. So even though we're apart, the sunrise is a moment of hope shared by everyone. So this year we're asking the nation to experience One Sunrise Together: the very same sunrise that gives hope to those impacted by suicide every year.
So While we can't gather for Darkness Into Light in the way we usually do. We can all share One Sunrise Together. Join Pieta and ESB Energy for a special Darkness Into Light Sunrise on May 8th, to help raise vital funds for Pieta and their Great Britain charity partners – ICAP and The Samaritans (Solihull Branch).
Walk, run, swim, hike, bike –or simply share One Sunrise Together.
Proudly supported by ESB Energy