New ESB rapid charger locations for EV drivers in London
20 February, 2019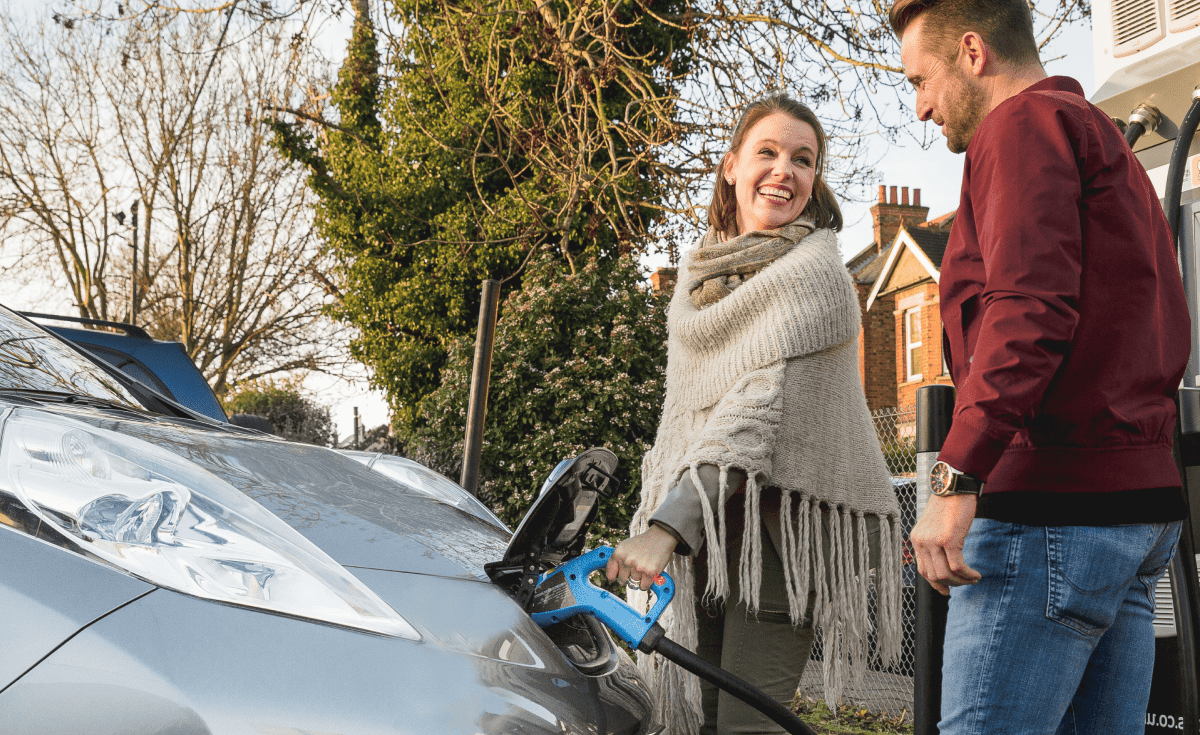 We have recently added two new rapid charging points to our network for EV drivers
at 165 Thornton Road, CR7 6BB. In addition a new rapid charging point has also been installed at 1 Hepworth Road, London, SW16 5DH, which is exclusively for taxis.
These units are 50kW rapid chargers, which use 100% renewable electricity.
To find your nearest ESB EV Solutions charging point, visit our real time charge point map or download the EV Plug In App, from the Google play or Apple App Store.