DRIVING DECARBONISATION TO THE HEART OF YOUR BUSINESS
DRIVING DECARBONISATION TO THE HEART OF YOUR BUSINESS

Funded Solutions
Setting goals for 2025 and beyond? Our funding options, with innovative green engineering will get you there.
Empowering a Greener Future For Your Organisation
Climate change is the defining challenge of our time. While progress has been made in the transition to a green economy, much more must be done to ensure the UK meets its target of net-zero greenhouse gas emissions by 2050. Achieving this goal means revolutionising how energy is generated, used and stored.
The government has introduced strategies to decentralise generation, create demand flexibility and improve storage capacity. But it will take more than commitment from the public sector and private citizens to succeed. Large energy users have a particularly important role to play. For many, the prospect is daunting. The opportunities of embracing zero-carbon technologies can pale in comparison to the perceived costs of upgrading legacy systems, the potential disruption to business, and the lack of in-house expertise.
That's where ESB Energy can help. With a £75m support fund to help large energy users decarbonise their organisations, we have partnered with some of the best known retailers in the UK and helped them realise the benefits of working toward a more sustainable future and a circular economy. Our funded solutions make financing large-scale projects easy and affordable, while our expertise and technology ensure retailers dramatically reduce energy costs and carbon emissions from day one. The transition to a green economy is a certainty. Together, we can make the transition easy, with tangible benefits for your organisation.
Optimise your Energy
Net Zero – no problem. Together we can deliver your vision: plan, design, build and finance a greener, brighter future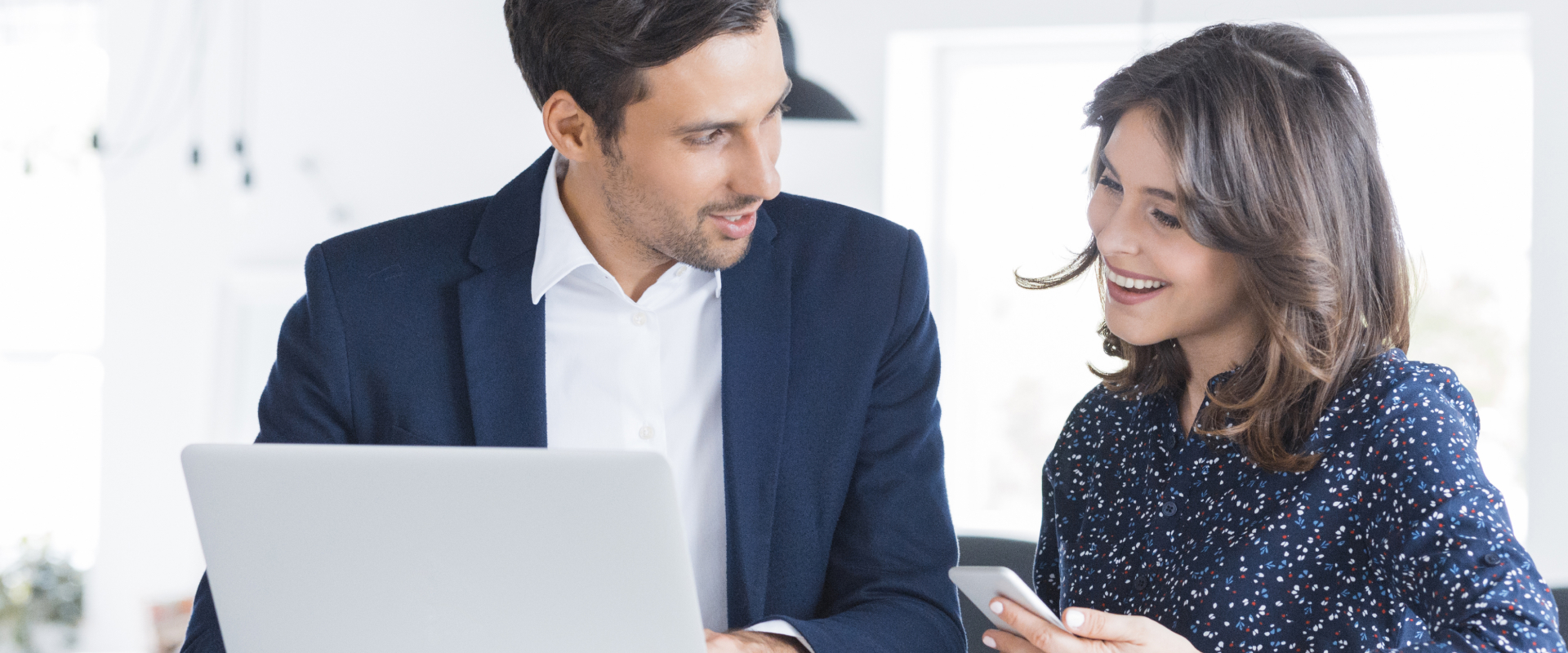 Carbon Analytics & Energy Insights
ESB's Energy Management Hub monitors all energy usage in your buildings and enables ESB's team of experts to come up with solutions to control and reduce it.