Refer a Friend - £50 for you & £50 for your friend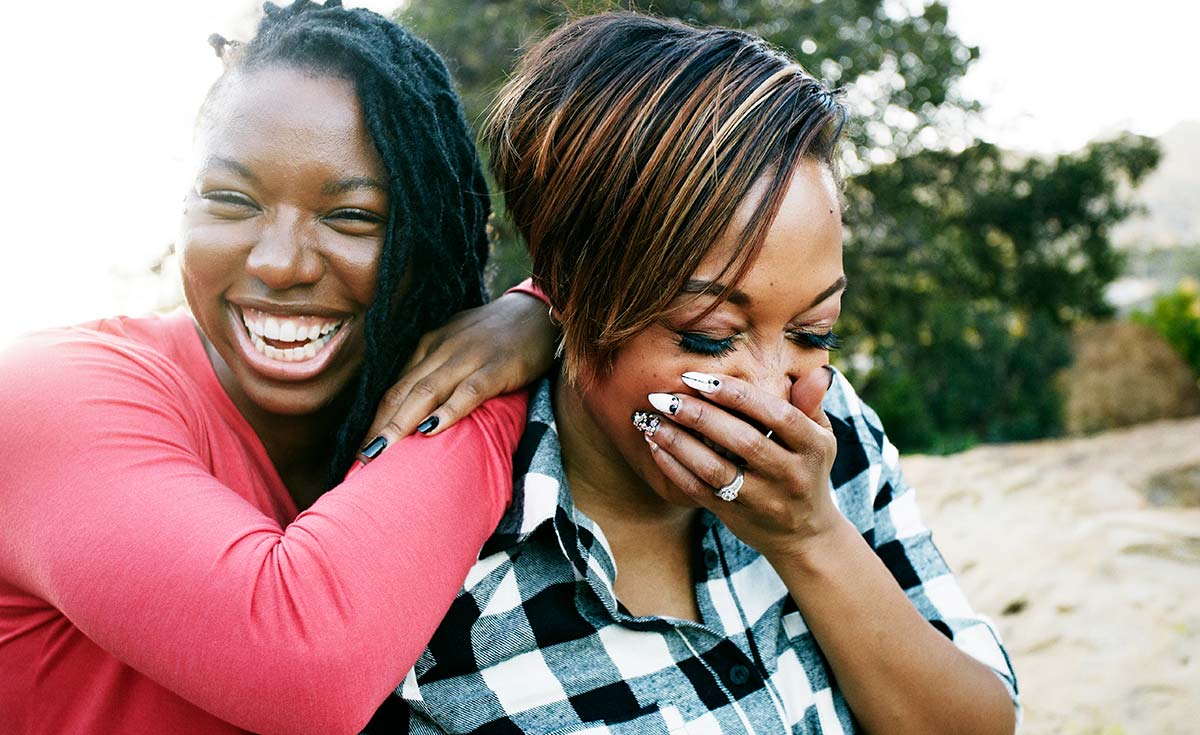 Refer a Friend with ESB Energy
Get £50 for you and £50 for a friend when you refer them to ESB Energy. All you need to do is give them your referral code to save money on your energy bills. The best part is that you can refer as many people as you want so if you refer more than 10 friends, you could save over £500!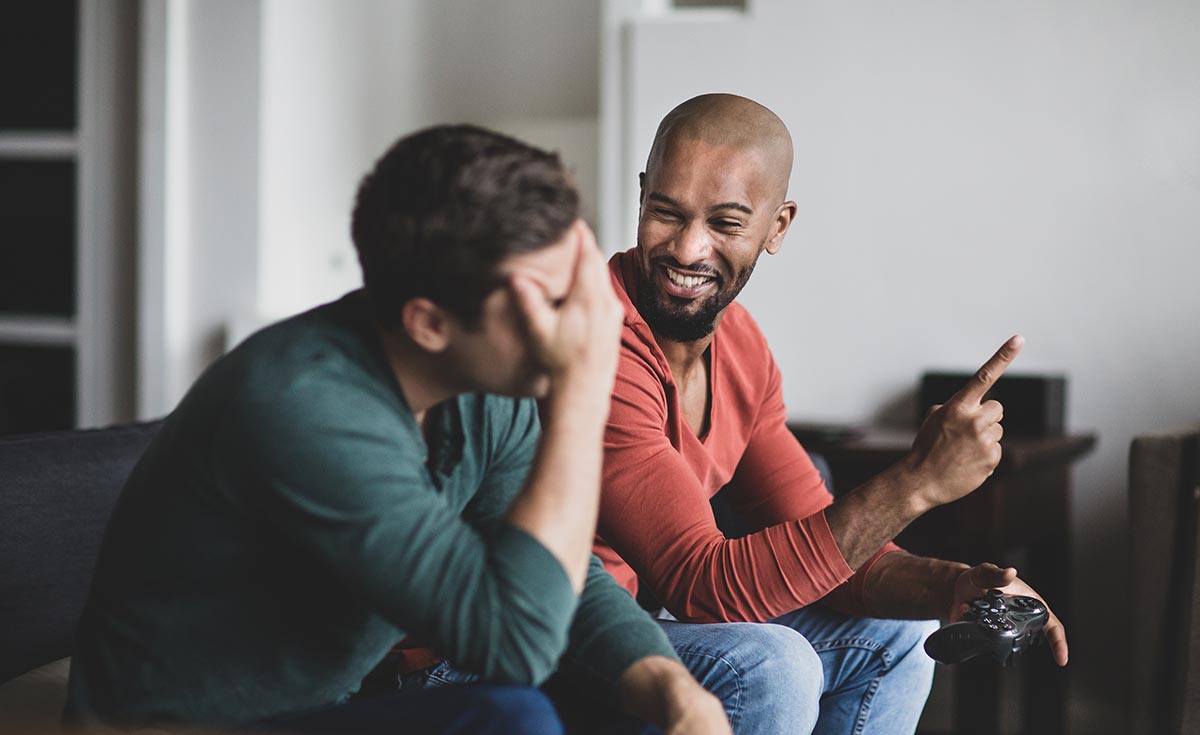 £50 bill credit for you and a friend
Have you been given your friends code and you're looking to make £50 free energy credit ? Check out how Refer a Friend works and sign up using your friends code.
Frequently Asked Questions
If you can't find your referral code after it's been issued, then please email rewards@esbenergy.co.uk, and we'll send you your code.
It is really easy to use the referral code. All you have to do is log in to our website and enter it in the Refer a Friend code box on the sign-up page.
We'll add the £50 credit to your ESB Energy account within 7 days of your friend going live with us. This usually takes around three weeks. However, if your friend's switch is delayed, then it will take longer for you to get your reward. This is something out of our control and could be due to their previous supplier objecting to the switch. Also, if your friend changes their mind before the switch is complete, then the reward will be cancelled for both you and your friend. For a full list of our terms and conditions, please click here.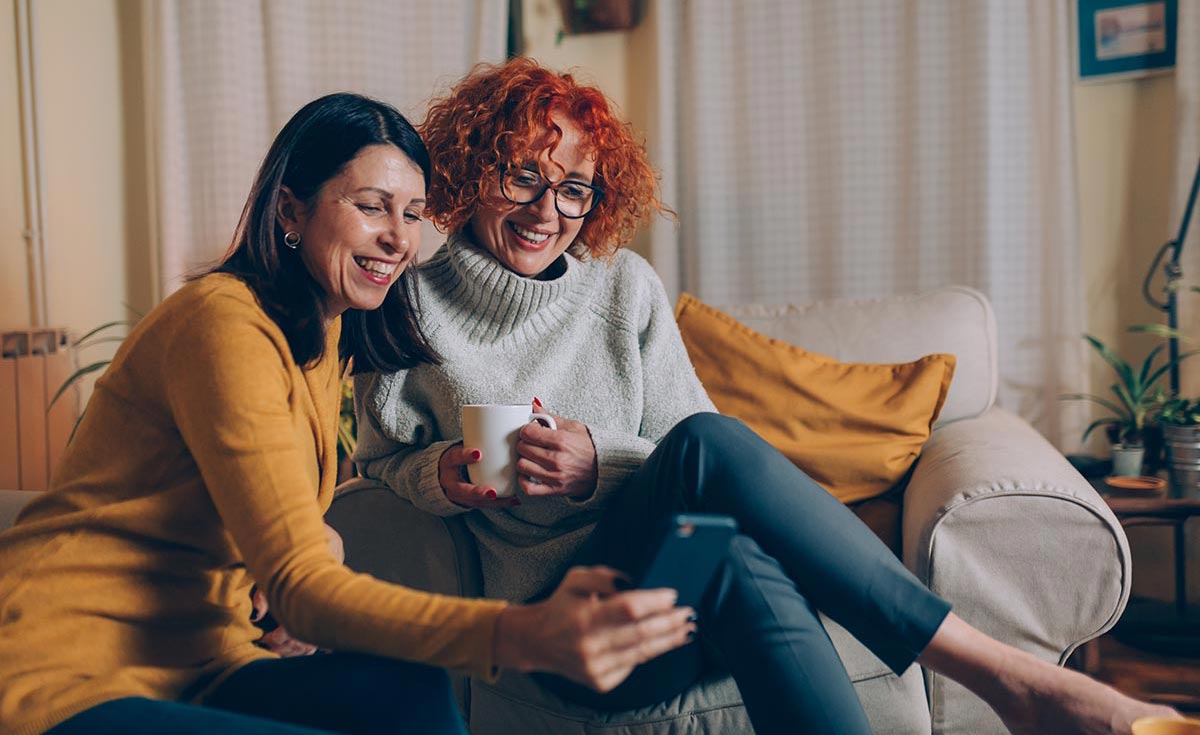 This offer is only available to existing customers, but the good news is that switching only takes five minutes. Switch to ESB Energy now.
Get your code, start referring