Complaints Procedure
At ESB Energy, we're committed to being the easiest and most transparent energy company to deal with.
Complaints Procedure
At ESB Energy, we're committed to being the easiest and most transparent energy company to deal with.
Complaints Procedure
We always welcome feedback - good or bad. So if you want to talk to us, you can call us on 0345 60 70 372 or email us at help@service.esbenergy.co.uk. You can also contact us on Facebook and Twitter Our agents are available Monday to Friday from 09:00 to 17:00.
If you feel that your complaint hasn't been addressed, you can ask one of our Customer Service Team Leaders to assess your complaint with a fresh pair of eyes, and to do whatever is needed to get the matter resolved.
If you're still not happy with whatever decision was reached, you can contact our Head of Customer Service for a review: email complaints@service.esbenergy.co.uk and we will get back to you within 5 working days.
If we cannot resolve your complaint to your satisfaction, we'll issue you with a referral letter to the Ombudsman Service. The Ombudsman is an independent organisation that handles disputes between customers and their utility supplier. The service is completely free and offers customers an alternative way in which they can have their issue heard.
After your complaint has been assessed, we must adhere to their recommendation. Recommendations could range from issuing an apology, compensation, explaining exactly what happened, and/ or fixing the issue.
You can contact the Ombudsman by calling them on 0330 440 1624 or by visiting www.ombudsman-services.org.
Independent Help and Advice
If you'd rather get some independent help or advice, then you should contact the Citizens Advice Bureau. They provide free, impartial energy advice and can talk to you about getting help paying your energy bills, choosing a tariff that best suits your particular circumstances, and comparing the different energy suppliers.
You can also view the Consumer Checklist which was produced by Citizens Advice to help consumers get free independent advice about their energy supply and ways in which they can reduce their energy bills. To view this in Welsh, please view this PDF.
To view our Complaints Handling Report, go to our complaints report page.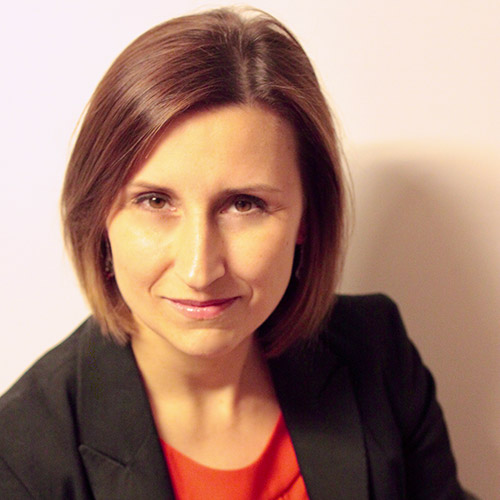 Want to escalate your complaint?
Our Managing Director, Monica joined ESB in January 2021 to lead our home supply business here in Great Britain. She would like any complaint escalations to be emailed to her directly so we can resolve them as our highest priority. Please email your complaints directly to our MD, Monica.