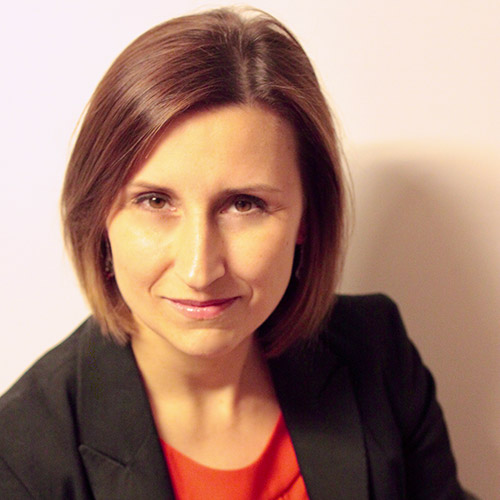 Monica Collings, MD of ESB Energy
Our Managing Director, Monica joined ESB in January 2021 to lead our home supply business here in Great Britain. Her more than 20 year career spanning energy, retail, property and automotive sectors makes her experience well placed to help customers navigate the energy transition as we strive the country's ambition to achieve net zero. As a visible business leader, Monica champions the customer in her approach and is committed to creating a business that delivers excellent experiences and creates products and services that are easy and affordable to use.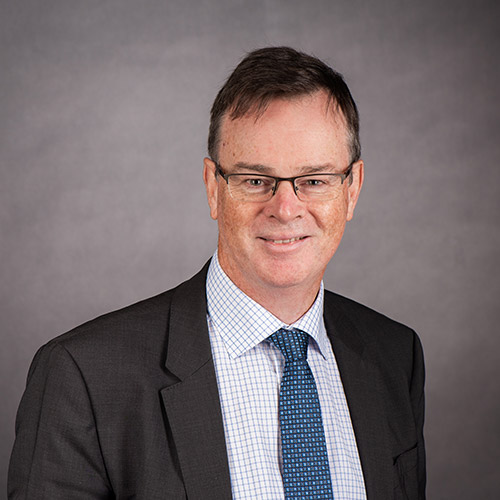 Ciaran Gallagher, Head of Business Solutions, ESB Energy
Ciaran is an experienced engineer and commercial manager who leads an expert team of energy engineers who design, lead and execute decarbonisation projects for large energy users. Ciaran has experience working in many senior roles in the energy sector covering power station management, asset sales, energy project development and delivery. Ciaran's goal is to help Britain meet its environmental targets by working with large energy users to decarbonise their energy usage.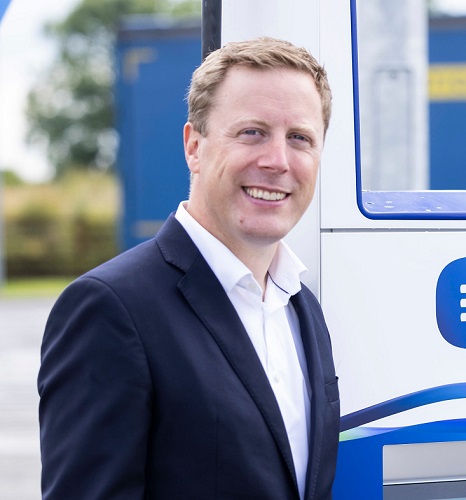 John Byrne, Head of EV Solutions, ESB Energy
Our Head of EV Solutions, John Byrne, is a senior business leader specialising in the delivery of energy, transport and infrastructure solutions to help all drivers make the change to cleaner transport. John leads our motivated team to deliver leading electric vehicle solutions for our customers in Great Britain, Ireland, and Northern Ireland. John has previously held various senior positions within the energy sector including Head of Regulation, Head of Smart Grids and Head of Smart Metering at ESB.
For Home Customer Service