In Partnership with: Low Carbon Farming
ESB Energy Business Solutions
Delivers a World-First for Decarbonisation
In Partnership with: Low Carbon Farming
ESB Energy Business Solutions
Delivers a World-First for Decarbonisation
the word word tthe word the word thew word the word word tthe word the word thew word the word word
tthe word the word thew word the word word tthe word the word thew word the word word tthe word the w
ord thew word the word word tthe word the word thew word the word word tthe word the word thew word
the word word tthe word the word thew word the word word tthe word the word thew
word the word word tthe word the word thew word the word word tthe word the word thew
word the word word tthe word the word thew word the word word tthe word the word thew word the word word tthe word the word thew word
word the word word tthe word the word thew word the word word tthe word the word thew word the word word tthe word the word thew word
word the word word tthe word the word thew word the word word tthe word the word thew word the word word tthe word the word thew word
word the word word tthe word the
word thew word the word word tthe word the word thew word the word word tthe word the word thew word
word the word word tthe word the word thew word the word word tthe word the word thew word the word word tthe word the word thew word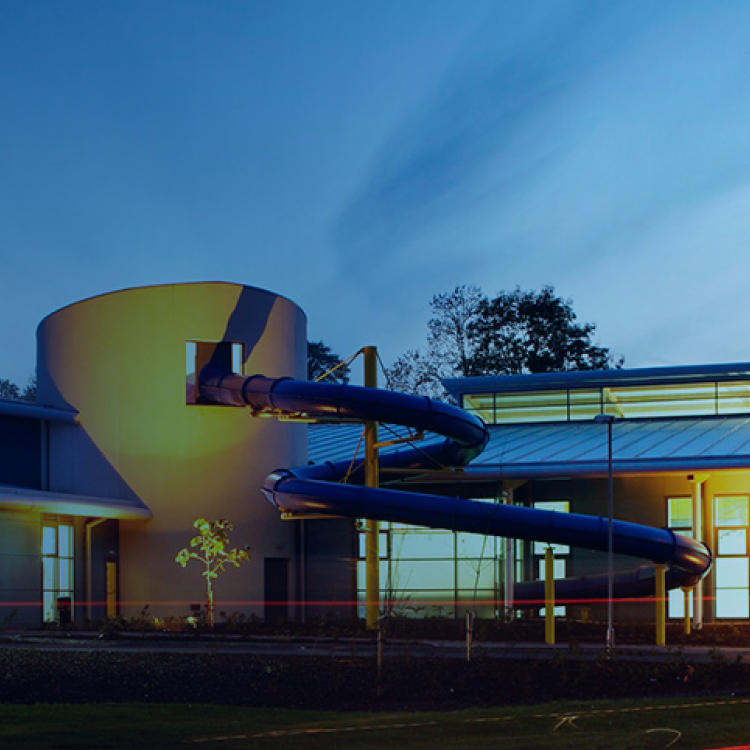 Are you a large business looking to decarbonise your organisation?
We also collaborate with large businesses to dramatically reduce energy costs, carbon emissions and consumption. With a £75m support fund to help large energy users decarbonise their organisations, we have partnered with some of the best-known retailers in the UK and have helped them realise the benefits of working toward a more sustainable future and a circular economy.
Our funded solutions make financing large-scale projects easy and affordable, while our expertise and technology ensure retailers dramatically reduce energy costs and carbon emissions from day one.
the word word tthe word the word thew word the word word tthe word the word thew word the word word
tthe word the word thew word the word word tthe word the word thew word the word word tthe word the w
ord thew word the word word tthe word the word thew word the word word tthe word the word thew word
the word word tthe word the word thew word the word word tthe word the word thew
word the word word tthe word the word thew word the word word tthe word the word thew
word the word word tthe word the word thew word the word word tthe word the word thew word the word word tthe word the word thew word
word the word word tthe word the word thew word the word word tthe word the word thew word the word word tthe word the word thew word
word the word word tthe word the word thew word the word word tthe word the word thew word the word word tthe word the word thew word
word the word word tthe word the
word thew word the word word tthe word the word thew word the word word tthe word the word thew word
word the word word tthe word the word thew word the word word tthe word the word thew word the word word tthe word the word thew word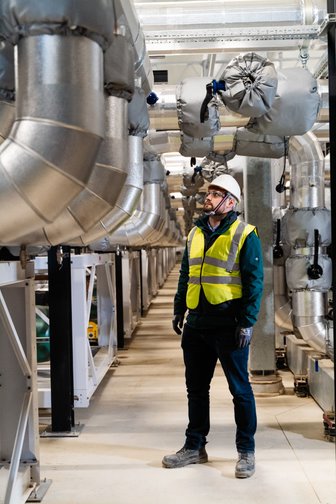 72MW of thermal power generated—enough to heat nearly 20,000 new homes

75% lower carbon emissions than traditional greenhouses
90% of heat required produced on-site by heat pumps

Most efficient system of its kind in the UK