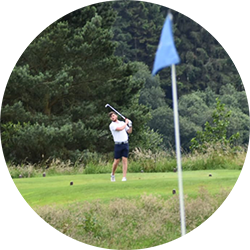 by Cian Haddock | 15 June 2019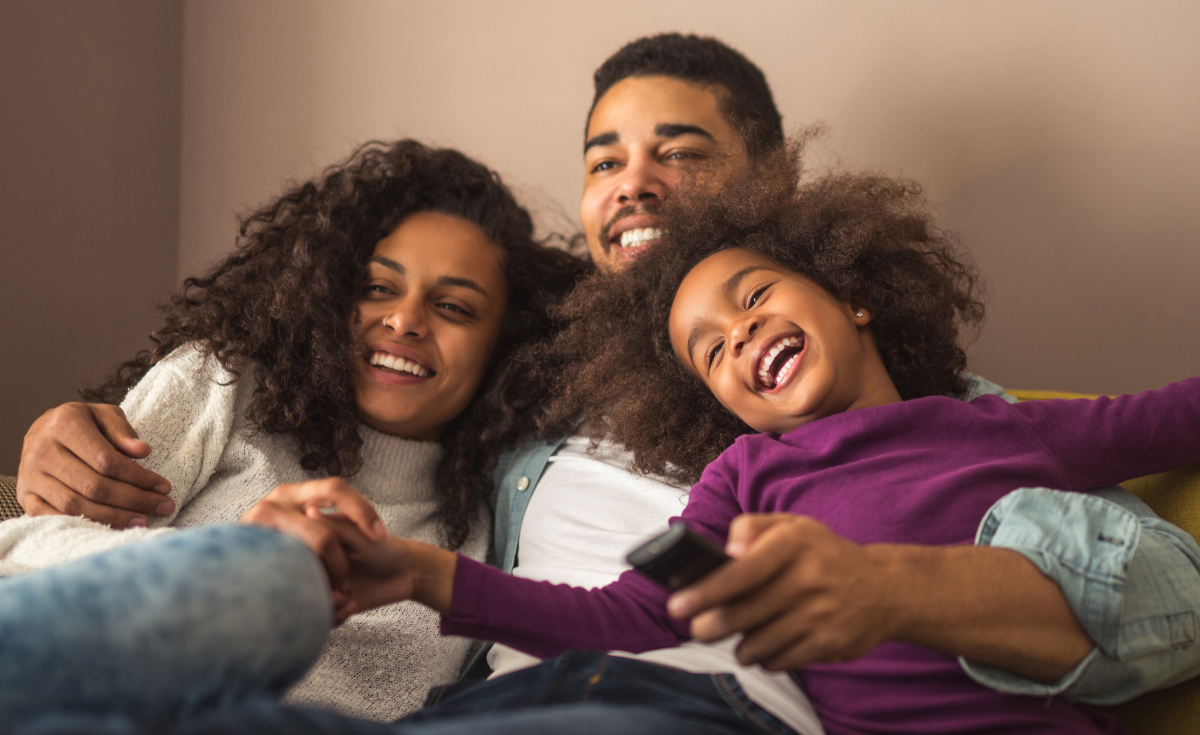 Switching Electricity and Gas Supplier?
How do you know what supplier to choose? What is the difference between us and them? Where can I go to get the right information? Why should I choose ESB Energy over the rest? Well here's why.
We're leading the way to a low carbon world
We've already invested over £2bn in renewable energy and by 2030, our aim is that 40% of our energy will be from renewable sources such as wind, solar and biomass. We have more than 10 windfarms across Britain, which supply renewable energy to over 80,000 homes, schools, businesses and hospitals. We plan to triple this amount by the end of 2020.
We've been around for more than 90 years
Since 1927, we've endeavoured to bring light and energy to customer and communities so they can fulfil their potential in every walk of life. We've been the main gas and electricity supplier in Ireland for more than 90 years and for the last 26 years, we've also been right here in Britain, investing in the nation's sustainable energy landscape.
And we're here to stay
ESB Energy are a safe bet, unlike more volatile suppliers in the energy market. We're part of the wider ESB Group, who have a reaffirmed A- credit rating, with over 7,800 employees across Ireland and the UK. In 2018 alone, our total capital investment was €1.2 billion across all of our businesses. It's safe to say that ESB Energy aren't going anywhere and that our current customer satisfaction of 85% is only going to continue on its upward spiral.
ESB is trusted by more than one and a quarter million customers
We serve 1.25m satisfied customers. In Ireland alone, our infrastructure company, ESB Networks, serve all 2.3 million industrial, commercial and domestic electricity customers. In Ireland, we won the CCA Contact Centre of the Year. Our goal is to bring the same level of service to Britain.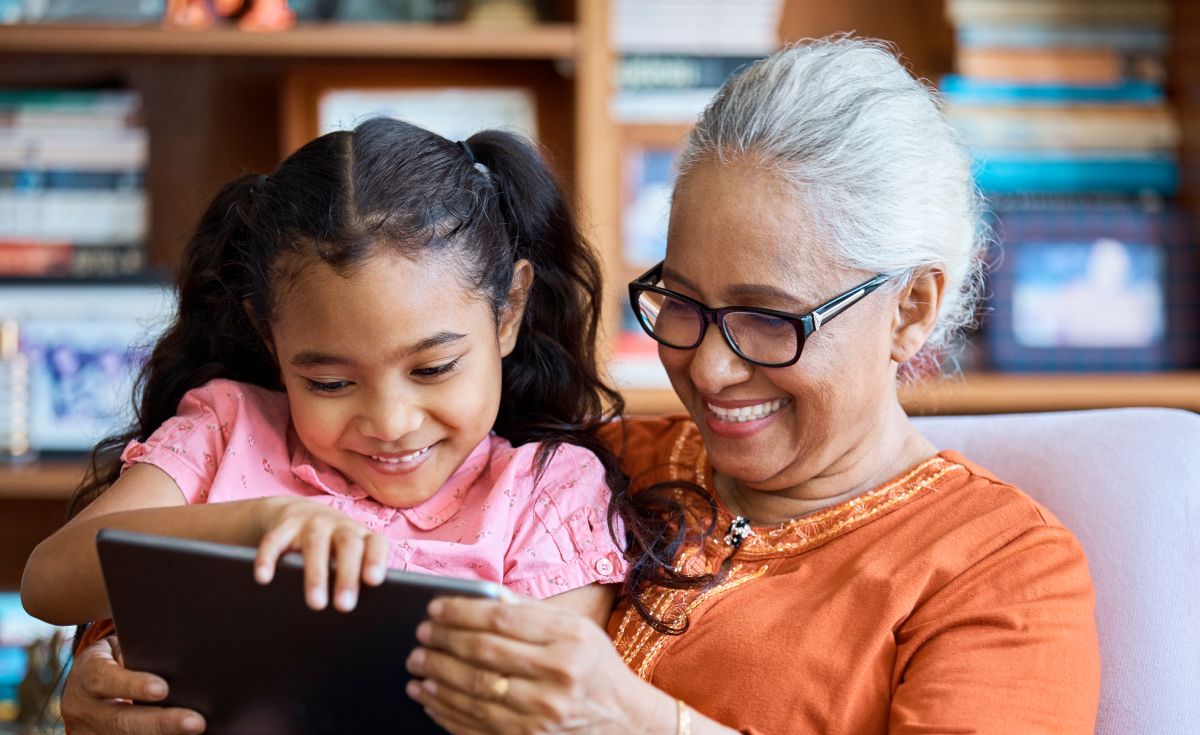 We aim to be the easiest to deal with energy supplier
Being easy to deal with, honest and transparent are at the core of everything we do – and our policies reflect that. We also understand customers want to communicate in different ways and at times that suit them and we will continue to use new technologies to improve the customer experience.
We pride ourselves in our innovation
We developed one of the world's first electric car charging networks in Ireland. Now, we're creating an EV charging network for London's taxi fleet. We're rolling out Smart Meters as customers want to play a more active role in understanding and controlling their energy use. Our sister company, ESB Networks, developed one of the most progressive electricity networks in the world, which has enabled Ireland to become a world leader in industry and technology.
We're building a greener company from the inside out
As a company, we're constantly adding to our in-house sustainability initiatives and thinking about ways we can use energy responsibly. One of the steps we're taking towards a greener future is gathering industry experts together to discuss and collaborate on ways we can continue to reduce carbon emissions through the home, electric cars and smart grids.
We have the ESB Energy Switch Guarantee
The Energy Switch Guarantee is a voluntary set of promises that energy suppliers can sign up to, designed to give you peace of mind when switching supplier. That means it's simple, speedy and safe and guarantees a hassle-free switch in just 21 days.