Why are energy prices rising & what can I do to protect myself?
by Meireka Radford | 12 August 2021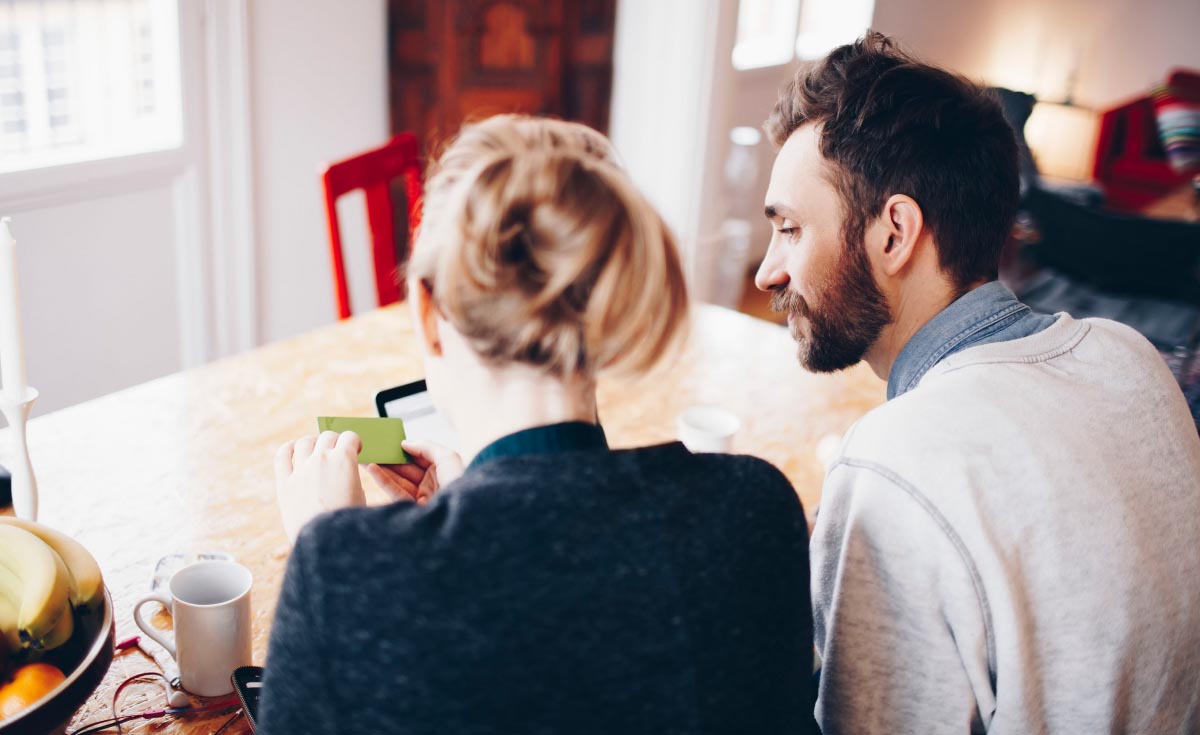 It seems there's always talk about energy prices, we know that it can be confusing and scary.

We're here to explain what it means for you.

So, grab a cup of tea and let's have a chat about it.

Price changes are affected by any movement in the wholesale energy market, these could be weather changes, or the price cap that's set out by the energy regulator.
We'll break down each of them one by one for you.

Firstly, what's the price cap and what does it mean for you?


Ofgem is the government regulator for the energy markets in the UK. Their role is to protect consumers and make sure energy suppliers are following the rules and not over charging customers for their energy.

That's where the price cap comes in, the price cap is the maximum amount that suppliers can charge for their energy. It's not a target, suppliers can charge less, but they can only charge up to this amount.

The price cap gets adjusted twice a year in April and October, and when it's announced you'll hear a lot in the press and on TV about energy prices getting reduced or going up.

On the 1st of October 2021 we'll see this price cap increase to £139 for anyone that's on a standard variable tariff, or if their current fixed tariff is coming to an end.
So why the large increases?


Energy prices are rising and here's why.


For many, lockdowns significantly changed how we work, how we entertain and in turn how we consume energy.

We spent more time indoors, we cooked more meals, entertained guests in our gardens - some of us even invested in hot tubs and patio heating.

This caused a massive increase in demand for energy, not just in the UK or Europe, but across the globe. The last time we've seen a spike in wholesale prices on this scale was in 2008.
The demand left gas energy supplies across Europe depleted
As we begin our journey back to normality the increasing demand is driving up the wholesale price of gas and electricity by more than 50%.
But these changes aren't the only factors driving up the price. The legitimate cost of supplying energy has increased as economies across the globe begin to recover from the impact of Covid-19. And the recent drought in China and flooding in Indonesia have both disrupted the distribution of energy.

"Unfortunately, against this backdrop I am today alerting customers that global prices for fossil fuels, especially gas, are increasing at an unprecedented rate. Ultimately this will feed into all customer energy bills in the UK." - Jonathan Brearley, Ofgem Chief Executive.

You can see the impact of this demand in fossil fuels in other industries too. For example, the rise in the cost for fuel for your car.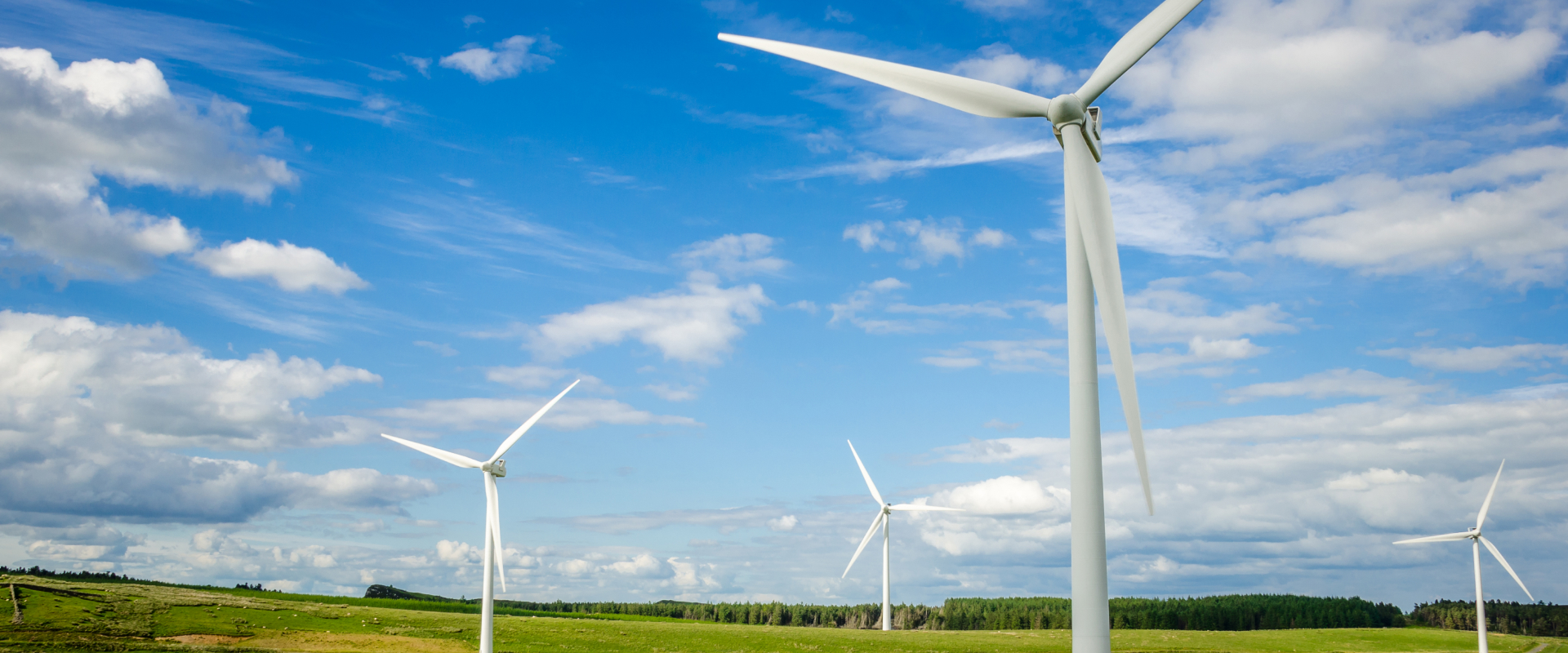 But what does it mean for me?


This means that if you're currently on a standard variable tariff or your fixed tariff is due to end, you're at risk of being affected by this price rise.


Should I fix my energy rates?


Fixing your rates protects you from rising energy prices.

Let's say that you sign up to a two year fixed tariff with us. This means that you've agreed to pay a fixed amount for your unit rate and standing charge, for the next two years.

We'll buy two years' worth of energy upfront at its current wholesale rate. - And we'll only charge you for energy that you use.

Because your rates are fixed if there's ever another price increase – and it's likely there will be – you won't be affected.

You'll have peace of mind knowing that for the next two years the unit rate and standing charge you're paying won't change.

Plus, you'll get 100% renewable electricity and carbon offset gas, excellent customer service – not to brag but we have 4.5 stars on Trustpilot – and we throw in great energy saving tips too.


What do I do if I need help?


We're all about being the easiest energy supplier to deal with, if you're worried about how this rise is going to affect you or if you're struggling to pay your energy bill you can get in touch with one of our agents on 0345 6070 372 to chat about your options and how we can support you with your energy bills.


To recap


Energy prices are always going to change, that's because they are easily influenced by issues like the weather, how we use energy and factors beyond our control – like the pandemic. That's why we have a price cap, so that you're always charged a fair price for your energy.

But, the best way to protect yourself from rising energy costs is by fixing your rates. That way, you can l have peace of mind knowing that with us your energy is being look after and isn't costing the planet. - You can find out more about we're doing for the planet through renewables here and our carbon offsetting projects here.