What is a direct debit & how does it help with managing energy bills?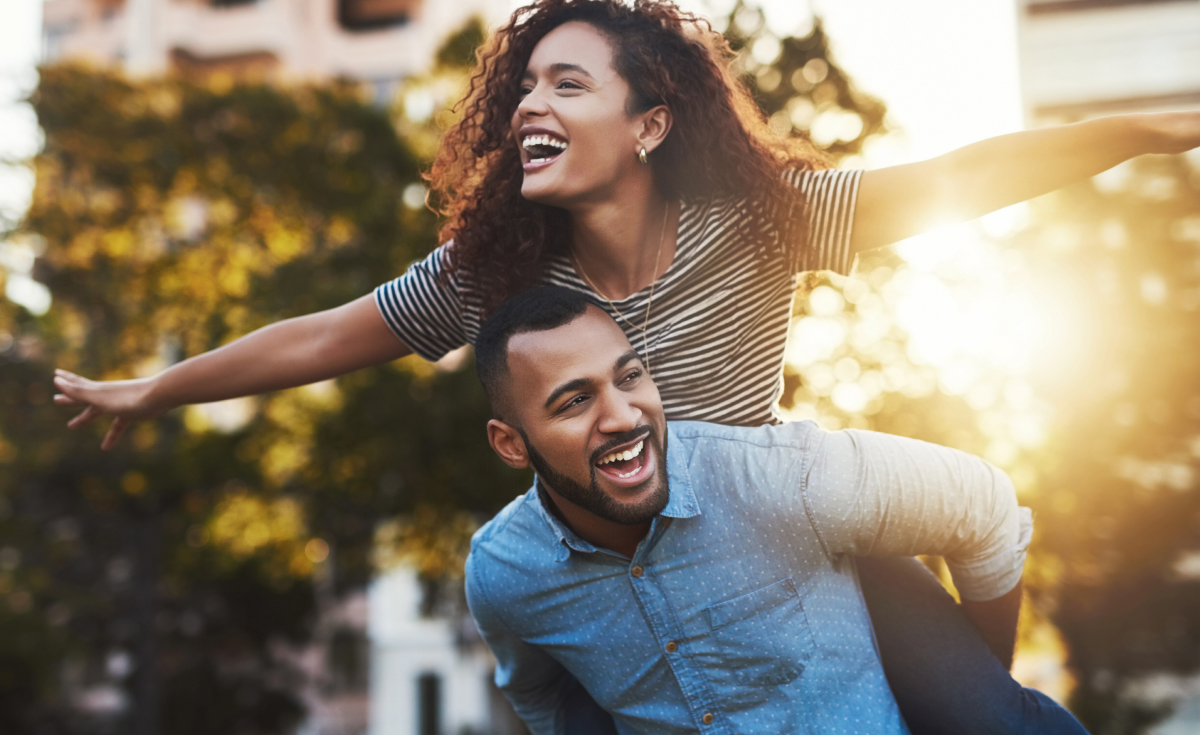 When you set up direct debit you enjoy the advantage of having one of the most convenient ways to keep on top your energy bills.
But we know managing bills can be confusing at times, what with estimated bills and various payment methods to choose from.

We often speak to customers after they've switched to us, who've received a large electricity bill from their previous energy supplier because they weren't paying enough. Unfortunately their supplier didn't let them know.

At ESB Energy, we're all about being the easiest green energy supplier to deal with which includes providing helpful solutions for managing bills. And we promise to always be open and honest with you about your energy bills.

We want you to feel confident that you always understand what's happening with your direct debit when you're with us.
So let's start by answering a fundamental question - what is direct debit?
What is a Direct Debit and why do I need one?
Direct debit is an automated payment that you can set up with your bank or building society, instructing them to pay your energy bills on a date set by you for an agreed amount.
This is one of the big benefits of direct debit - you know exactly what you're paying and when.
The benefits of a having a Direct Debit
Setting up a monthly direct debit takes the stress out of remembering to make manual payments for your energy bills online or over the phone. It helps keep you on top of your energy costs, and avoid bill shock.

By knowing exactly what's coming out of your account and when each month, makes it easier for you budget and plan ahead.

We'll send you a gentle reminder 3 days before your energy bill is due - so that you're prepared and have peace of mind each month!

You may be asking at this point "But exactly how does direct debit work? How do you estimate my energy bills, ESB Energy?" Good question!
How we calculate your Direct Debit
The best way for us to accurately calculate your monthly direct debit is by giving us your Estimated Annual Consumption (EAC). You should be able to find this on any bill provided by your energy supplier.
If you don't have this to hand, we'll estimate what we think you'll use based on information you give to us at the time of your quote, such as:
• The size and age of your home
• How many people live in there
• The type of property you live in
• If you're a low, medium, or high user

We'll multiply this figure by our unit rate to give us the total annual cost for your energy and divide this amount into 12 equal monthly payments.
You'll use more energy in winter when the days are darker and colder, than in the summer. The way we calculate your direct debit always aims to keep credit on your account. In summer you'll use less and in winter more, with a direct debit the amount set should cover both ends.
By understanding how direct debit works, we hope you feel confident in our promise to always be transparent about the cost of your energy bills.
You don't just set up direct debit and walk away!

After you've set up direct debit, we'll 'check in' every 6 months to make sure that you're always paying the correct amount. If we think you're building up too much of a credit or debit balance, we'll get in touch to let you know what we think you should be paying.
By 'checking in' regularly we can correct your direct debit and ensure you don't go into debt.
This is always just our recommendation, to support you in keeping your energy bills on track. However, it's up to you if your direct debit is changed.
Reasons why your Direct Debit might change
Your monthly Direct Debit is based on the consumption figure given at the time of your quote. Quite often, your consumption will differ from the estimate you gave us. Sometimes by few pence, sometimes by few pound, but your consumption is never static - especially with more people working from home, or if you go away on holiday.
Once we have a better understanding of the energy you're using, we might need to adjust your monthly Direct Debit payments to make sure it's as accurate as possible.
Other reasons why your Direct Debit may increase, or decrease could be if someone moves in or out, you get a new tv, or even a jacuzzi - Who doesn't want a jacuzzi?
Managing bills - how you can help us get it right
We do our best to make sure you are paying the correct amount for your energy bills.
Giving us your opening meter reading, and regular readings after that is the best way for you to tell us exactly what you're using right from the start.
We've made giving your meter readings as handy as possible.
You can give your meter readings by logging into your online portal. Or, calling us on 0345 6070 372 and pressing option 1.
If you need help reading your meter, find everything you need here.
Take the hassle out of reading your meter all together by getting a smart meter which will record and give your meter readings for you – as well as helping you keep an eye on your energy usage.
If we recommend that you increase your Direct Debit amount, this will be based on the meter readings we have for you and won't mean that we have changed our prices.
We occasionally can get this wrong no matter how hard we try not to. If we do, the quickest and easiest way to get this resolved is by emailing us at help@service.esbenergy.co.uk with your meter readings, and one of our helpful agents will be happy to correct this for you.
We're here to help
If you're having difficulty paying your energy bill please do not hesitate to get in touch with us and we will be happy to discuss your account with you.
For more information on your bills and payments click here, or check out our handy guide for help with understanding your energy bill.