by Charlotte Johnson | 24 March 2020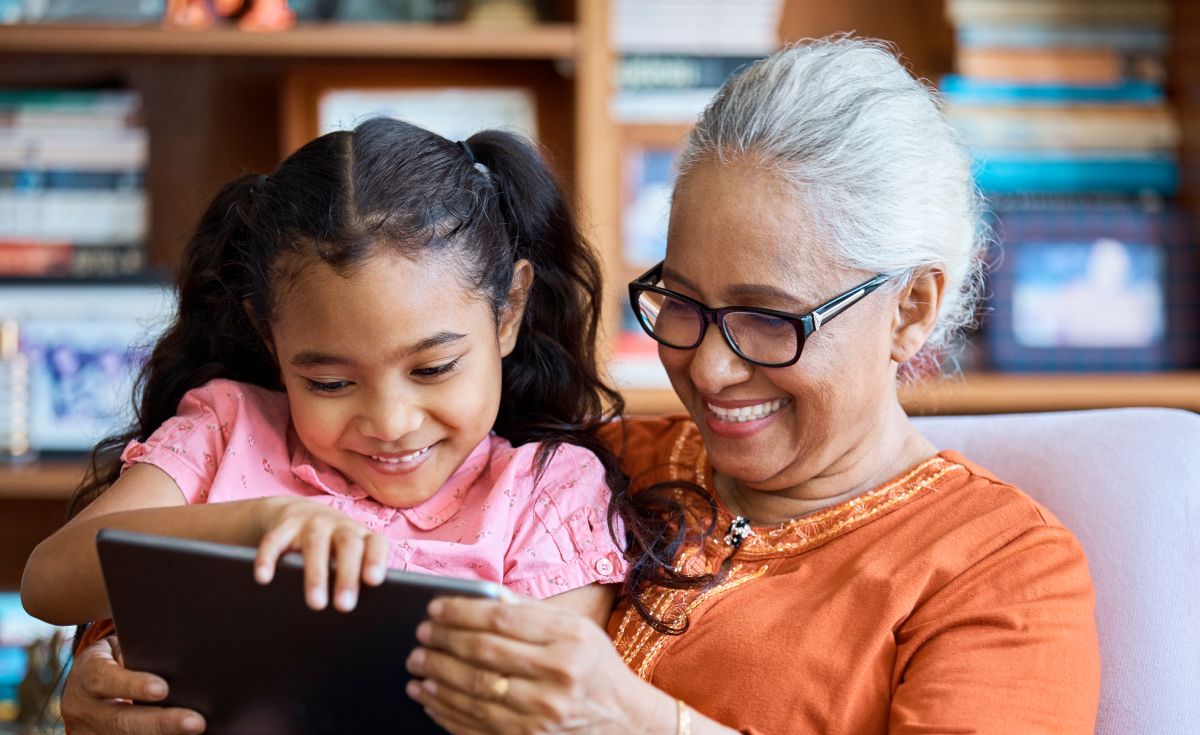 ESB Energy Switch Guarantee
Switching energy should be easy and hassle free. That's why at ESB Energy, we ensure to make switching as fast, easy and safe as possible.
We guarantee our customers:
You won't be cut off

You won't be charged for switching

There is no need for an engineer visit

Switching will take 21 days or less

You'll not be charged twice for the same energy

You'll receive your final bill within six weeks

You'll receive any refunds owed by your previous supplier within 14 days of your final bill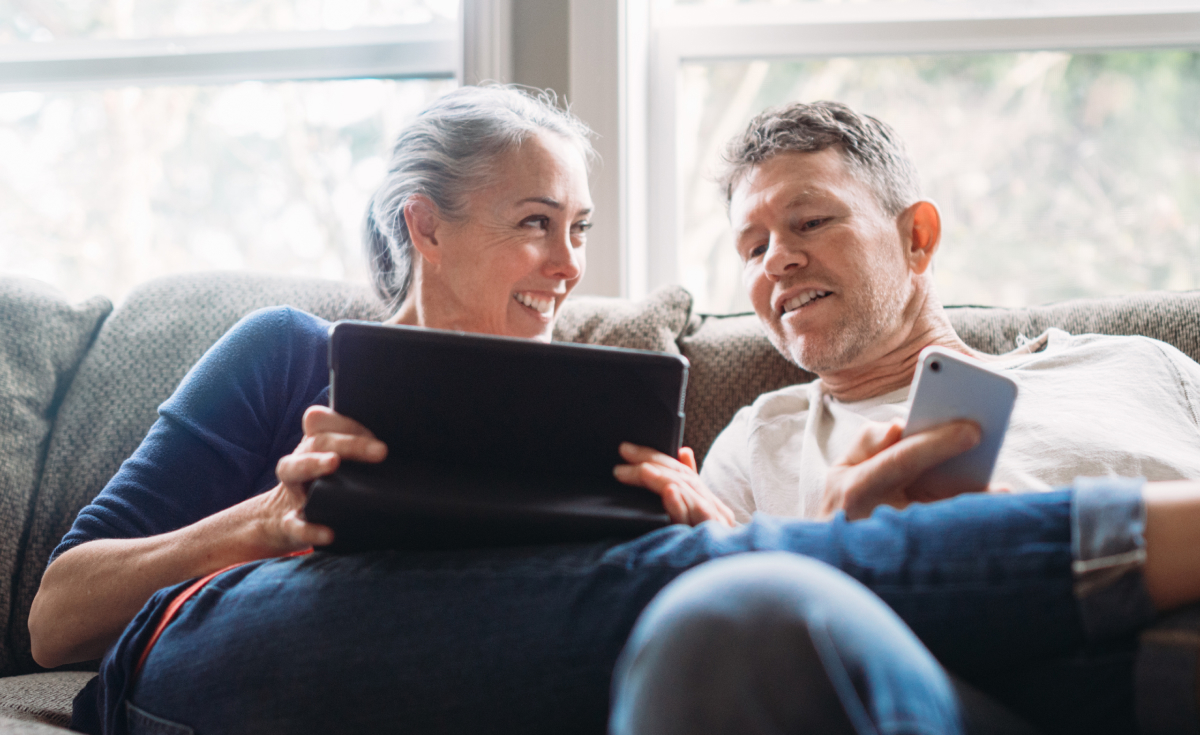 Why Switch to ESB Energy?
Trusted energy supplier
We're an established, trusted energy supplier, committed to delivering great value, responsible energy. We've been the main gas and electricity supplier in Ireland for more than 90 years, and now, we're bringing our experience and commitment to Britain.
Brighter future
We continue to invest in clean renewable energy, with 37 power stations across Britain and Ireland. These already include 18 wind farms and 9 hydroelectric stations.
Transparent
Being easy to deal with, honest and transparent are at the core of everything we do. And our policies reflect that.
ESB Energy Switch Guarantee
We'll take responsibility for your switch, making sure the process is simple, reliable and hassle-free.
Switching made easy
Switching to ESB couldn't be easier, it only takes 5 minutes to get a quote and start the process.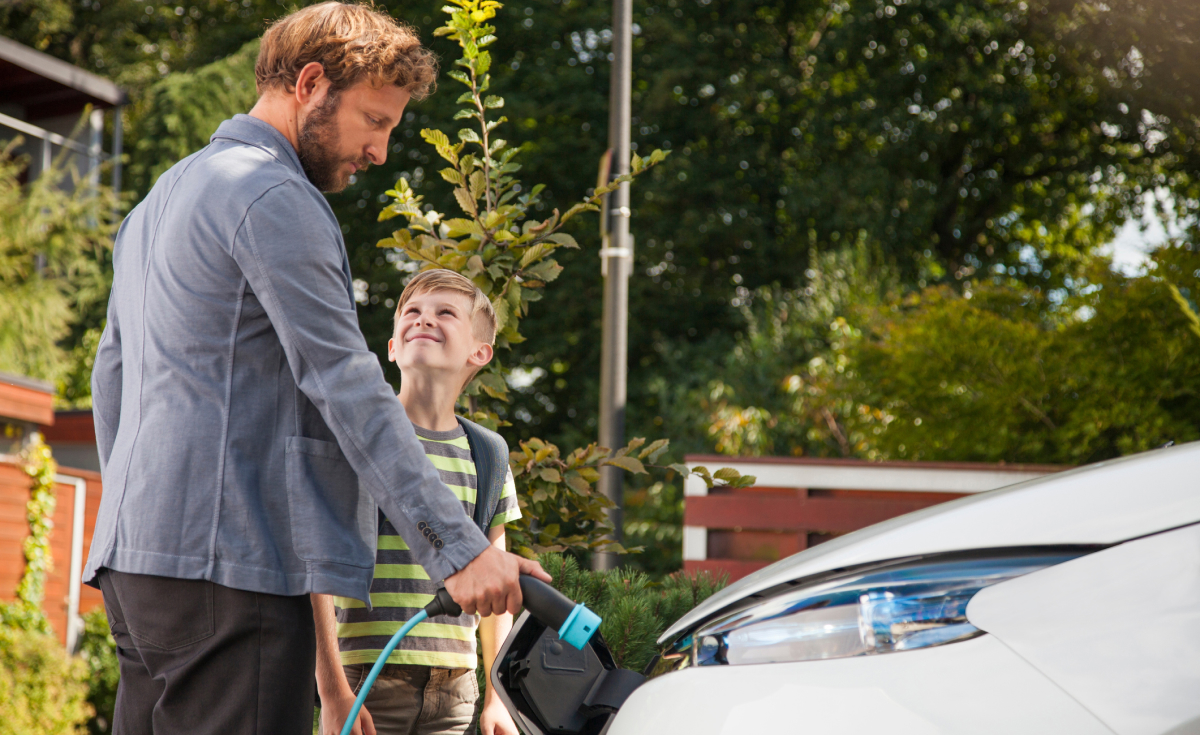 Switch in 4 simple steps
Get a quick quote online

Sign up and choose your tariff

We'll talk to your current supplier, so you don't have to

There's no need for an engineer visit, we'll let you know when your switch is complete




It only takes 5 minutes to get a quote and we'll take care of the rest