ESB Energy Moving Home Checklist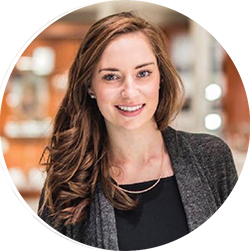 by Emma Culhane | 1 December 2020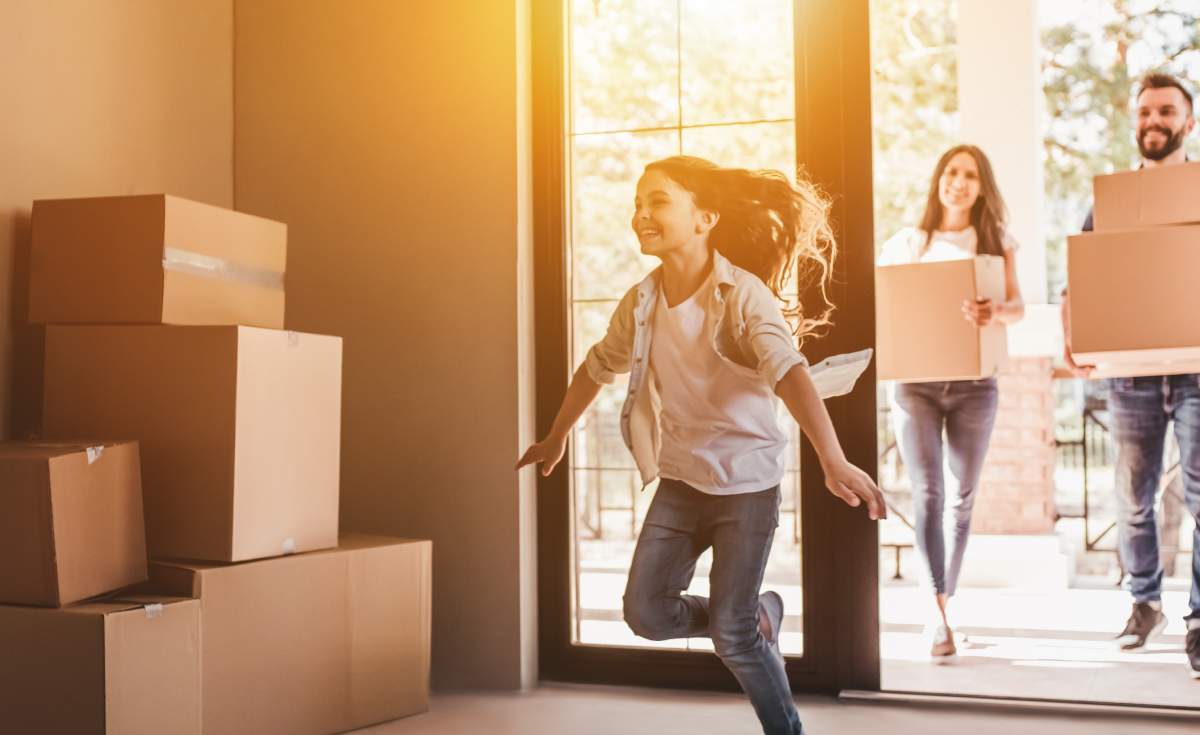 Moving into a new house can be an exciting time, albeit an overwhelming one. We wanted to give you one less thing to worry about in this big change with our Moving Home Energy Checklist.
We've broken down what you need to do, step-by-step, to ensure you know exactly how to deal with your energy supplier when moving, so you can spend less time thinking about gas and electricity tariffs and more time making your house a home.
What do I need to do before I move home?
Contacting your energy supplier should be on your to-do list when moving, right after calling the removal company.
Is your new home energy efficient?



Before you've even thought about moving in, you should be sure you're buying an energy efficient home. Energy bills are going to be with you for the long-term, so it's worth taking the time to ensure you won't be overspending on your gas and electricity.

The first place to start when looking at a home's energy efficiency is its Energy Performance Certificate, or EPC. When any house is sold, this legally needs to be made available. EPC's provide information on the property's energy efficiency band, estimated energy costs and how your home could be made more efficient with improvements.

Look out for potential hazards like leaking roofs and features such as the quality of the windows and the types of thermostats that are already installed.



Notify your current energy supplier



Call us at least 48 hours before you move. The sooner, the better.

Let us know the date you'll be moving home and what your new address is at your new home so we can send your final bill there.



Take a meter reading on moving day



We, your energy supplier, will ask you to take a meter reading on the day of your move. Taking a meter reading on moving day will ensure you're not accidentally overcharged. Be sure to let us know your reading by submitting it to us and make a note of it yourself.

If you're renting, be sure to note down your meter reading and let your landlord know it before you move out.

It's also great to let the new occupants of your old home know which energy supplier has been supplying the property. Leave them a note or be sure to let your landlord or estate agent know if need be.
What do I need to do after I move home?
Firstly, congratulations on your new home! Now, let's figure out the next steps to make your move as easy as possible, so you can focus on the all-important task of settling in to your new home.
Find your gas and electricity meters



Whether your new home has a smart meter or a regular gas or electricity meter, finding your energy meter is your very first step once you move.

Your new landlord or estate agent will likely have shown you where it is. If not, meters are usually found in the kitchen, the hall or outside in a meter box.



Find your trip switch



Your trip switch is important, because you'll need it in the case of faulty appliances and unexpected power outages.

You'll find your trip switch in the fuse box, or next to it, which is usually within the vicinity of your electricity meter.



Find out who the energy supplier is of your new home



When you move, you'll usually be automatically put onto what's called a deemed contract with the energy company that supplies your new house or apartment.

Did the previous occupants of your new home, or the estate agent, let you know which energy company supplies your new home? If so, great. If not, you can find out by calling the meter number helpline: 0870 608 1524.



Take the gas and electricity meter readings in your new home and give them to the current energy supplier



Be sure to take a reading of the gas and electricity in your new home on the day you move in. Once you've done this, ring the current energy supplier and remember to give them the meter readings, your move-in date and your details. They'll then create an account for you.




Pro-tip: pay-as-you-go meters




If your new home has a pay-as-you-go or prepayment meter, be sure to arrange for a new top-up card or key to be delivered by the supplier.



Be sure you're getting the best energy deal for your gas and electricity



Whether you're moving into a new property or taking over the energy supply from the previous tenants, the energy provider of your new home might automatically put you on their standard tariff when you first move in. This tends to be the most expensive tariff, so it's wise to spend time finding the best energy deal for your new home.

At ESB Energy, we're excited about offering exceptional customer service, affordable varied tariffs and over 90 years of energy expertise. So, if you're looking to switch when moving – or any other time switch to us and free up time for the important stuff while we take care of your energy needs.




Pro-tip: moving into a rented home




If you've moved into a rented apartment or house, be sure to chat to your landlord or check your lease to explore the possibility of switching energy suppliers. If you can't change suppliers, you might be able to change to a more affordable tariff or payment method with your current new provider.



Easily switching energy supplier in your new home



You may well want to switch suppliers when you move – and if you were with us before, we don't blame you, because we take pride in our affordable, flexible tariffs and customer service.

In this case, take a meter reading on your switch date and be sure to give this to both your old and new energy supplier. Also, remember to settle your final bill with your old energy supplier.

Remember, you don't need to worry about letting your old supplier know if you've decided to switch – your new gas and electricity supplier will do this for you. So setting up gas and electricity in your new home couldn't be easier.



Buy energy efficient appliances for your new home



New home. New beginnings. New appliances? Switching to energy efficient appliances is one of the most effective ways to reduce your household energy usage. Look out for energy labels on ovens, washing machines, fridges and freezers, which will tell you more about their efficiency and how much you can save on running costs.




Pro-tip: find the right size and settings




Find appliances that are going to suit your needs. Choosing the wrong size could cancel out any savings. For example: if you buy a large washing machine but never have a full load, you will only waste energy and money. Most appliances now also come complete with eco settings – so you can adjust temperatures, water levels and times to lower energy consumption.



Breathe!



You've done it. You've successfully moved house and sorted out your energy supplier. Go and treat yourself to a nice cup of tea and relax. You've earned it.