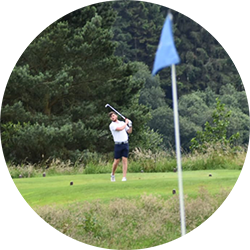 by Cian Haddock | 18 March 2020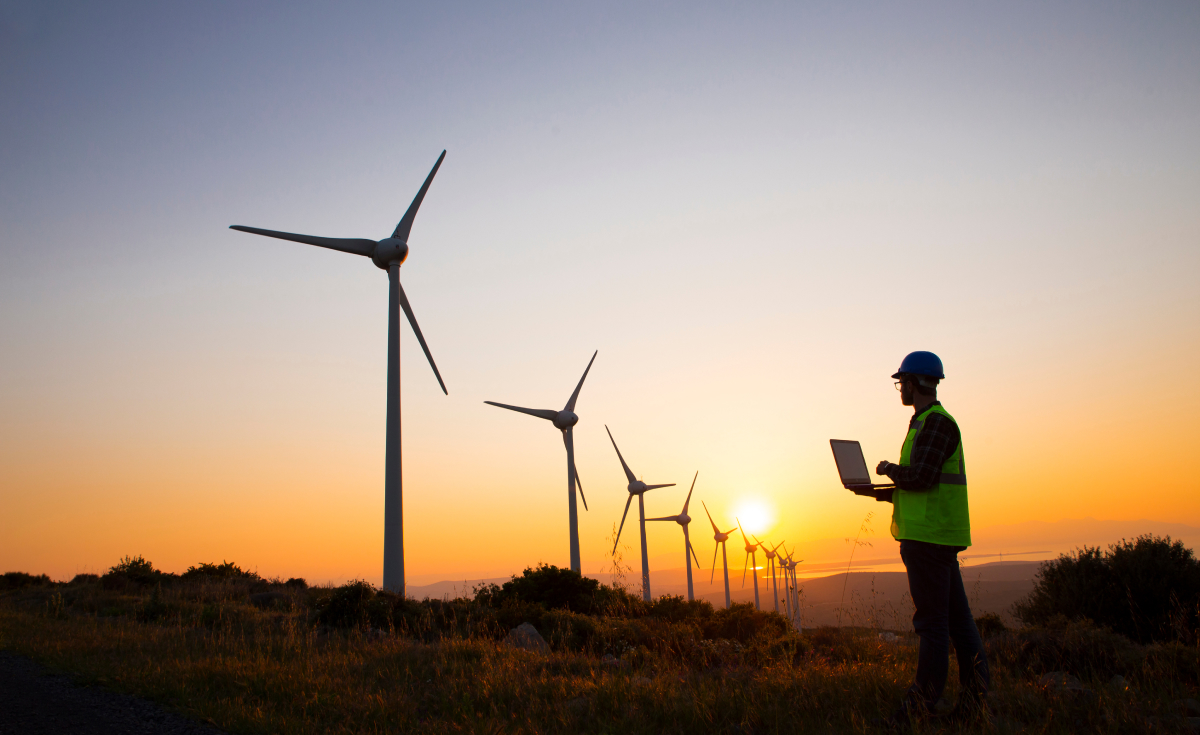 ESB Energy - Experts in Energy
For more than 90 years, we've been changing the way the world thinks about energy. Our strategy for creating a brighter future is anchored in our motivation to be the experts in energy – by leading the transition to a low carbon world via the production of clean, reliable and affordable gas and electricity. To achieve this, we've assembled a committed team of energy experts to find tangible solutions to minimise carbon emissions and combat climate change. Now we're sharing our energy expertise with you, so we can build a brighter future, together. Here's just a few of the reasons why we are the experts in energy.
We're leading the way to a low carbon world
We've already invested over £2 billion in responsible, renewable energy. Our Carrington Power Station is the most efficient energy plant of its type in Great Britain. And we also have more than 10 windfarms across the country, which supply renewable energy to over 80,000 homes, schools, businesses and hospitals. We plan to triple this amount by the end of 2020.
We pride ourselves in our innovation
We developed one of the world's first electric car charging networks in Ireland. Now, we're creating an EV charging network for London's taxi fleet. We're also rolling out Smart Meters to help you play a more active role in understanding and controlling your energy use. Not forgetting that our Green Tariffs have also been created with you and the planet in mind. So you can enjoy clean and affordable energy, safe in the knowledge that you're reducing your carbon footprint.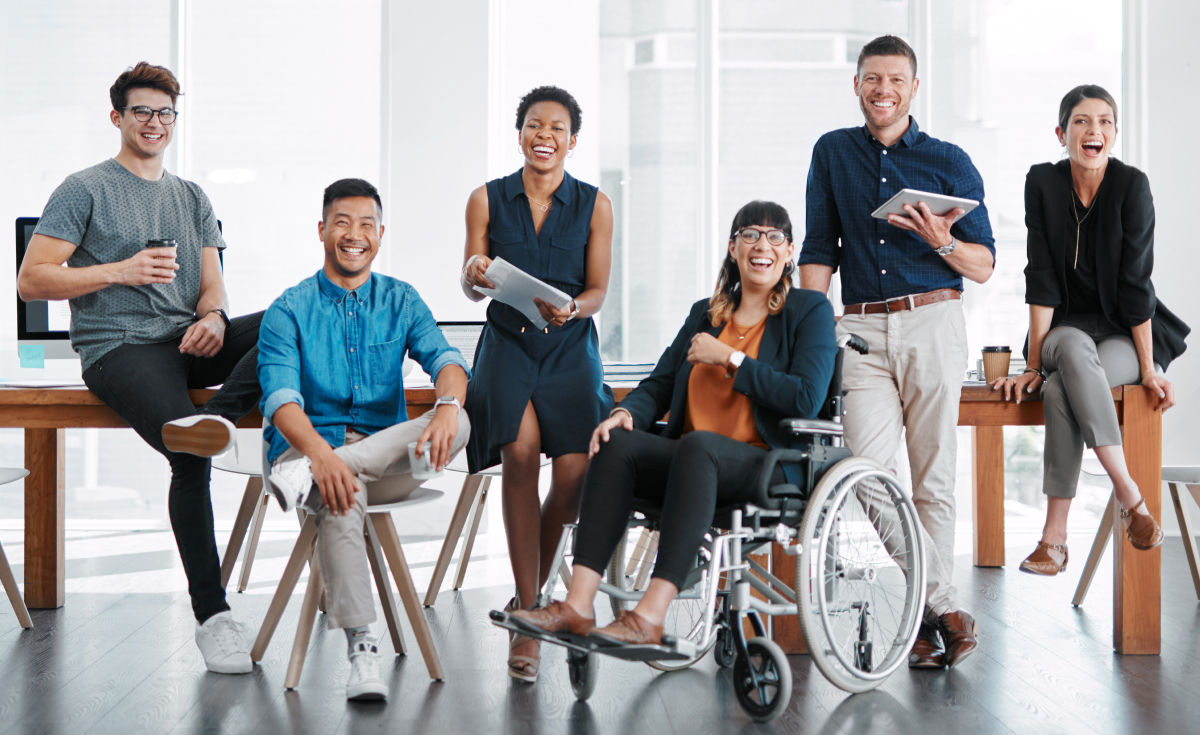 We're building a greener company from the inside out
As a company, we're constantly adding to our in-house sustainability initiatives. Our annual Sustainability Awards recognise employees for their commitment to greener working and we also encourage and enable sustainable staff travel. One of the other steps we're taking towards a brighter future is by gathering industry experts to collaborate on ways we can reduce carbon emissions. Our first hackathon – The Big Energy Hack – called upon people from diverse fields to help find tangible solutions to combat climate change through the home, electric cars and smart grids. We're already putting some of their great ideas into action.
We aim to be the energy supplier who is easiest to deal
Our expertise extends beyond just energy. Being easy to deal with, honest and transparent are at the core of everything we do – and our policies reflect that. We're striving to be industry leaders when it comes to customer service, and we're always thinking of ways to improve your energy experience with us.
Join us on our journey to a low carbon world
In just 26 years, we've rewritten the way we generate energy by being at the forefront of sustainable energy production in Britain. Join us on our journey to a low carbon world.