by Meireka Radford | 27 January 2021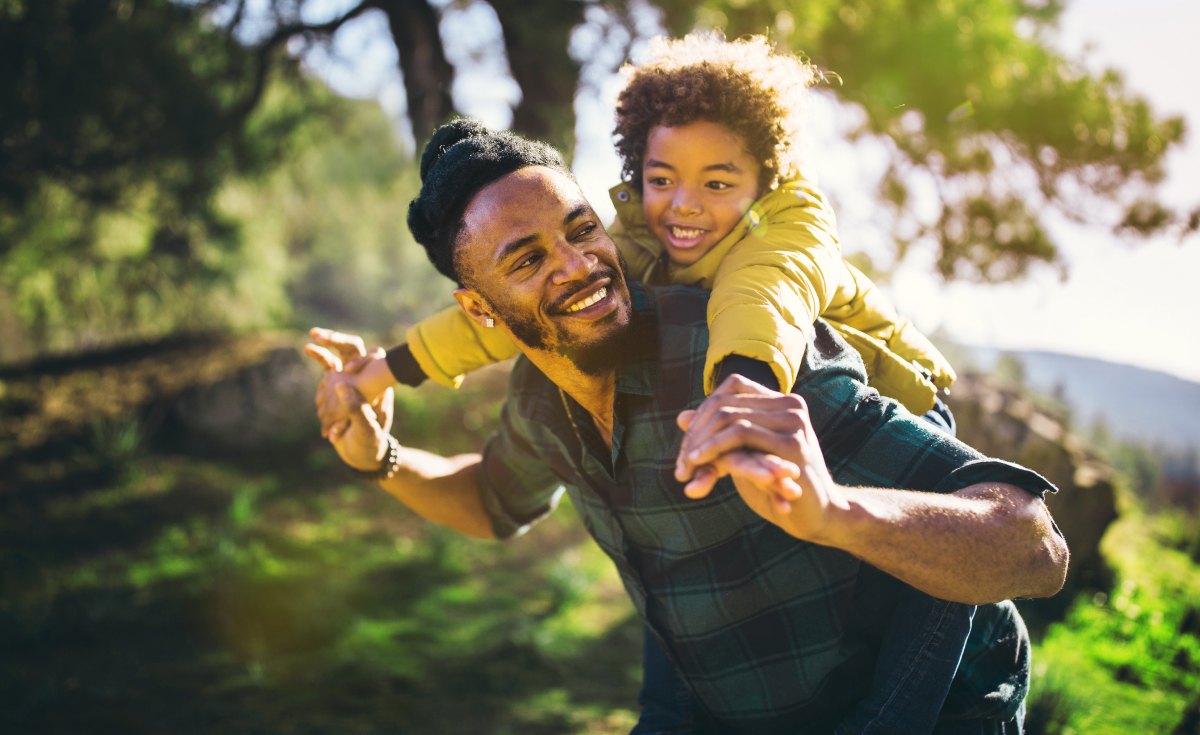 We may not the largest supplier in the UK. But we're Ireland's oldest and most experienced energy company. We arrived in the UK in 1995. Ever since then we've been on a big green mission to make Britain's transition to sustainability easier.

And it's working. Today we supply nearly 100,000 homes with our clean, green energy. Here are 5 ways we're helping to make Britain greener.
Catching the wind



What makes us different from other energy companies? We don't just supply green energy. We generate it too. We built our first British wind farms over 30 years ago, long before anyone else was talking about green energy.

We're still going strong out there in Fullbrook, Mynydd Bewts and West Durham. Powering homes all across the country. And we've got 11 new wind farms in the works including onshore and offshore wind farms in Scotland. The biggest of these will generate enough electricity to run a whopping 1 million homes.

We can't wait!



Watts from waste wood



We're incredibly excited about Tilbury Power Plant in Essex, our very first biomass station. Biomass just means using plant or animal material to make energy. At Tilbury, we use waste wood from construction sites all over London.

This year, we produced enough 100% renewable energy to supply around 97,000 homes. And saved a huge amount of waste wood from being dumped into landfill or exported.

That's what's called a win-win situation.



Storing renewable energy



We're a 100% green energy company and we never want to waste a single unit of electricity.

So, in 2018, we opened our very first battery storage facility in Lincolnshire.

Now, when we generate more clean green energy than we need we have a way to store it. So it's there for our customers whenever they need it.

What's more, we can support the National Grid and help to protect the security and quality of power supply here in the UK.

Which is good news for everybody.



Warming a greenhouse 19 times bigger than Wembley Stadium



We're proud to announce that we're helping Green Coat Capital to construct Britain's biggest and most sustainable greenhouse sites.

We're not talking about a greenhouse like the one in your nan's back garden. These will be 19 times bigger than Wembley Stadium! But thanks to our cutting-edge, low-carbon heat system they will have a teeny, tiny carbon footprint.

Which means it can produce tons and tons of delicious veggies without adding any harmful emissions to the atmosphere.

So it's healthier all round.

Rolling out Britain's electric car charging network



Electric cars aren't the future. They're here, they're now. And they're helping to improve the air quality across Britain.

ESB Energy built the first network of electric charging points across the island of Ireland. And now we're using our expertise and experience to help roll out the UK's network.

Working with Transport for London (TfL), Coventry City Council and Birmingham City Council to provide rapid charging points for all kinds of electric vehicles.

Supporting Coventry's "Go Electric Taxi" scheme and making London's iconic black cabs greener.

We're thrilled to be part of the journey!
Want to find out more?
Check out our website. Say hello on Twitter, Facebook or Instagram.
Or just give us a call to chat. We'd be delighted to hear from you.
And please take a look at our lovely five star reviews on Trustpilot.